It's the global club for lovers of running and craft beer – and Altrincham now has its own chapter.
Batch Bottlestore has launched a chapter of the popular club and will be organising a 5km run to start at its King Court base on the first Saturday of every month.
Mikkeller Running Club was established in Denmark in 2014 by Danish brewer Mikkel Borg Bjergsø and his friends, with the philosophy that enjoying great beer and doing a bit of physical activity can help you keep a balance in life.
It now has 250 chapters and over 15,000 members worldwide.
The club launched with a race on Saturday June 5th, with the maximum of 30 runners having signed up within an hour of the event being advertised. A second run took place last Saturday, July 3rd.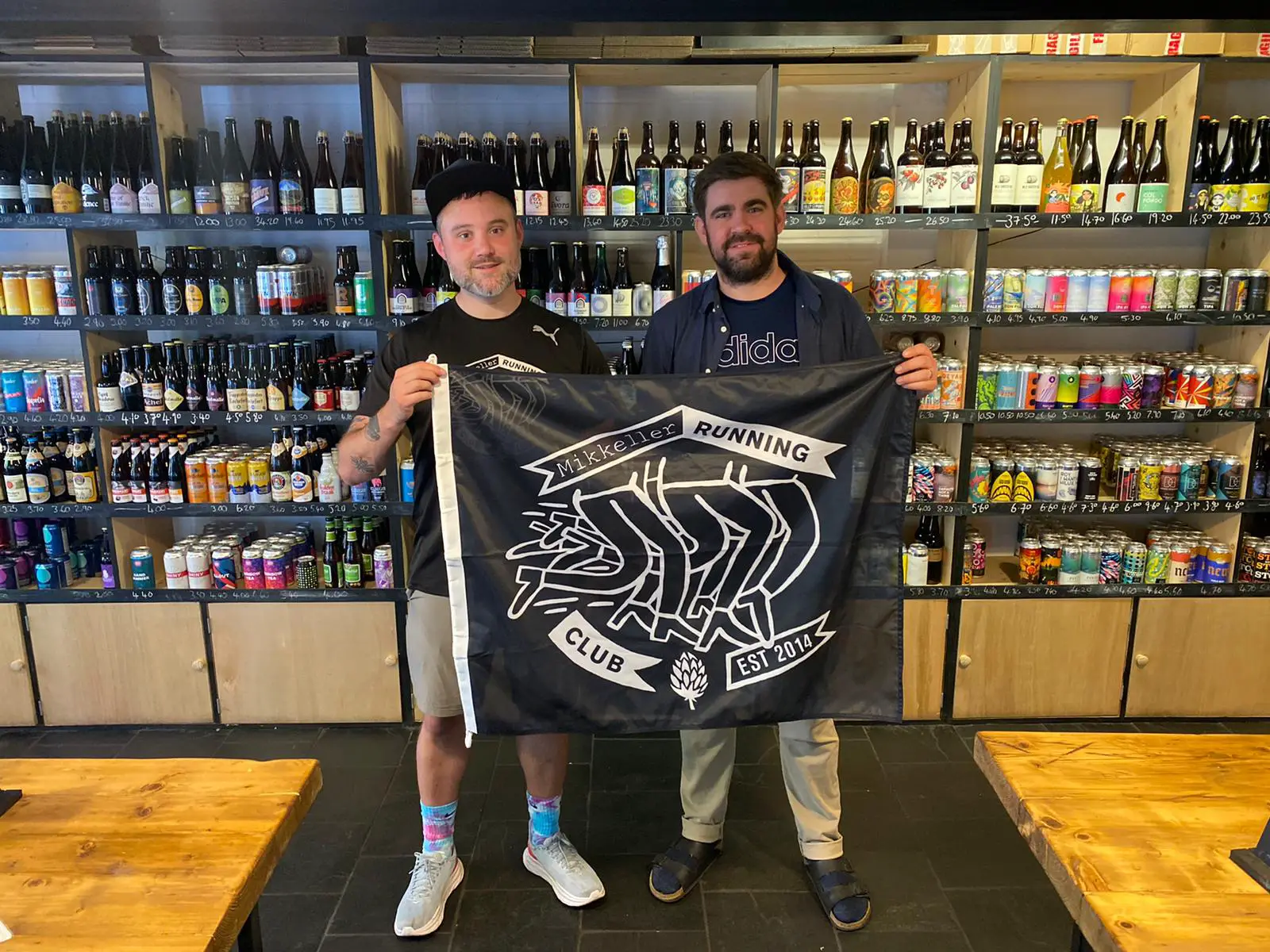 "It was really good and everyone loved it," Batch co-owner Chris Bardsley told us. "We had to limit it to 30 people due to Covid restrictions, but we had a waiting list of at least 30 more.
"The biggest UK chapter is currently in London where they get 40-50 runners, so once restrictions are lifted we could well be one of the biggest Mikkeller chapters in the UK."
All participants in Batch's chapter will be rewarded with a beer at the bottlestore afterwards, as well as a 10% discount at Batch Deli next door.
Bardsley added: "We've always toyed with the idea of a running club because craft beer and running do tend to go hand in hand in terms of the people who enjoy them.
"It's not really for serious runners, it's more about the community side and anyone is welcome."
For more information, follow @mikkellerrunningclubalty on Instagram
Comments