Over a thousand runners are expected to take part in the augural Watersons Hale 10K later this month.
The event, to take place on Sunday February 20th, will start in Hale village and follow a 'closed road' route through country lanes to Ashley Hall.
A 3K run, staged in the grounds of Ashley Hall, will cater for younger runners or those simply looking to run a shorter distance.
It's all the brainchild of Hale resident Mark Durston, whose company Sensation Group will be managing the event.
Sensation Group has previously delivered numerous national and international events, including endurance event THE ROC and Abersoch Triple Crown race series. It is also behind the Wakestock and Glass Butter Beach festivals and will shortly be opening an office in Altrincham.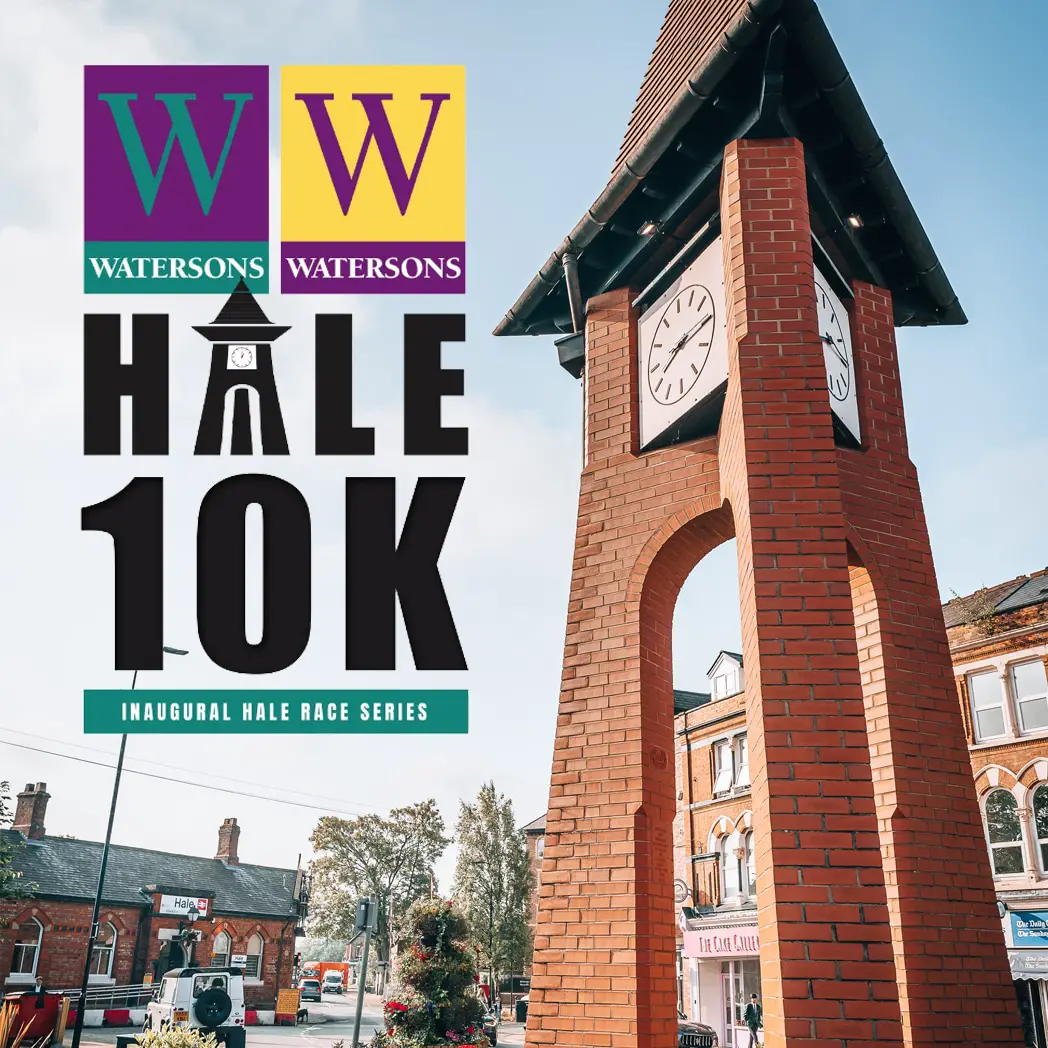 Durston said: "Having lived in Hale for seven years now, I've been looking for the right time and opportunity to launch an event locally in this great village.
"As a keen runner I have firsthand knowledge of the area and I am confident that we've created the perfect 10K route.
"Starting on one of Hale's most prestigious roads, crossing the iconic railway tracks and running through the heart of Hale village gives the race a memorable start, with the impressive Ashley Hall, providing the perfect grounds in which to finish for an annual event such as this."
Peter Waterson, owner and MD of headline sponsor Watersons, the Hale-based estate agents, said: "I am really proud that Watersons has served the people of Hale, Altrincham and the surrounding areas for over 20 years.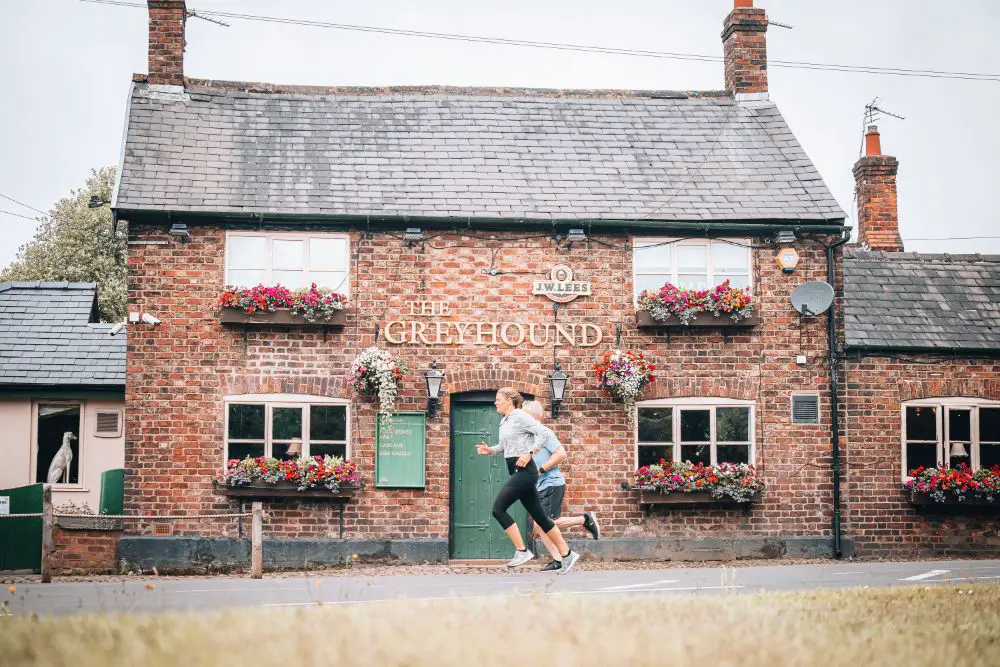 "Having lived in the village all my life and as a regular Altrincham & District Athletic Club runner I have wanted to be able to do something for my community and as such the HALE 10K is right up my street. We didn't hesitate to get involved and are delighted to be headline sponsor of the inaugural event."
There'll be live entertainment along the route for spectators to enjoy, at the clock tower, Watersons on Ashley Road, the halfway mark at the junction of Castle Mill Lane and Tanyard Lane, The Greyhound pub in Ashley and the finish at Ashley Hall.
The 10K race starts in Hale village at 10.15am and the 3K race at Ashley Hall at 9am with runners kindly requested to be at the start line no less than 10 minutes ahead of the starting gun.
Proceeds from the event will go to The Toy Appeal, a fantastic charity that provides a sack of toys to thousands of children living in poverty at Christmas.
For more information, visit the website.
Comments