A new pop-up library is to open in Hale village while Trafford Council waits for the newly completed permanent facility on the site of the former bowling pavilion to be signed off.
Construction of the new state-of-the-art Hale Library and Community Centre was completed earlier this year, with the library ready to open in February.
But the official opening has been delayed while Trafford Council – who worked with Hale Community Trust and developers Westshield on the project – awaits final certification of the building.
We understand that the required certification will be secured in a matter of weeks, but the council has agreed a stop-gap solution with a weekly pop-up library opening soon in St Peter's Church in Hale.
Trafford has also pointed residents to its other local libraries in Altrincham and Timperley.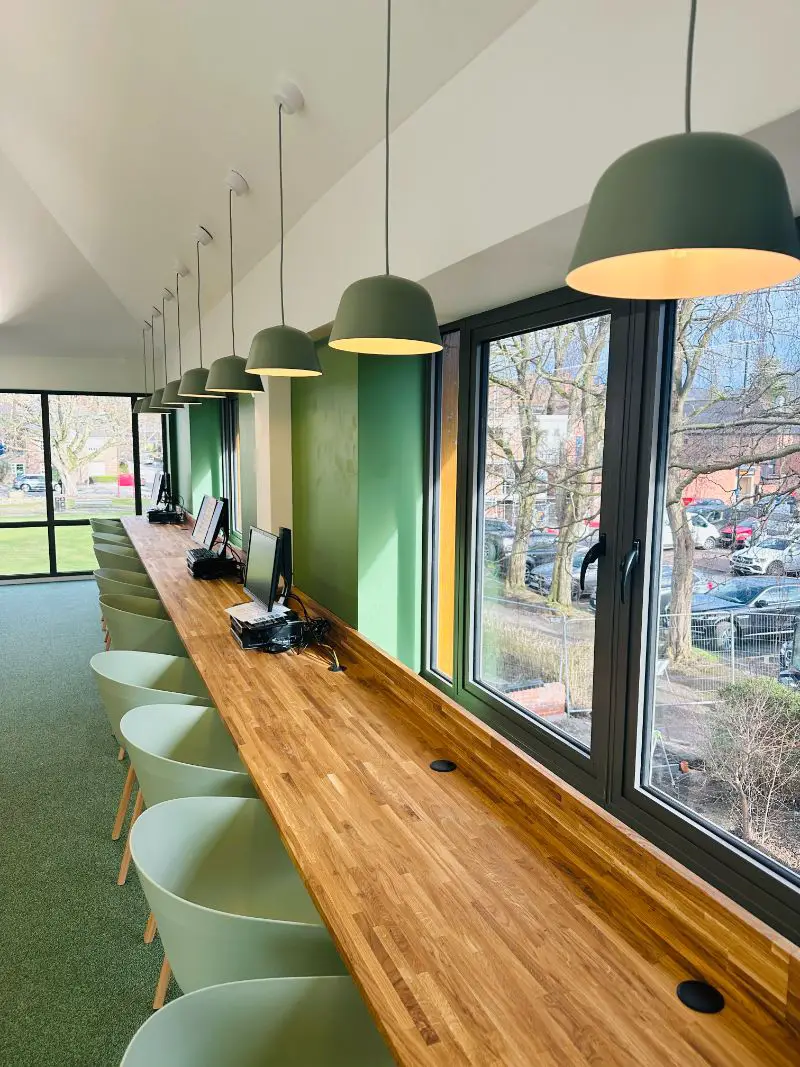 As well as the new 3,000 sq ft library on the building's first floor, the ground floor will be used by Hale Bowling Club and will include new public toilets and a café.
Cllr Cath Hynes, Trafford Council's Executive Member for Leisure, Arts, Culture and Heritage, said: "Libraries are extremely important to local communities and we are delighted to be opening this new facility in Hale.
"We are pleased to have worked closely with the Community Trust to bring forward this fantastic development."
Jane Leicester, Green Party councillor for Hale, said that residents felt "badly led down" by Trafford.
"The temporary library closed in February and we still don't have an opening date for the new library," she said.
"As well as these delays, local people have not been provided with anything like enough information about the reasons for the lack of progress. Residents can see the shelves full of books and can't understand why it is not opening.
"We welcome the pop-up library at St Peter's but the issues stopping the opening of the library need to be addressed with urgency."
Comments