A modern art gallery has opened in a vacant unit on Stamford New Road – and is set to stock one of the biggest names in the art world.
The Contemporary is the second gallery for Jon Shingfield, a 32-year-old collector who has run a successful gallery in Chester for the past three years.
He has chosen Altrincham for his second venture owing to the "buzz" in the town, and opened last week after an original launch date was put back by the delayed Stamford New Road works.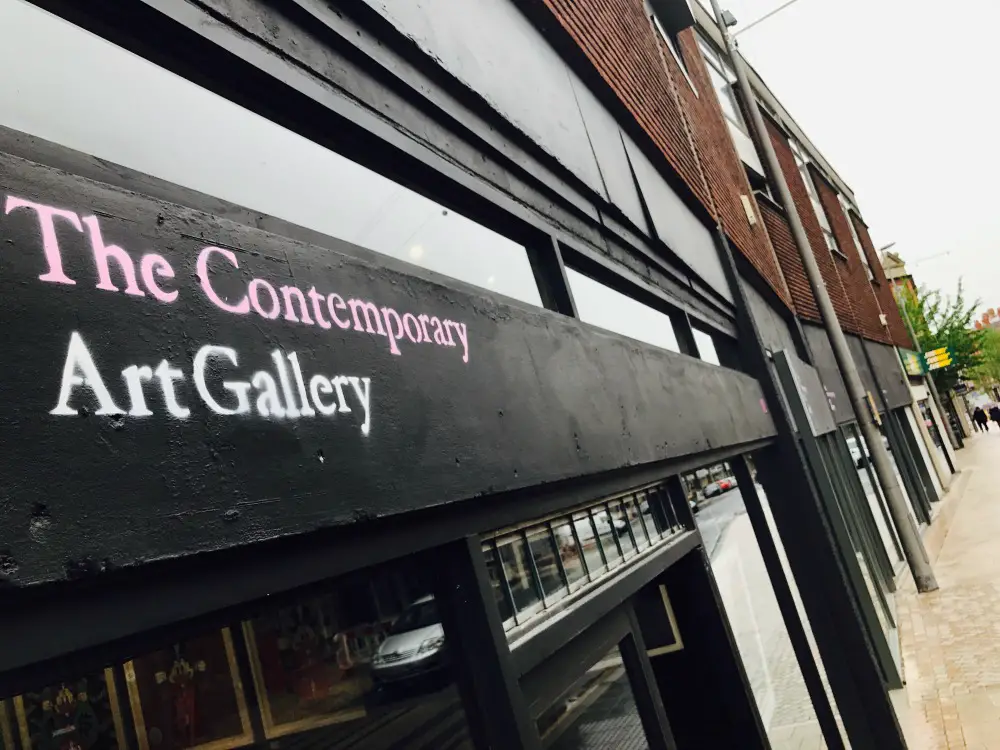 A property developer by trade, Shingfield has collected art since his teenage years and was inspired to set up his own gallery by the difficulty he had finding the art he liked.
"I created the Chester gallery because there weren't really any galleries in the North that I bought from," he said. "They were all in London or Brighton and I wanted to keep collecting.
"My main business is actually in property, but it just evolved from collecting to renting to selling and then, with my property head on, I thought I could make some really cool spaces for cool galleries that people would want to come back to. I thought we could have a business and that's what's happened."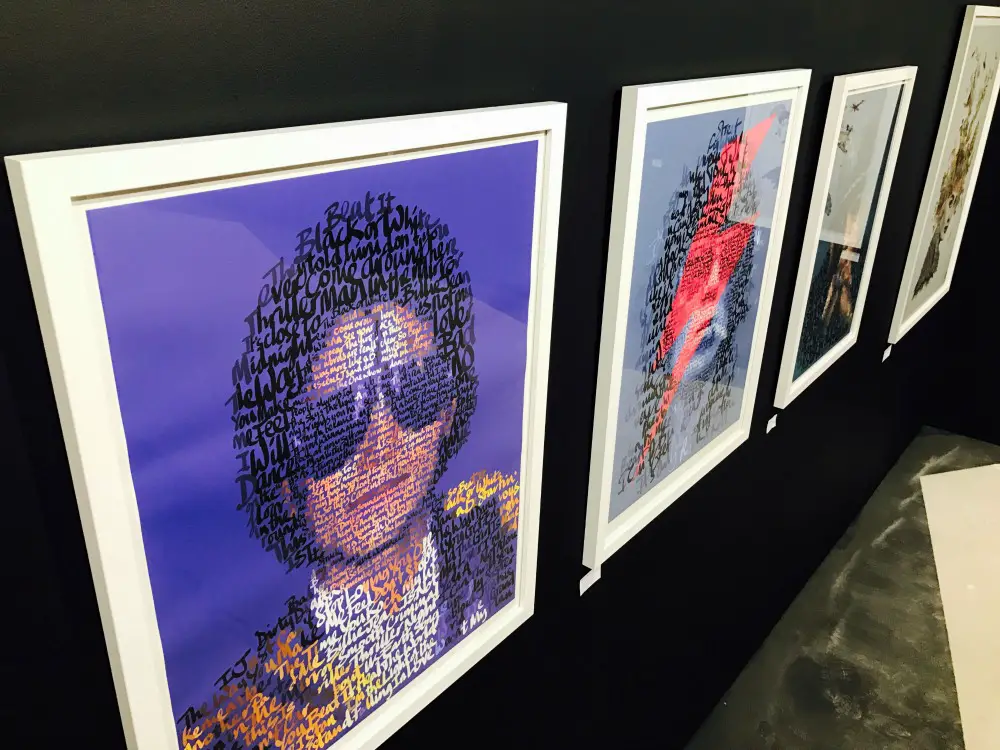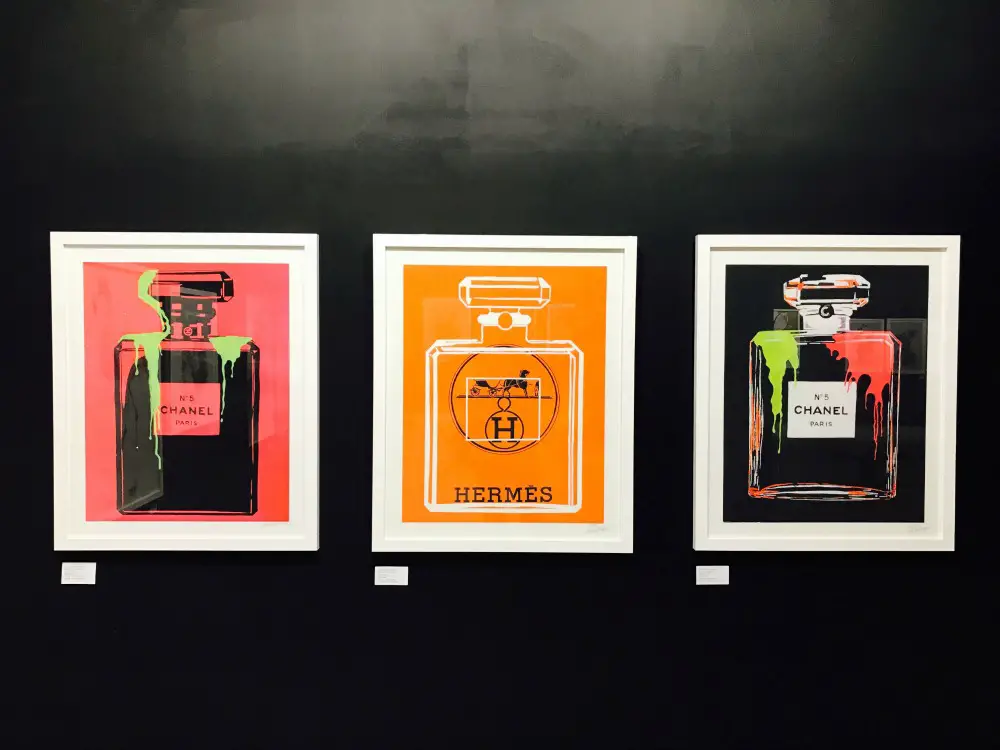 The 3,400 sq ft Altrincham gallery – in the unit formerly occupied by Au Natarale Interiors – is an expansive space almost tailor-made to showcase Shingfield's art.
On current show are pieces from some of the leading lights in the modern art world – the likes of Dave White, Ben Eine, Joe Webb, Dan Hillier and Lauren Baker – and it'll be exhibiting one of the art world's big stars later in the year.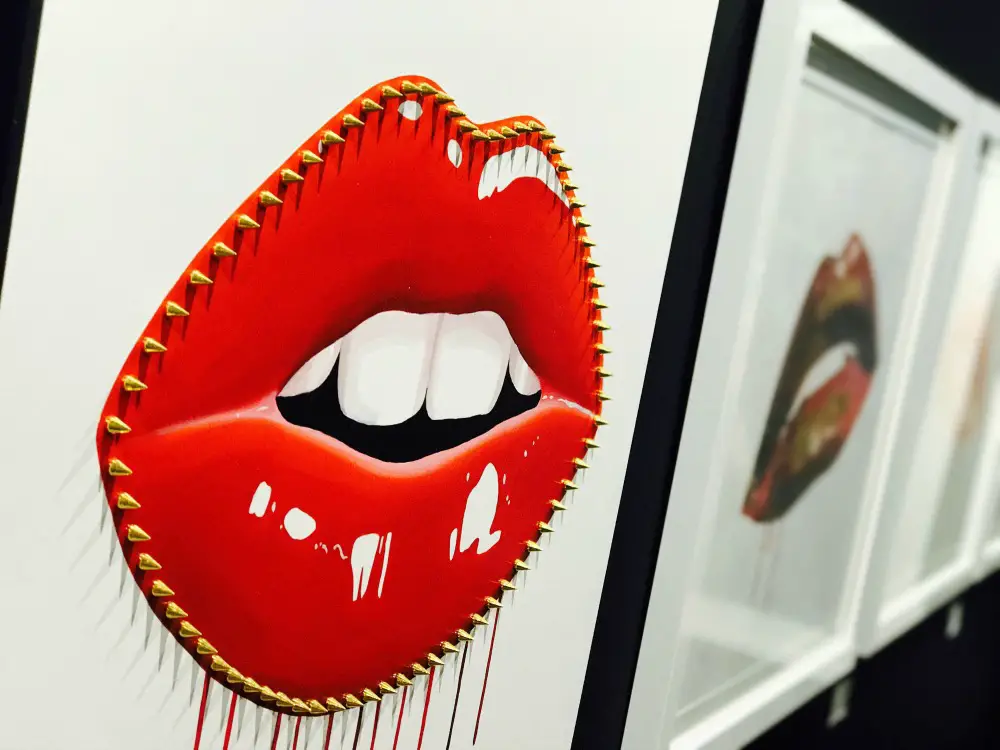 "We've just secured Damien Hirst, which is amazing for us," he said. "I've been trying for years, sending email after email, and then a week before we opened I just got an email out of the blue.
"We need to save up 20 grand for the first order and then later in the year we'll do a Damien Hirst show."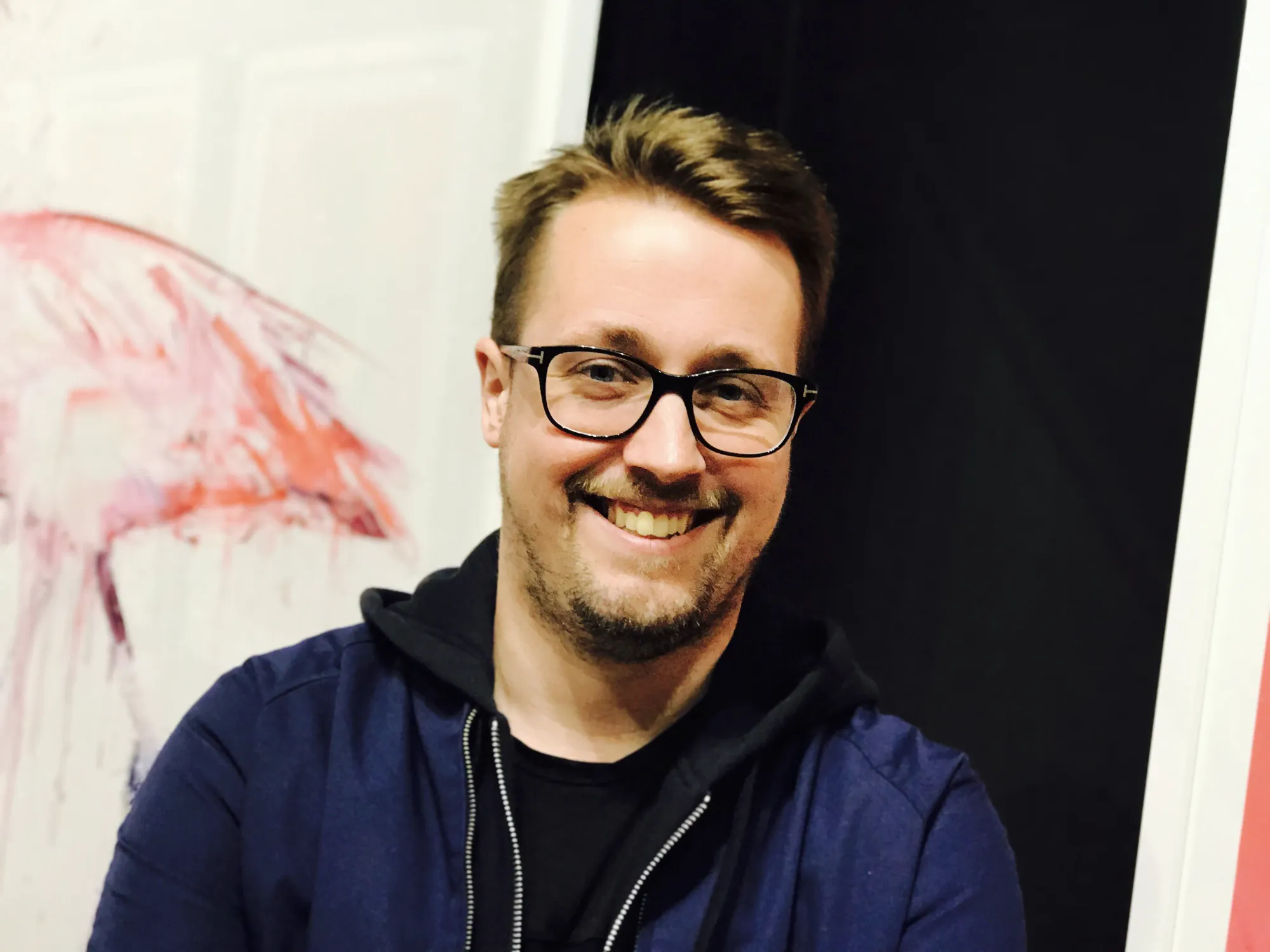 Altrincham has certainly taken to the new gallery so far, with Shingfield selling eight pieces in his first week, three more than the number he needs to break even.
So what does he look for? "I see loads of art every day and most of it is fine, but it's got to jump out at me straight away and it's got to keep jumping out at me."

The Contemporary, 102 Stamford New Road, Altrincham, WA14 1EE.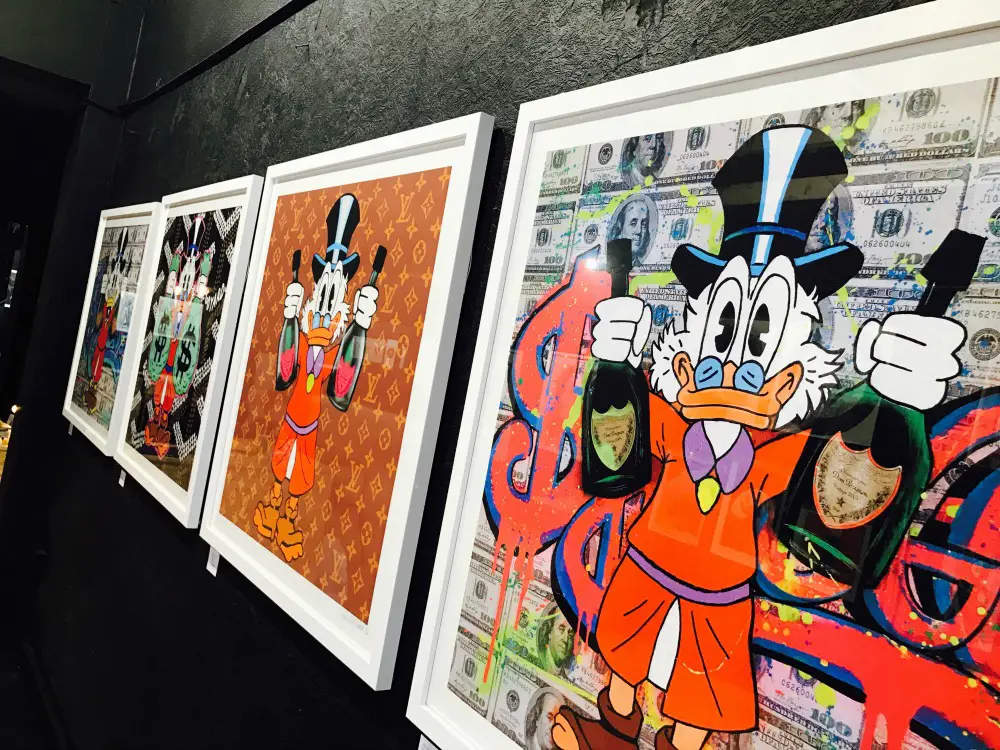 Comments