Local MP Graham Brady has backed calls for Channel 4 to move North to MediaCityUK at Salford Quays.
The government has recently held a 12-week consultation concerning the future location of the state-owned broadcaster, which is currently based in London.
The government has already stated its intention to relocate Channel 4, including the policy as a manifesto commitment.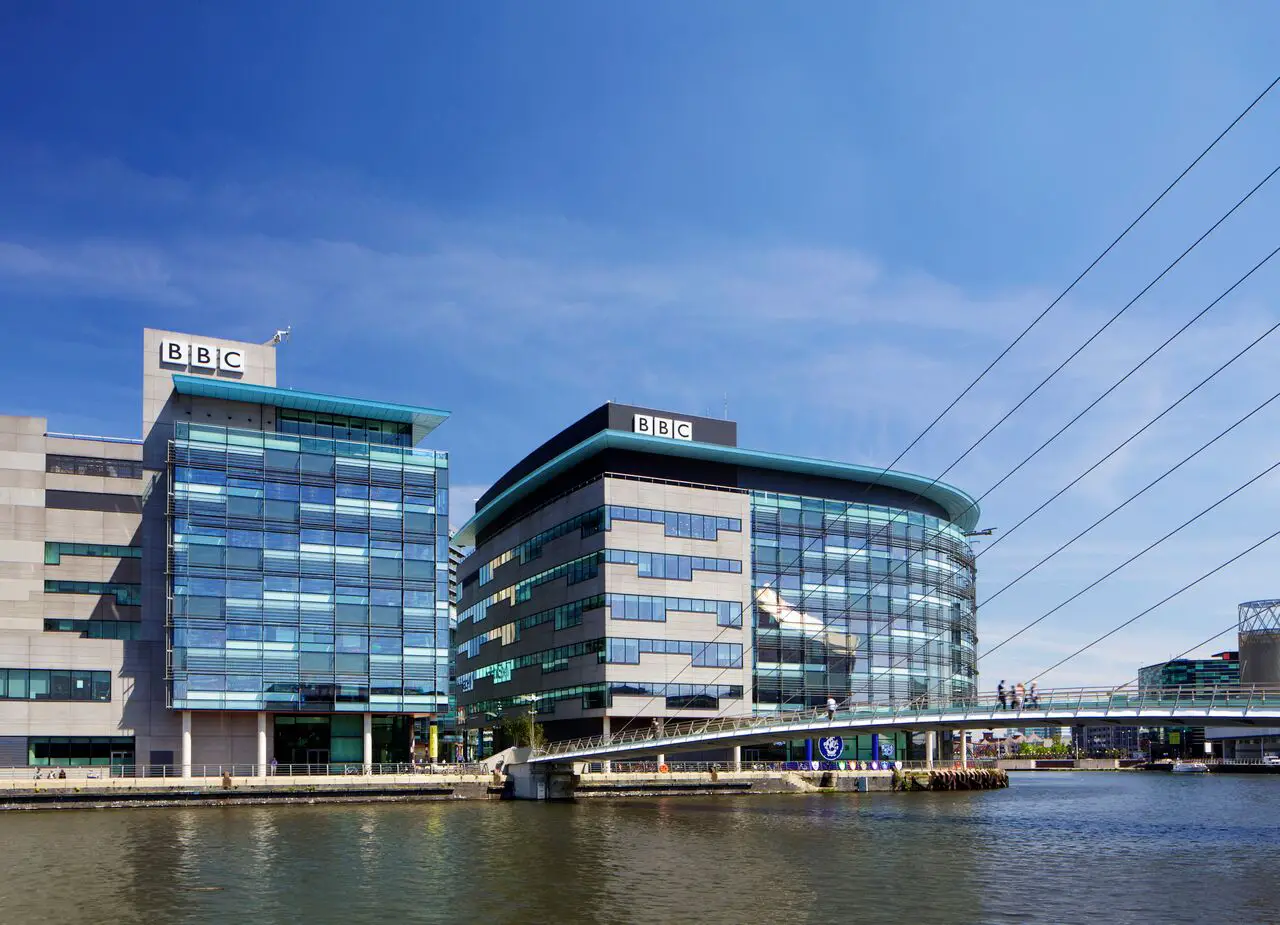 And now Brady, who was recently returned as MP for Altrincham and Sale West, has tabled a House of Commons Motion backing the policy in favour of a move to MediaCityUK, where the BBC and ITV already have a significant presence.
The motion says: "This House welcomes the Government's determination to move broadcaster Channel Four Television out of London; notes that Media City describes itself as a waterfront destination for Manchester with digital creativity, learning and leisure at heart and recommends that Channel 4 finds a welcome home there by relocating to Media City to join the Northern Powerhouse of Broadcasting."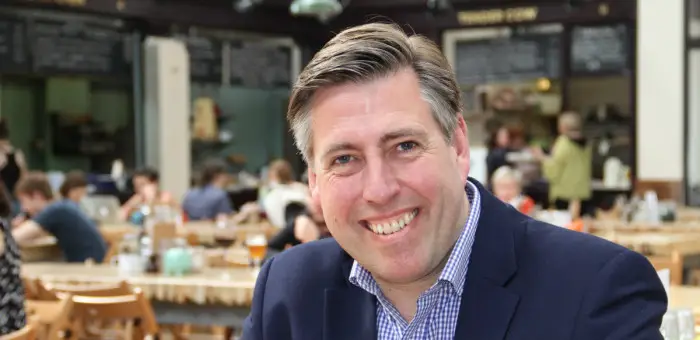 Brady, who is supported by fellow Greater Manchester MP William Wragg, said: "Instead of paying for an expensive premises in central London, it is a much better idea for Channel Four to be based in the North West and to take advantage of all the talent and fantastic facilities we have to offer."
Channel 4 recently released its response to the consultation, outlining its desire to stay in the capital.
It stated: "Channel 4 makes a significant contribution to talent, audiences and the independent production sector in the Nations and Regions, spending over £1.5bn on TV production in the Nations and Regions over the last decade. In 2016 this was at a high of £169m, £36m of which was spent in the devolved Nations. External analysis commissioned by Channel 4 calculates this activity as supporting around 3,000 jobs in the Nations and Regions."
Comments