You may have read the Booker Prize-winning novel. You probably watched the multi-award winning BBC TV series.
Now experience the epic story on stage, as the Garrick brings you the unmissable historical drama Wolf Hall – only the second time this play has ever been produced, anywhere, following the memorable 2014 Royal Shakespeare Company production that toured to the West End and Broadway.
Adapted by Mike Poulton from Hilary Mantel's original book, this compelling and brilliantly humorous play traces the ascent of the wily tactician Thomas Cromwell from his gutter origins in Putney to the height of power in the court of Henry VIII.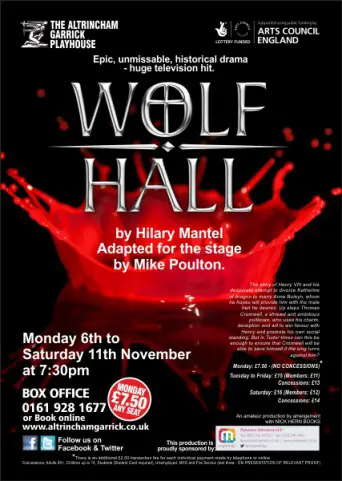 With a minimal set allowing an array of memorable characters to cut back and forth quickly through a variety of settings, from palace to street to Thames barge, Wolf Hall promises to be a stunning visual treat, due to the spectacular range of incredible costumes created by the Garrick's own wardrobe genius, Mike Shaw, and his talented team – seeing these will be worth the admission price alone!
Wolf Hall runs from Monday 6th to Saturday 11th November. For tickets, ring the box office on 0161 928 1677 or book online here. Monday night is already sold out.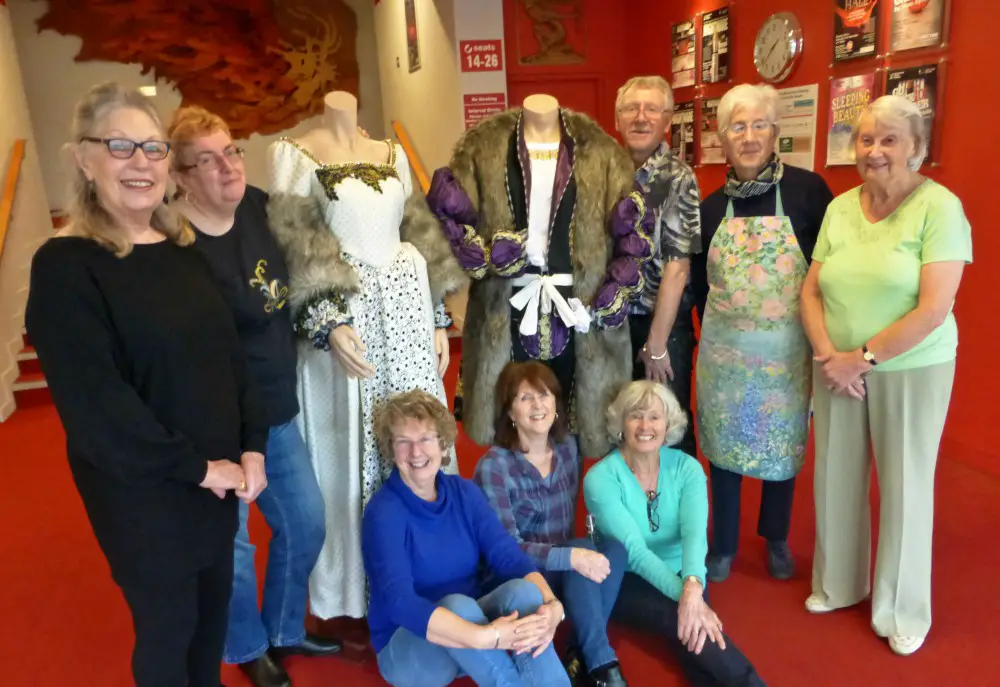 Comments