To mark the launch edition of the Altrincham Today magazine, we commissioned an original front cover illustration from Nick Thompson, owner of Chester design studio Lemondrop Creative.
We've now made it available to buy as a Limited Edition run of 100 A3 Archival Giclee Prints, priced at £69.99 each plus a delivery charge of £4.99.
Each numbered print is a beautiful piece of art, and would make a perfect gift for anyone with a connection to our great town of Altrincham. Purchasers will also receive a Certificate of Authenticity signed by the artist himself.
Buy the print here
SORRY – The print is now sold out.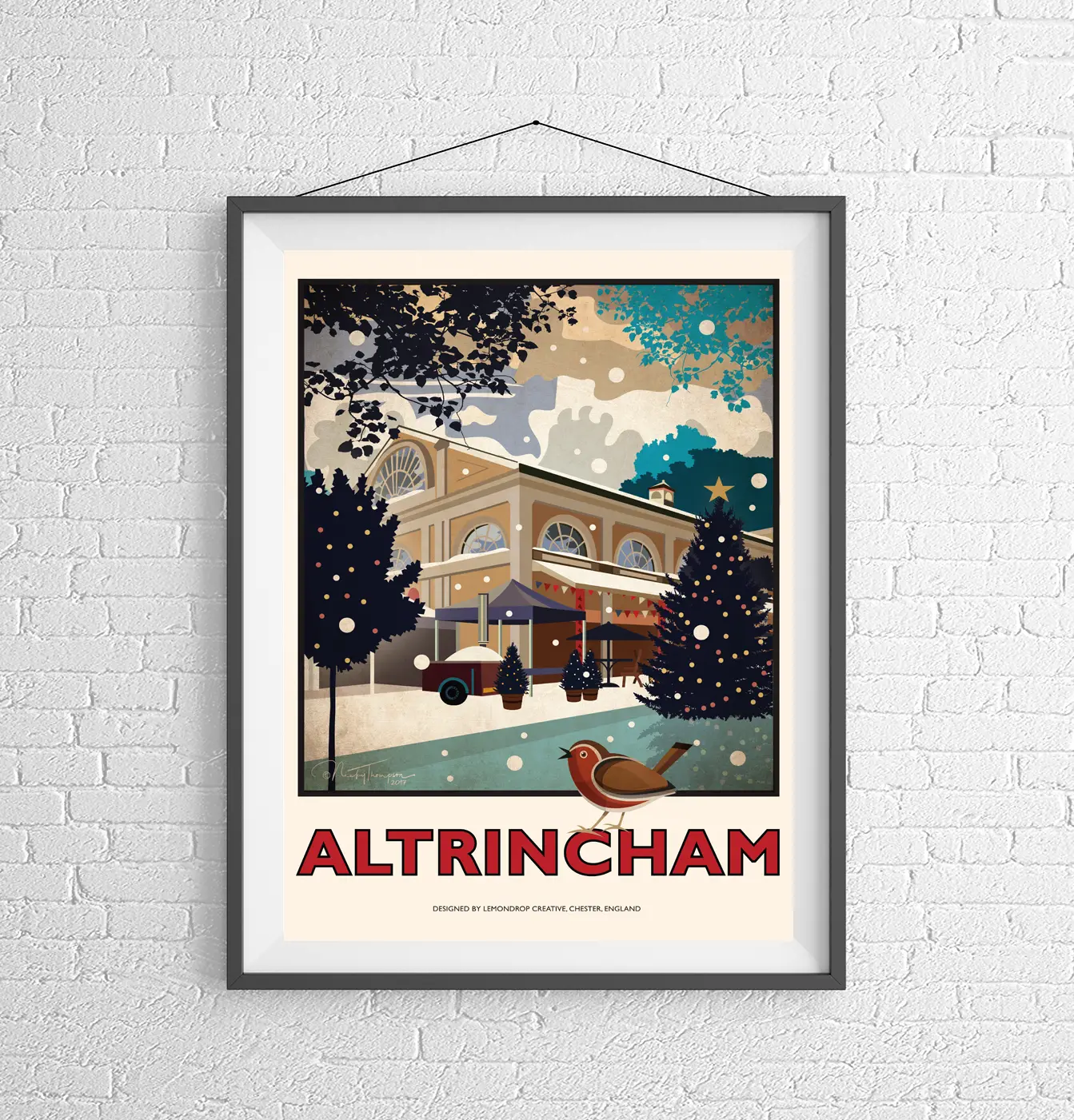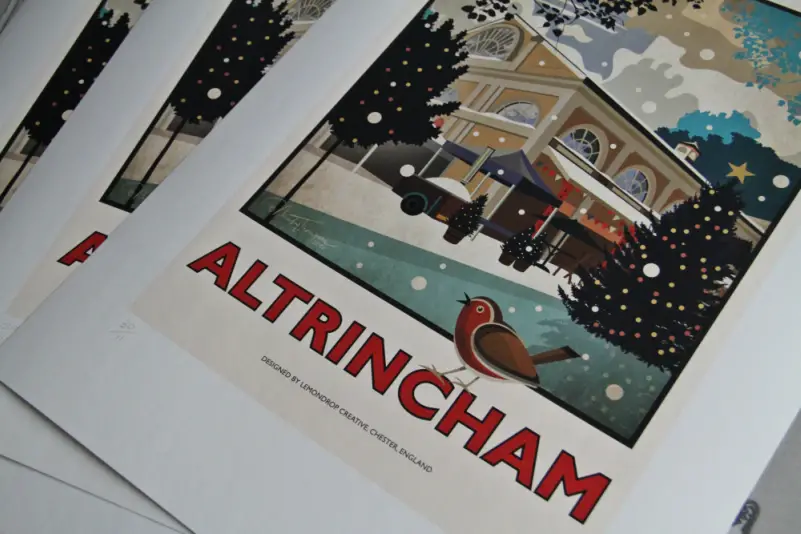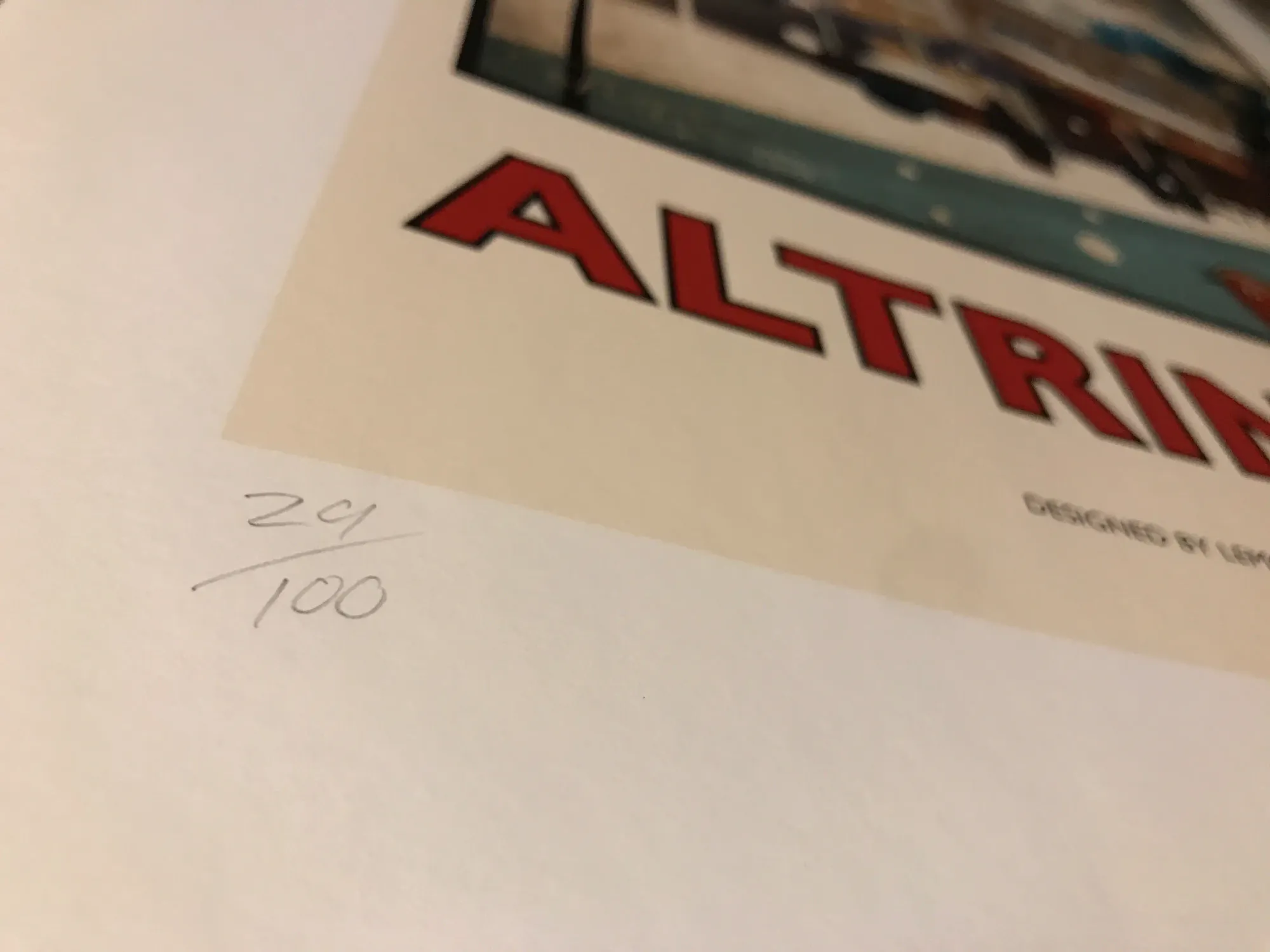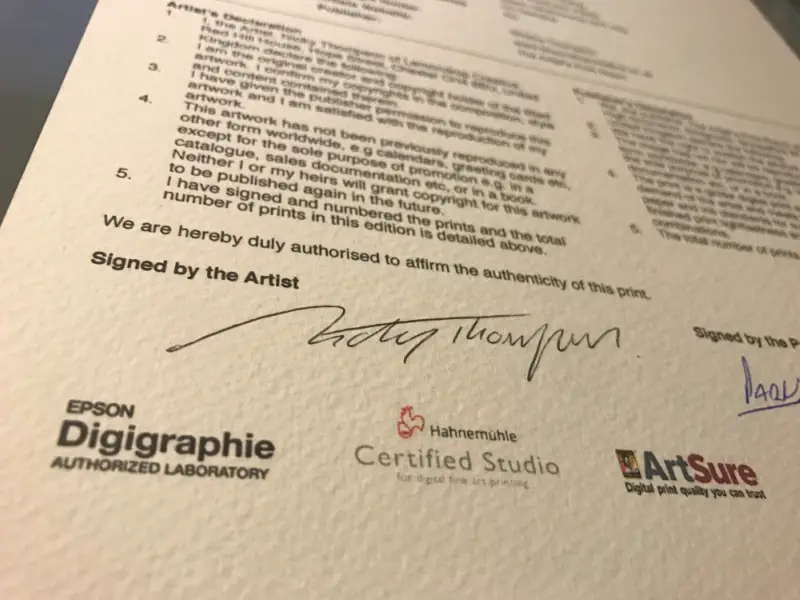 Comments