I live on the 'wrong' side of Hale, on the tree streets, having moved here three or four years ago from Castlefield in the city centre. I had been in Sheffield but moved to Manchester when the BBC moved to MediaCityUK.
The main reason for coming to Altrincham was the market. One of my BBC colleagues was having her wedding reception there, and as a gift I offered to souce and pay for the Champagne. She sent me a picture of Nick's face (Nick Johnson, market co-owner), and I remember spotting him by the coffee shop. I introduced myself and Nick spent the next three hours with me in Reserve Wines, choosing the Champagne and just sitting and talking.
Straight away I felt like I was home. The market is a fascinating place for me. People give a lot of lip service to the idea of community, but I haven't really experienced a tangible sense of community anywhere until I came here. You'll often end up in fascinating conversations with people on your table. When I lived in London I never even knew the names of my neighbours, but the market has introduced a very real representation of what a real community can be. You saw that very clearly at Harfest recently, which was a labour of love for all of us and raised an incredible £20,000 to help funding the scientists trying to help young girls suffering from Rett Syndrome.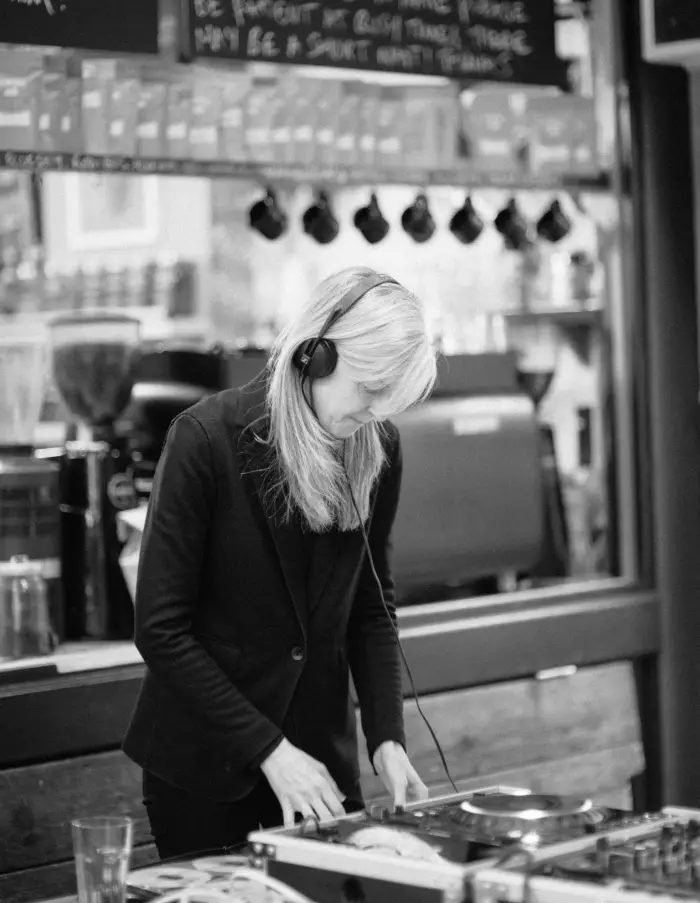 The traders always come together on a Sunday evening, and I'm always treated as a friend and I'm proud to be able to break bread with them. There's a kind of magic about the place that doesn't dissipate over time. It's vital for me. My unofficial responsibility is the music, and hopefully I'll be back doing it again in Market House on New Year's Eve.
I feel very lucky to live here – there's nowhere else like it in the UK. The area around the market is so much richer now, too. I go to Idaho all the time to find a beautiful gift for a friend. What's happening at Sugo is amazing too. And of course there's the Everyman Cinema now. Hopefully it can do what Home has done in Manchester. I love Stamford Park too – it's close to my house and it's such a beautiful green space.
All of my life I've spent in the darker recesses of radio, and it's suited me very well. But from January I'll be moving from the Weekend Breakfast show to take over Lauren Laverne's mid-morning slot of BBC 6 Music, as well as presenting the 6 Music Recommends show at midnight on Wednesdays. It's an incredible opportunity for me – I've been given a platform to reimagine what a daytime show can be on 6 Music.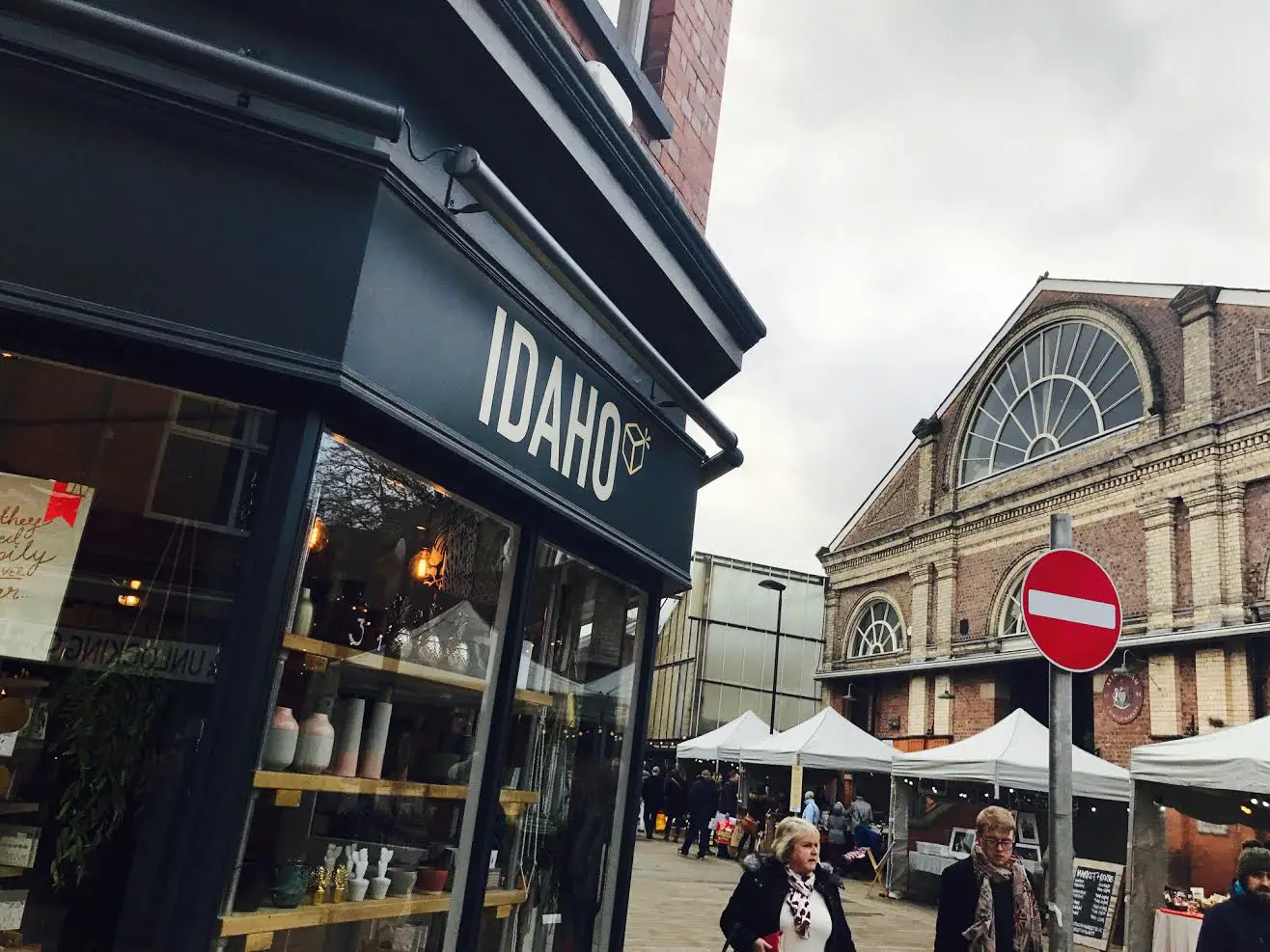 We've been preparing the show with our new production team for a few weeks already. We've more than doubled the audience during my time on the Weekend show. It's a really exciting time. The station has only made incremental changes in the last 10 years, but radio and music has evolved and you have to position yourself outside your comfort zone, to really move forward and progress.
In the mid-80s I was writing for Sounds music newspaper, and at the time I was living in a shed in LA, writing about bands like Guns N Roses and Janes Addiction. I also wrote for the NME. Once I was told I had 48 hours to find Nirvana and deliver an exclusive interview with them for the front cover. At this stage they were still relatively unknown in the UK and I tracked them down to a seedy hotel in Bayswater.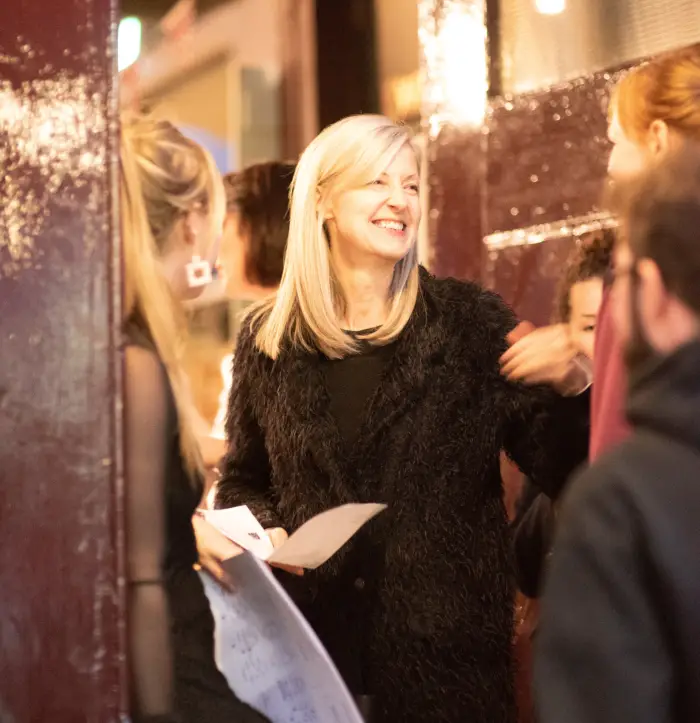 Kurt (Cobain, lead singer) suffered from terrible stomach ulcers and needed very strong medication – he was howling in pain during photo shoot. He wasn't really that keen to do the interview, while Dave Grohl (drummer) just wanted to do tricks with cigarettes. The following week the band released Smells Like Teen Spirit and the stars aligned. That interview has resonated down the years – you can still read it online – and it's travelled well as a piece of journalism.
There have been so many highlights over the years. There was the time David Bowie flew me first class to New York to take over as interviewer on a series he was doing for Radio 2. I also interviewed him for Radio 1 on his 50th birthday in 1997. We played him a number of birthday messages from rock stars, and one came in on an old tape cassette from Scott Walker, one of his heroes. He told David how he had freed other artists and ended it by saying 'it's my birthday too tomorrow, I'll toast you on the other side'. Bowie sat with tears in his eyes – you can hear him shifting in his chair. The pause went on for a full minute and a half – we had to cut it down to 18 seconds but it's still a magical listen. Bowie's response was 'I think I see God in the window'.
Mary Anne Hobbs has launched a new mid-morning show on BBC Radio 6 Music and BBC Sounds.
Comments