A "seat-gripping drama" arrives at the Altrincham Garrick Theatre next week.
A Murder Has Been Arranged, by Emlyn Williams, opens at the Barrington Road theatre on Monday January 21st and runs until Saturday January 26th.
First performed at the Royal Strand Theatre in London on November 9th 1930, it is a unique thriller and ghost story about a murder and its consequences.
Sir Charles Jasper is an eccentric who delves into the mystical. He is due to inherit £2million on his 40th birthday and plans to celebrate the occasion with a party on the stage of the St James' Theatre, supposedly haunted because of several mysterious deaths years ago.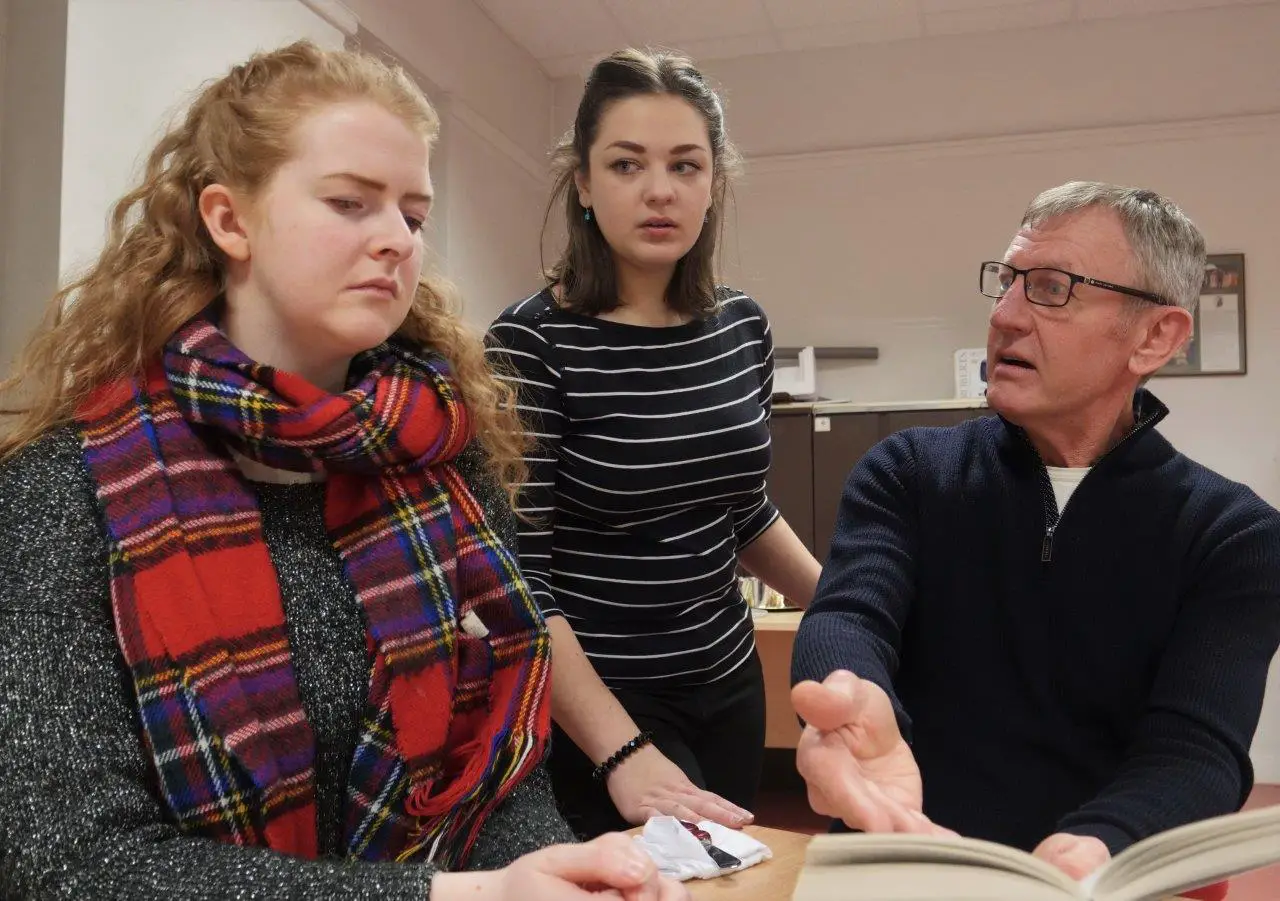 The merriment is interrupted by Maurice, Sir Charles's hitherto missing nephew and the recipient of the legacy in the event of his death. Maurice, who claims to be a novelist, induces his uncle to write what he claims to be a chapter for his new book. However, is it that or is it a suicide note? All will be revealed in this intriguing tale.
We're delighted to be sponsoring this production ourselves.
For tickets to the play, call the box office on 0161 928 1677 (Option 1) or visit the website.
Comments