The new season at the Altrincham Garrick kicks off in historic fashion next month with the world amateur premiere of a play that celebrates Coronation Street, the first and most iconic TV soap.
Corrie! The Play, by Jonathan Harvey, celebrates the first 50 years of the Manchester-set soap opera that began way back in December 1960.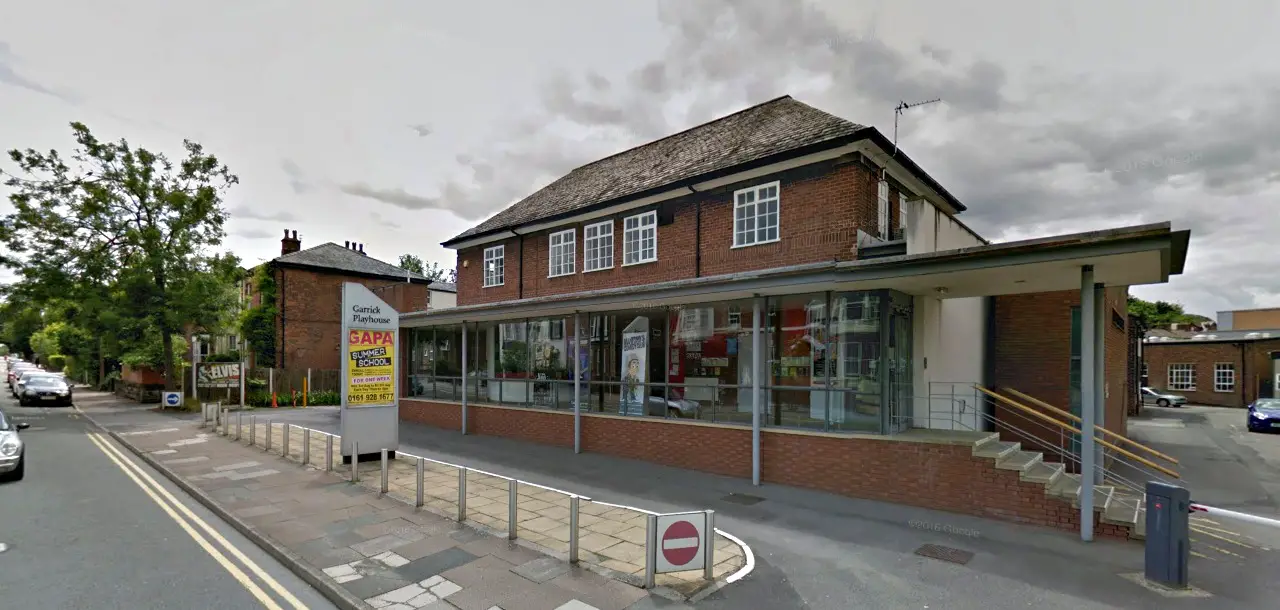 Having been performed professionally at the Lowry and on tours of Australia and New Zealand, the Garrick has been given permission to give the play its world amateur premiere over a specially extended run of 14 performances between Friday September 6th and Sunday September 15th.
Do you remember the legendary rows between Elsie Tanner and Ena Sharples, Hilda Ogden's 'murial' and ducks and Gail's many husbands? They are all here alongside the Ken, Deidre and Mike Baldwin affair, together with Alan Bradley's demise under a Blackpool tram and Richard Hillman's fatal car crash into the canal.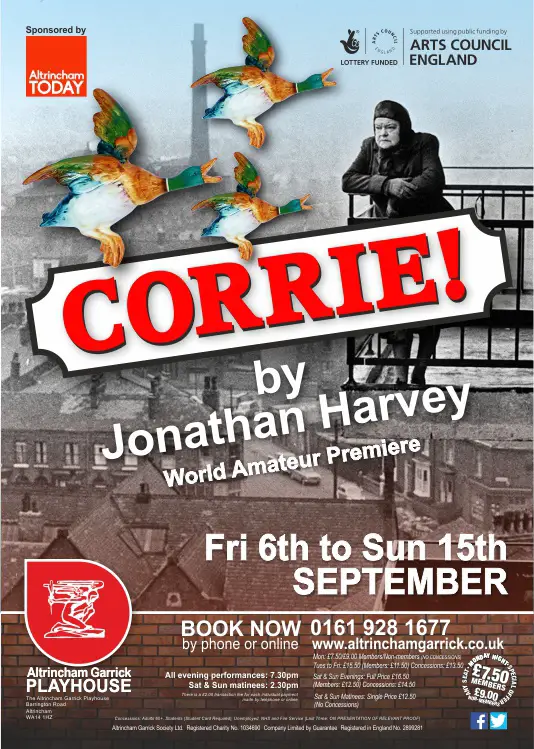 The Garrick says it will be an "absolute treat for Corrie fans and aficionados, but even those who have never seen an episode will be in for some real entertainment".
The show will run for 14 performance with reduced prices of £9 (No Concessions) and £7.50 Members on Monday 9th September, and £12.50 single price (No Concessions) for the four matinees on Saturday 7th and 14th September and Sunday 8th and 15th September. Ticket prices for other evening performances vary.
For full ticket details, visit the Altrincham Garrick website or call the Box Office on 0161 928 1677 Option 1.
Comments