Award-winning drama My Mother Said I Never Should is to open at the Altrincham Garrick on Monday.
Charlotte Keatley's poignant, bittersweet story about love, jealousy and the price of freedom was named as one of the most significant plays of the 20th century.
It was first performed at the Contact Theatre in Manchester in 1987 before moving to the West End and was for many years the most performed drama by a female playwright, as well as being a favourite on examination syllabuses and school reading lists.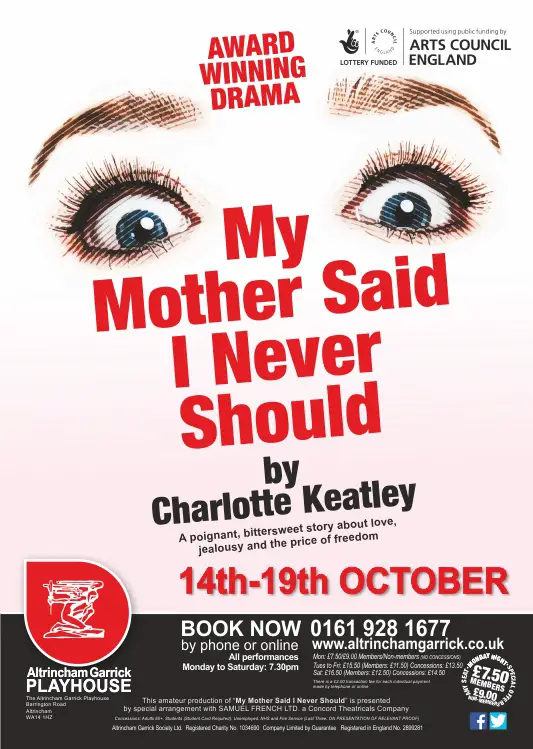 The story examines the lives and relationships of four generations of women: Doris (born 1900), Margaret (born 1931), Jackie (born 1952) and Rosie (born 1971), and explores the themes of independence, growing up and secrets.
It addresses the issues of teenage pregnancy, career prioritisation and single motherhood and also how the different generations break free from their parents' traditions and culture. Their loves, expectations, and choices are set against the huge social changes of the twentieth century in a tender, moving and often humorous, and witty, way.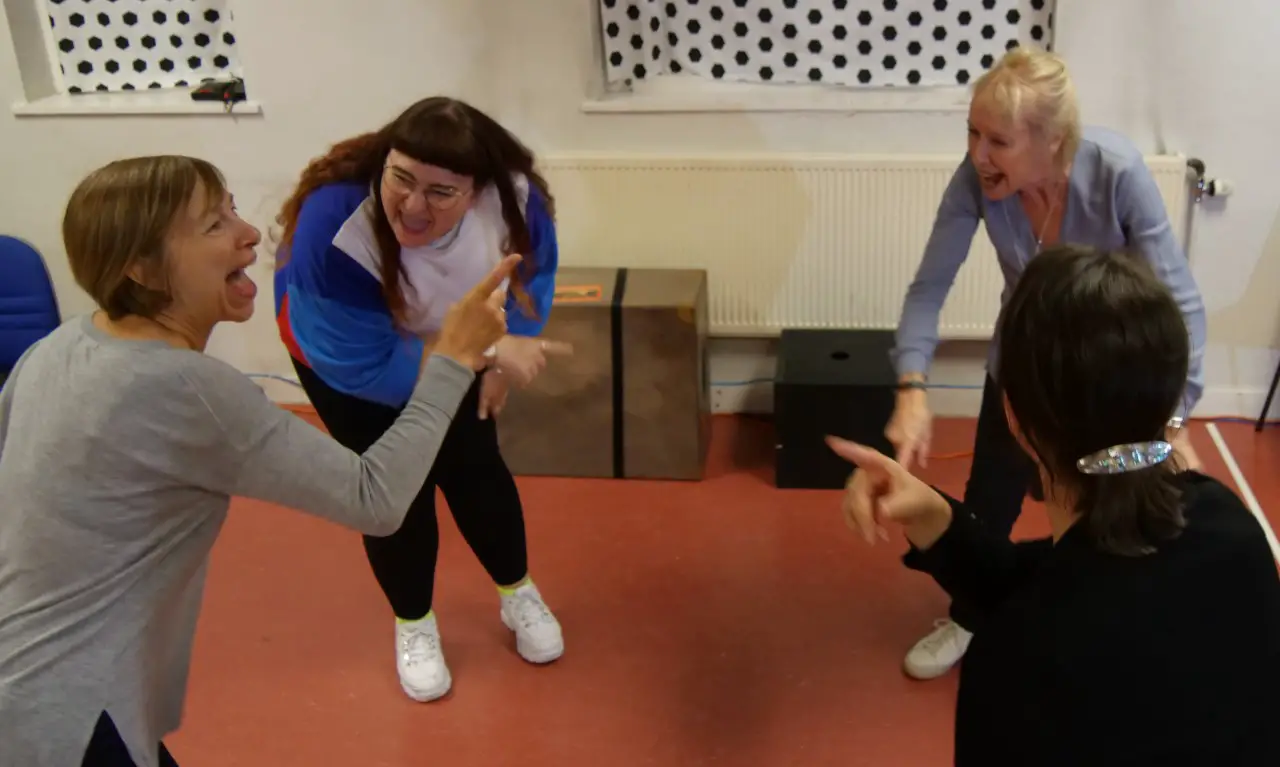 An outstanding cast and crew has been assembled at the theatre and My Mother Said I Never Should will once again prove to be a Garrick classic.
For full ticket details (the Monday performance is already sold out), visit the Altrincham Garrick website or call the Box Office on 0161 928 1677 Option 1. The productions from Tuesday to Saturday have a special student price of £10. My Mother Said I Never Should is sponsored by Pix By Vish Photography.
Comments