Larger-than-life actor, writer, presenter and raconteur Brian Blessed will be appearing live in Altrincham this summer.
An Intimate Evening With Brian Blessed will be taking place at the Bowdon Rooms on Saturday, September 4th.
The event will include a Champagne reception, live entertainment and unique art installations showcasing the former Z-Cars and Blackadder star's illustrious career on stage and screen.
There will also be a question and answer session and an opportunity to meet the Yorkshire-born Blessed himself and have a professional souvenir photograph.
The 84-year-old is also well known for I, Claudius, Flash Gordon, Robin Hood: Prince of Thieves and Doctor Who.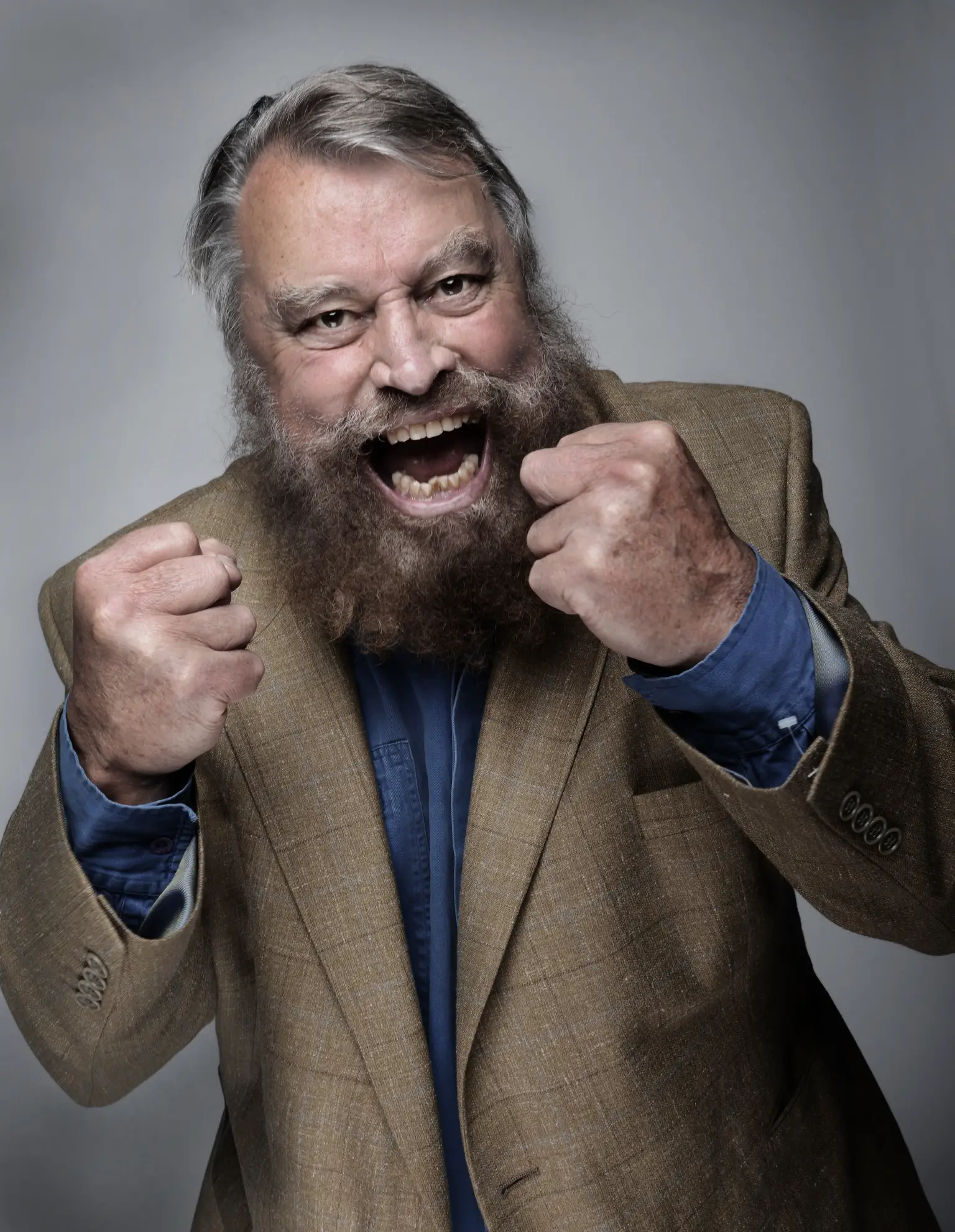 Away from acting, he is an intrepid explorer who has scaled Everest without oxygen – coming within 1,000ft of the summit – survived a plane crash in the jungle in Venezuela, has completed hundreds of hours of training at Space City in Russia, and in 1999 became the oldest man to trek to the Magnetic North Pole on foot.
Edward Prophet, who runs The Bowdon Rooms with brother Anthony, said: "Brian Blessed is a monumental figure in the world of acting, a truly intrepid and inspirational explorer, a big-hearted supporter of charity and hugely eloquent and entertaining company.
"It's a real privilege to have him come to The Bowdon Rooms to share stories of his life and adventures; it should be a truly memorable evening."
For ticket details, see The Bowdon Rooms website.
Comments