Altrincham-based quartet Delights are set to headline iconic Manchester music venue Gorilla later this month.
The up-and-coming indie rock band, made up of Adam Maxwell (Vocals), Ben Kirkland (Bass Guitar), Ben Squires (Lead Guitar) and Leo Willis (Drums), formed in early 2017 and played one of their first ever gigs at Goose Green Festival the same year.
The band has performed all over the North West, including a sell-out show at the Deaf Institute in January 2020, and have accumulated hundreds of thousands of downloads on Spotify.
Restrictions have prevented all four of them from performing in front of crowds in compact spaces over the past 15 months. But Kirkland, lead guitarist, is keen to get back to performing and make their mark on the group's biggest concert to date.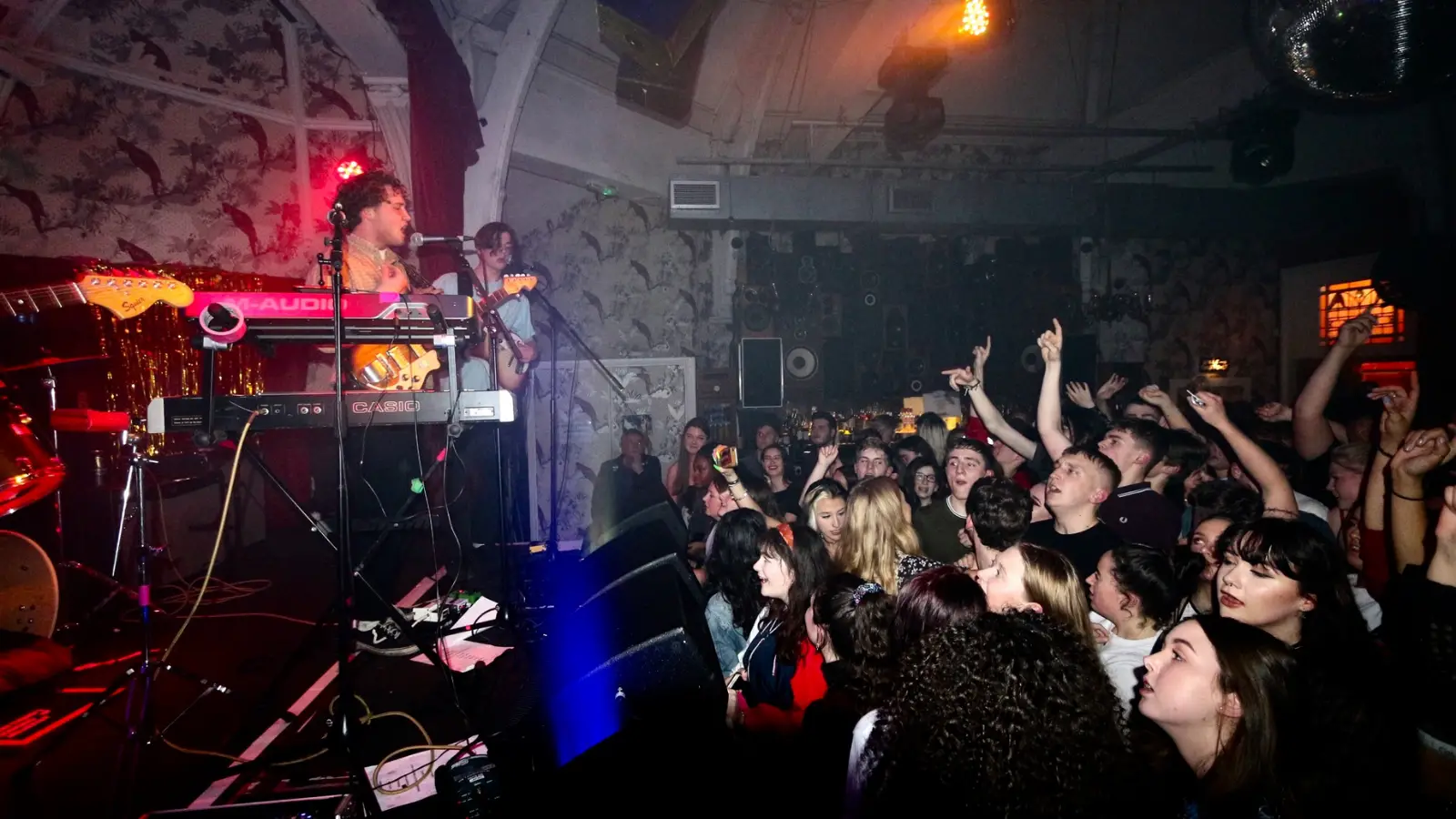 In an interview with Altrincham Today, Kirkland said: "It's amazing to be back performing. Since restrictions were lifted, we've only done two gigs. One of the first gigs back was the [Manchester] Academy 3, nearly full, playing to a big room was a really good feeling."
"We're nervous as we're desperate to get it sold out, it would be such a milestone for us. Selling it out would be a big dream. If there is a room full of people, we'll just be excited.
"So far we have sold two-thirds of tickets…with a big push over the next couple of weeks to hopefully get it sold out.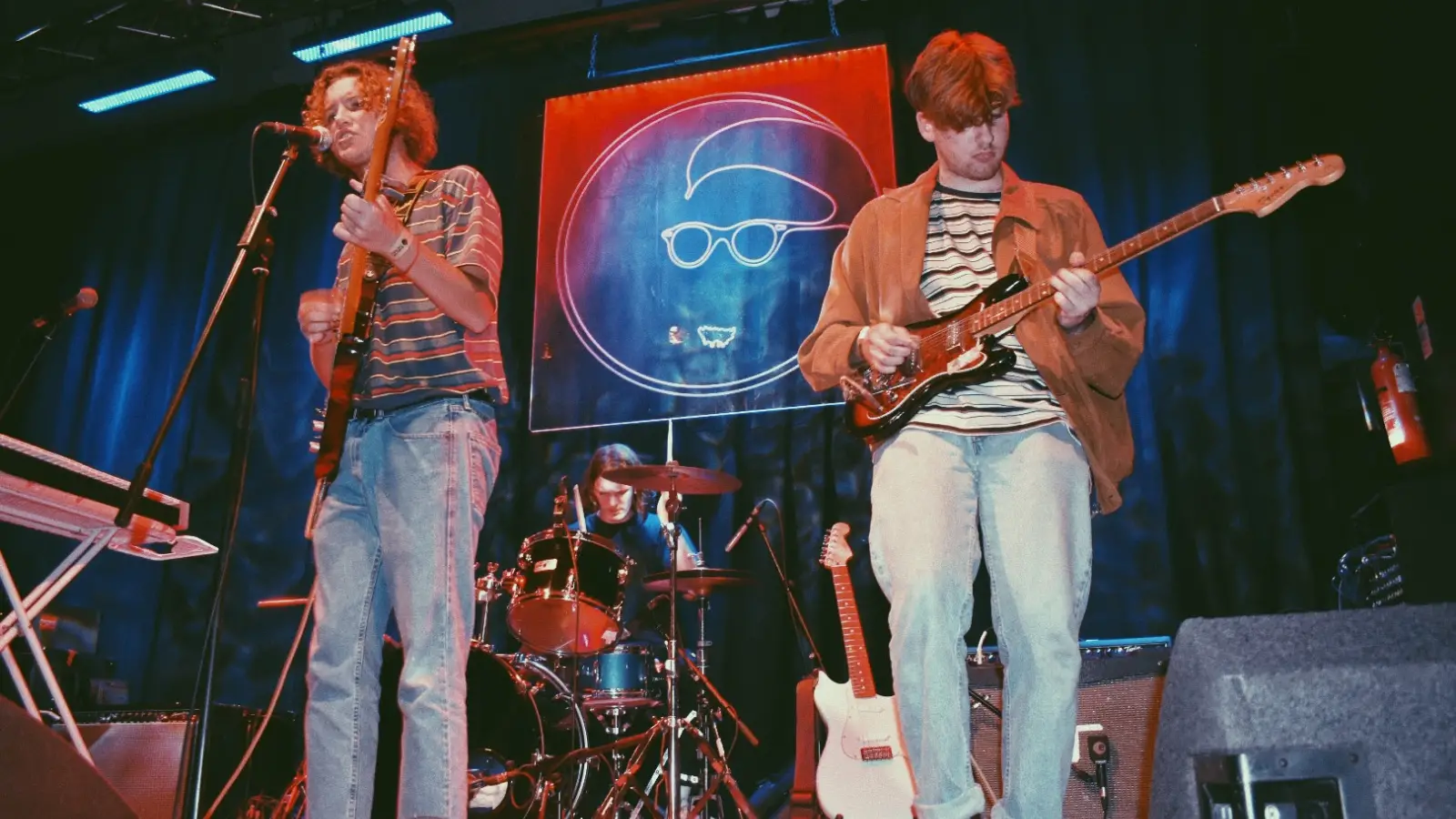 In another boost for their future success, the group recently signed a deal with Liverpool based and indie record label Modern Sky.
Gorilla has hosted national and international artists such as Foals, James, the Doves, Sam Fender, and Blossoms.
Doors will open at 7:00pm on the 20th August, with tickets available here: https://www.thisisgorilla.com/event/delights-3/.
Comments