The founder of Alty Voices, Altrincham's newest modern pop choir, is launching a unique baby and toddler friendly lunchtime choir.
Last year music teacher Rose de la Font launched Alty Voices, a lockdown project which she described as an "all-fun, all-level, non-audition adult pop choir".
And now she has set up a new choir – The Lunchtime Choir – which she hopes will be a lot of fun for local parents, as well as helping people to meet new friends in the community.
She said: "This is a great opportunity to start your day with a friendly energetic sing, learn some fun songs and get in touch with other locals!"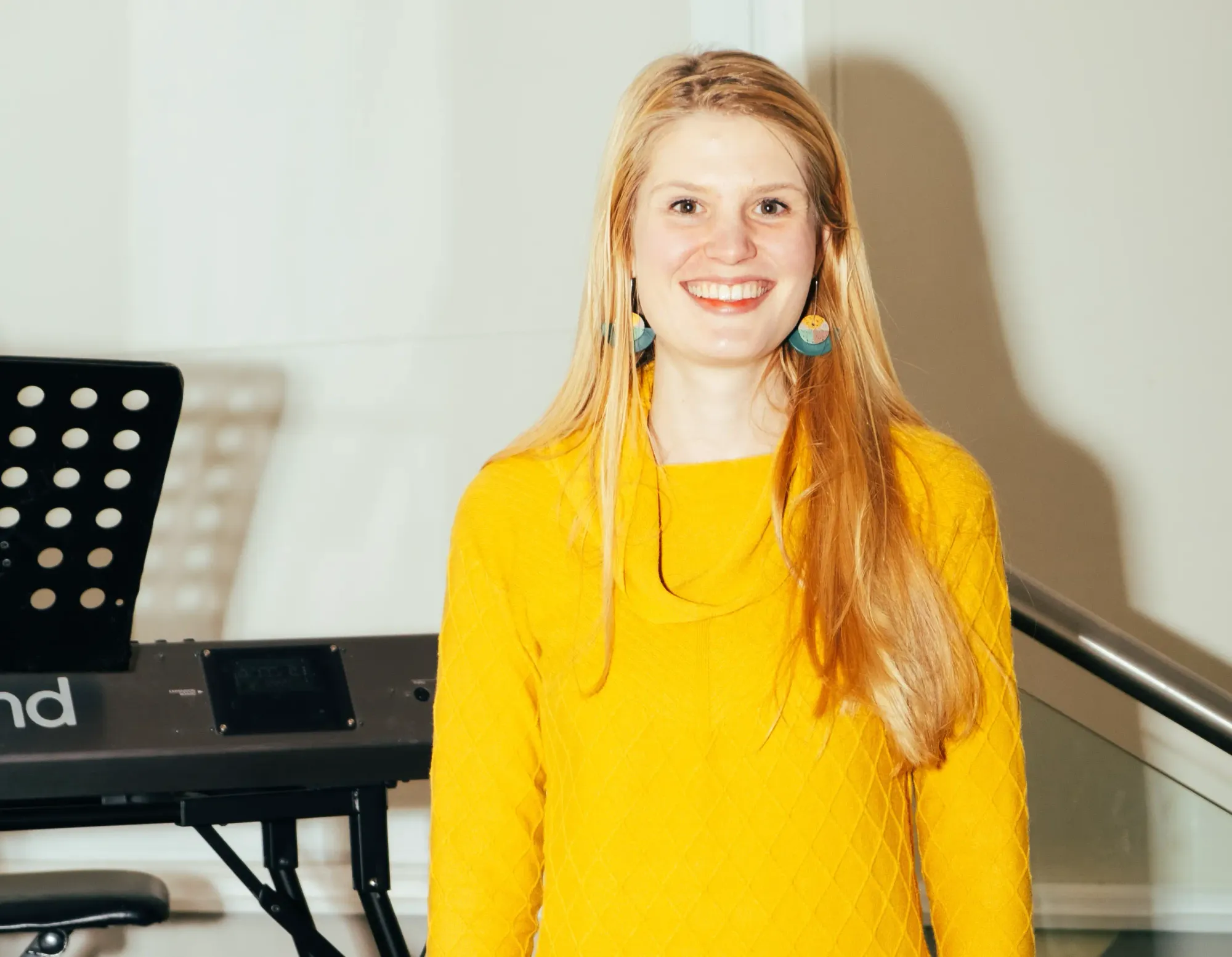 Sessions will take place at Altrincham Town Hall every Tuesday between 12pm and 1pm.
Rose said she plans to head to Altrincham Market for a coffee and a chat after each session, with all attendees invited.
For more information, visit https://ilikesinging.com/thelunchtimechoir/ or contact Rose by emailing info@ilikesinging.com.
Comments