A play co-produced by the brothers behind The Bowdon Rooms has been nominated for a prestigious Olivier Award.
Cruise, which was staged at the Duchess Theatre in London, is up for Best New Play at the Oliviers, generally regarded as Britain's leading stage honours.
Written and starring Jack Holden and directed by Bronagh Lagan, it was co-produced by Edward and Anthony Prophet, who took over The Bowdon Rooms in March 2020 and have since given it a complete makeover.
Described as a "remarkable tour-de-force" by What's On Stage, the one-man play is set in Soho in the 1980s in the shadow of AIDS.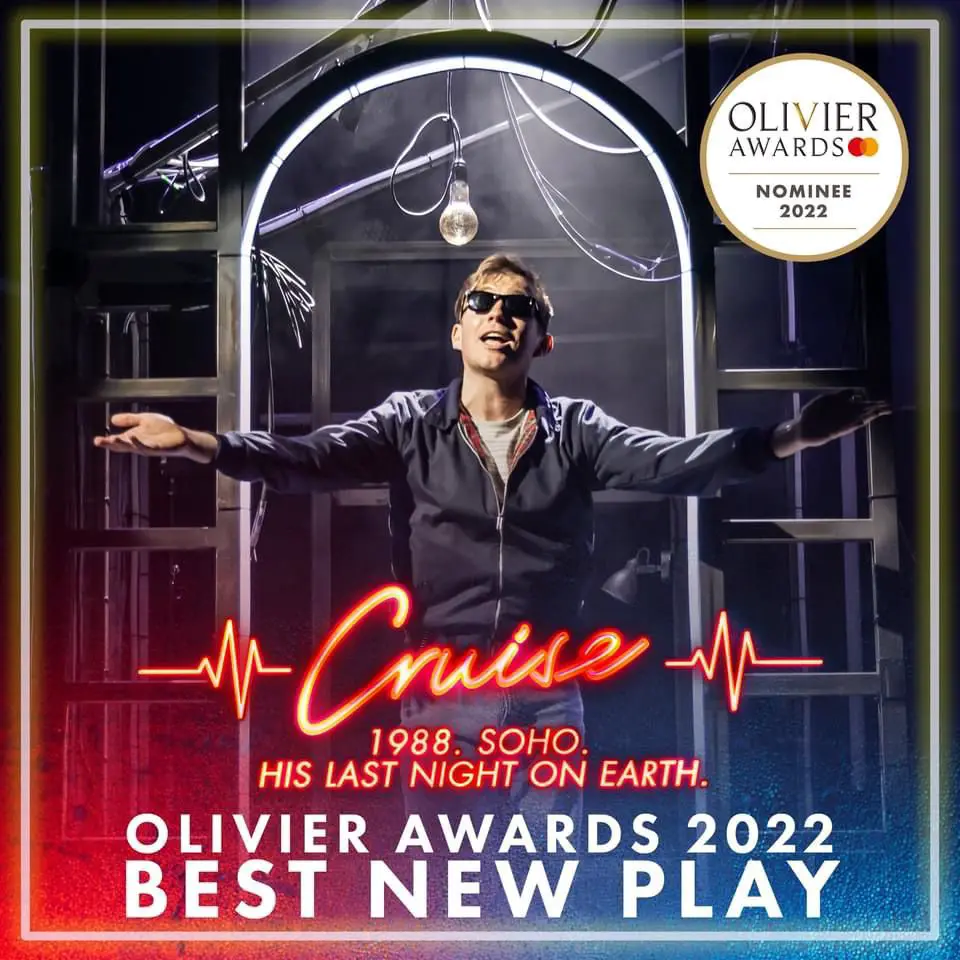 Edward, who has been involved in musical theatre in London for a few years, explained how they came to be involved in the project.
"Cruise was a project that was brought to life during lockdown," he said. "Set in 1980s London, it had a killer 80s soundtrack that was the theme throughout and was an amazing piece of live theatre. I just had to get involved!"
Cruise was the first project to involve both brothers.
Anthony added: "We're both thrilled. It's a real honour for us. The Olivier Awards are presented annually by the Society of London Theatre to recognise excellence in professional theatre in London and to be recognised at this level is just fabulous.
"The nomination is a real testament to the whole team but most for Jack for envisaging and writing such a stunning script and then the creative team for bringing it to life."
Comments