The Prophet brothers took over The Bowdon Rooms just days before the UK went into lockdown last year – but have used the time since to oversee a remarkable transformation. They gave David Prior a tour and told him about their plans.
ALTRINCHAM TODAY: The new Bowdon Rooms is absolutely stunning. Are we right in saying you took ownership of it just before lockdown in March 2020?
ANTHONY PROPHET: We worked alongside the previous owner as promoter on some shows in 2018 and 2019 and expressed an interest in taking over if he ever retired. Conversations developed from there, and on March 3rd 2020 we took over, three weeks before lockdown! We closed our doors officially on March 17th. It wasn't great timing for us, for what we decided to do was advance the upgrade programme that had been scheduled to take up to three years. The downtime gave us the chance to get the whole lot done.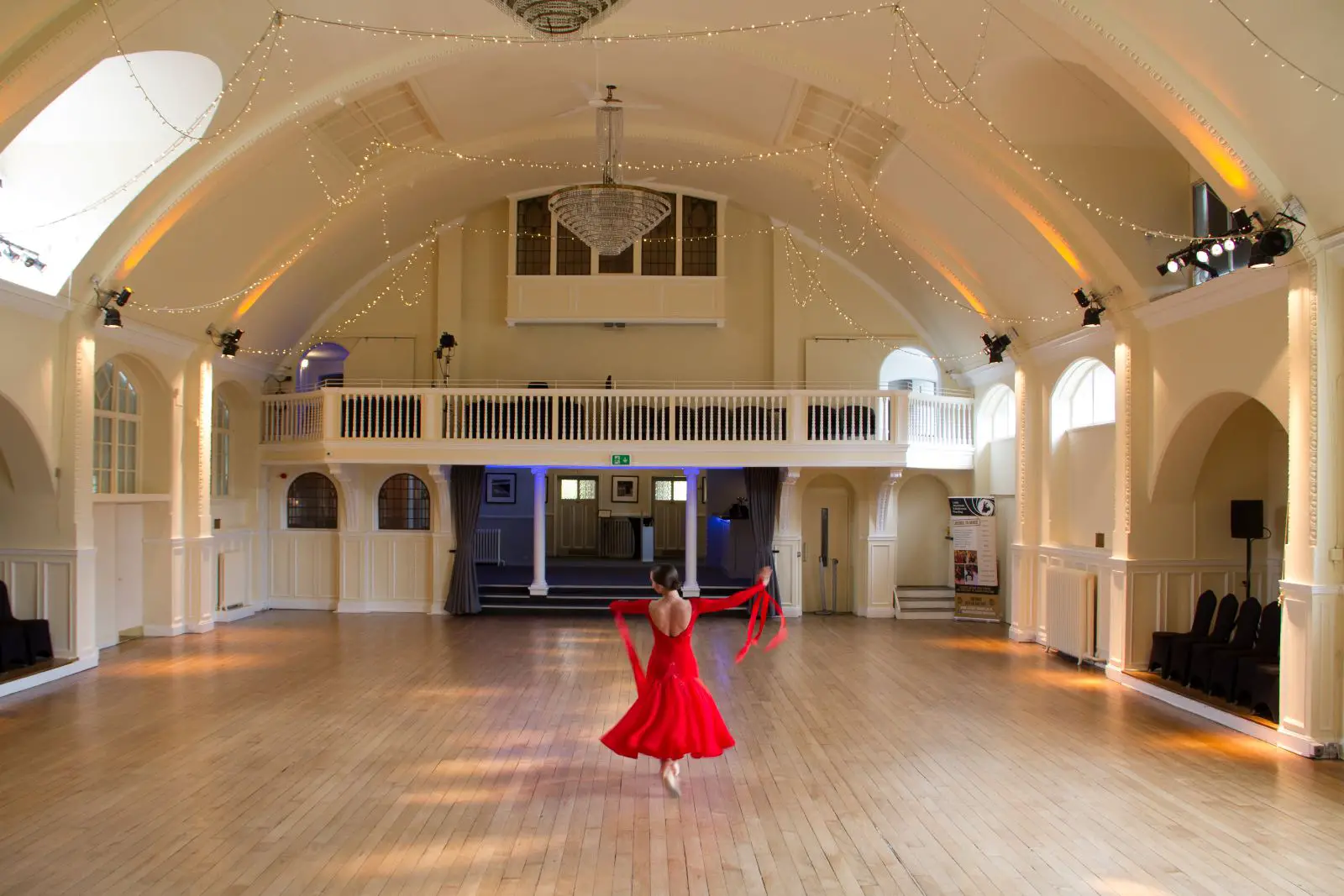 AT: What changes have you actually made to the venue?
EDWARD PROPHET: The ballroom has been taken back to its former glory. The architrave has been exposed and the whole staging has been completely upgraded, including the lighting and sound. We can now put on a very, very good in-house light show – the whole ballroom can be transformed into any weird and wonderful colour of people's choosing.
Behind the scenes, we now have a full dressing room and green room (with PlayStation!) which transforms into a bridal and groom suite on wedding day. Upstairs, the studio has been completely upgraded and is now a great space for pre-show drinks or to use for the dance and fitness clubs we work with. From the lobby to the bar (in fact we now have four bars), everything has been rebuilt.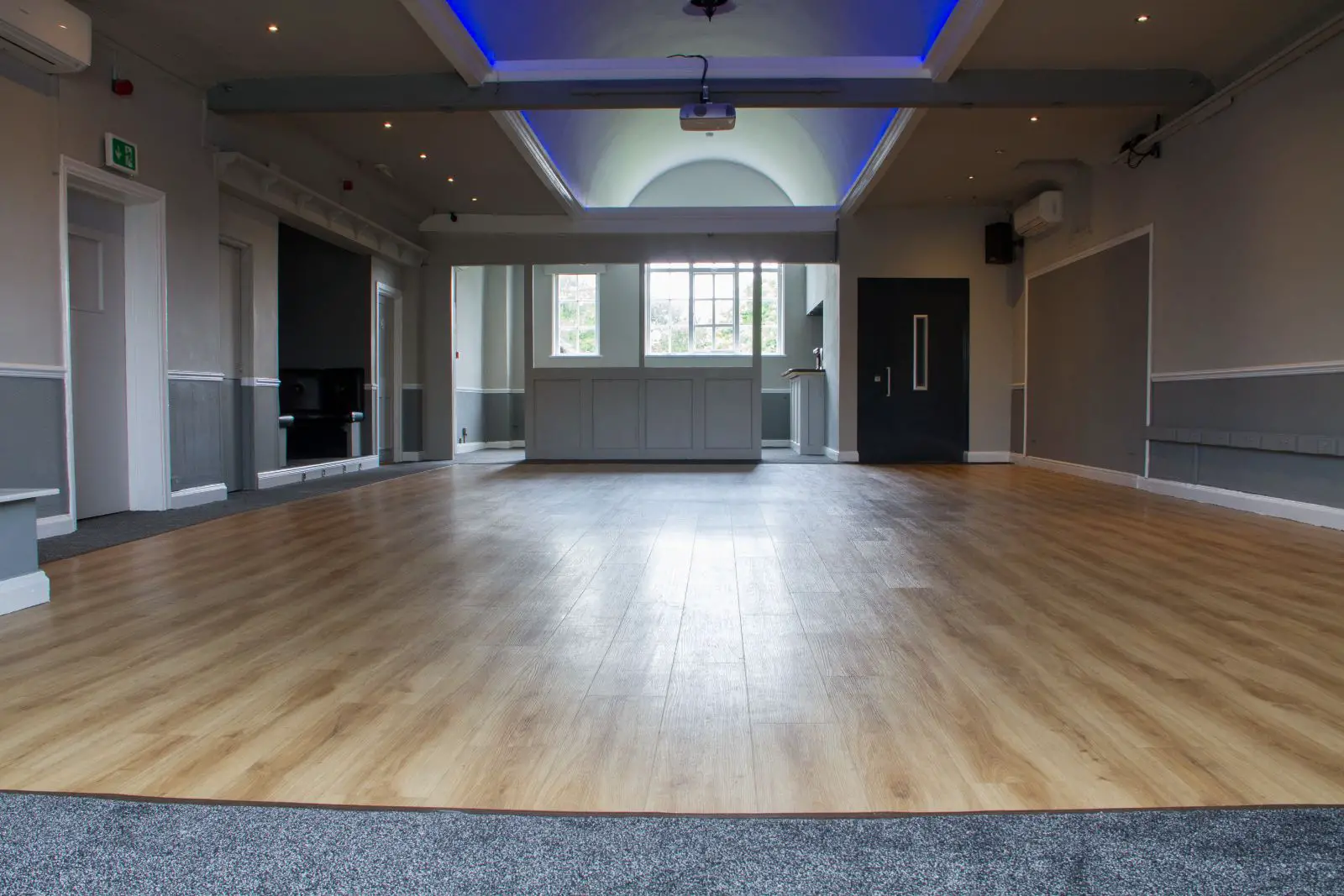 AT: The space upstairs certainly looks very different now.
ANTHONY PROPHET: Yes, it's a very versatile space now that's perfect for smaller events like Christenings, as well as the clubs and classes we host on a daily basis. One big change that people will notice straightaway is that we've taken the boarding off the windows to expose the original windows so there's now amazing natural light up there and lovely views over Bowdon Church.
AT: Weddings are still a big part of the business?
ANTHONY PROPHET: Absolutely. Our ambition is to have a multipurpose venue in the heart of Altrincham that offers high quality entertainment from international artists, but it's also a better venue than anywhere else locally to host your own venue. There are very few venues that can offer exclusivity like we do.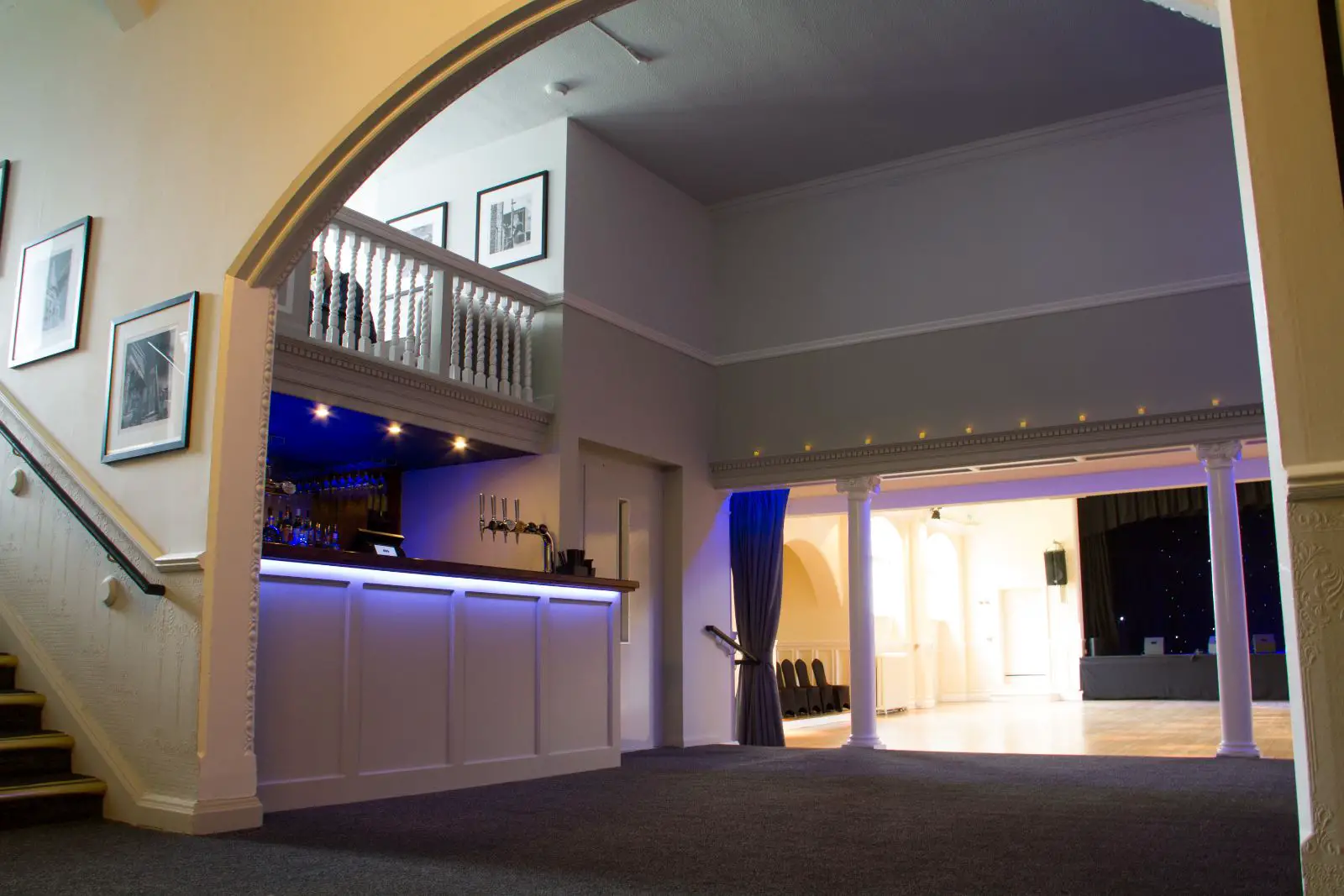 AT: So you'd encourage people who maybe haven't been down for a while to come and have a look?
ANTHONY PROPHET: I think people will be very surprised as to how stunning the venue now looks. It's been brought back to life and is ready for the new era of shows. Anyone who wants to come and have a look around, you're welcome to come down.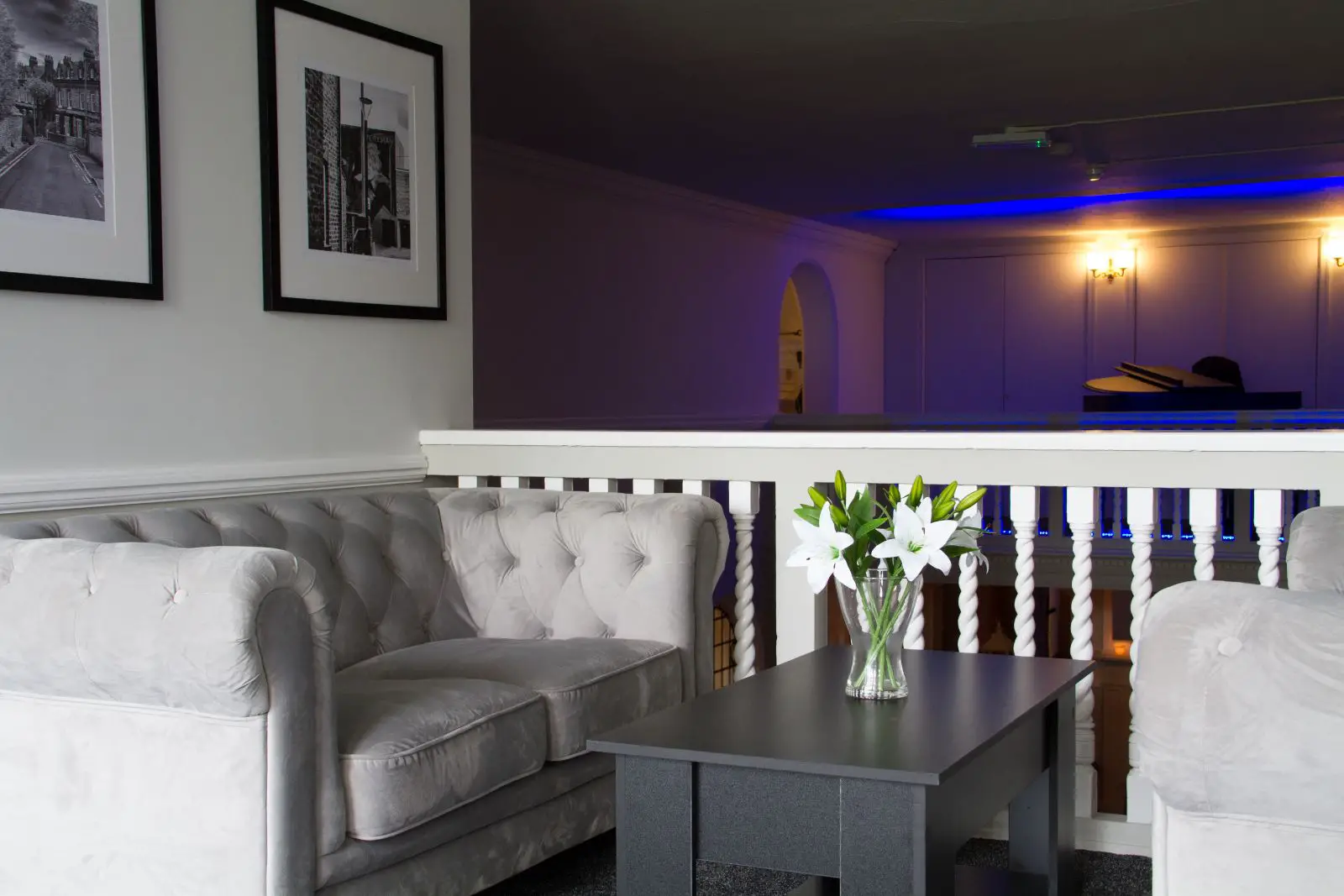 AT: Tell us about some of the shows you have lined up.
ANTHONY PROPHET: Well I'm really pleased to say I think we have something for everyone at The Bowdon Rooms.
You can have dinner with British icon Brian Blessed OBE or dance in the moonlight with chart topping band Toploader!
We thought long and hard about what acts to bring to Altrincham, and we think we have a diverse program which compliments the surrounding area.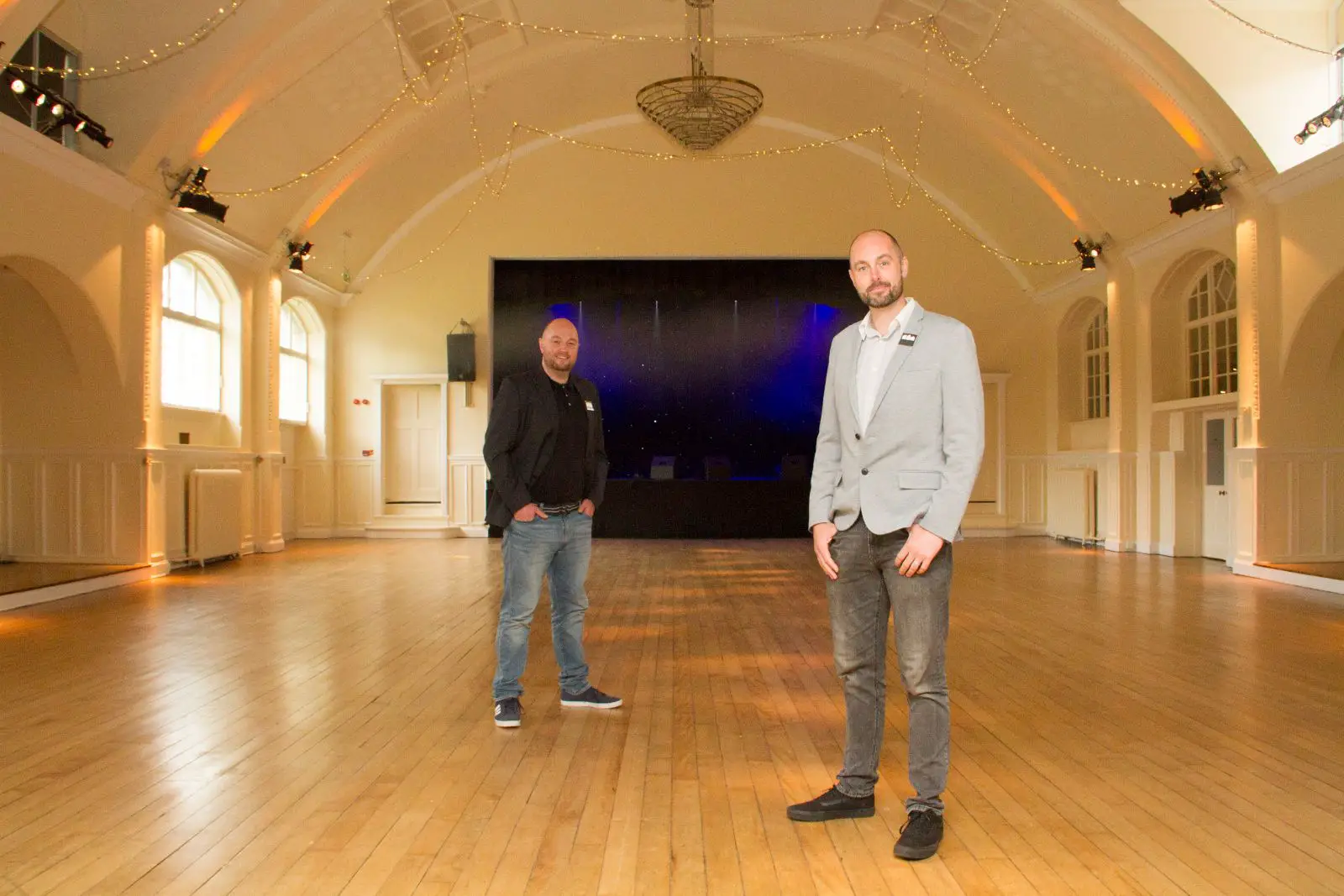 Musical theatre legend Peter Karrie will be bringing his award-winning Phantom of the Opera, whilst the last word in funk – The James Taylor Quartet – will get you on your feet!
For the first time in Altrincham, hear timeless anthems from Big Country and, back by popular demand, 80s jazz legends Shakatack!
And one person we are excited to bring to Altrincham is the UK's hottest comedian Ed Gamble, sure to be a laugh-out-loud experience.
For more about what's on at The Bowdon Rooms, visit thebowdonrooms.co.uk or follow @thebowdonrooms on Facebook, Instagram and Twitter.
Photography: Katie Lucas
Comments