America's fastest growing studio gym franchise is coming to Altrincham.
Orangetheory Fitness is to open on the ground floor and basement of part of the vacant unit next door to Flannels in the Stamford Quarter, in Altrincham town centre.
It's scheduled to open in December and will be open from 6am to 9pm on weekdays and 7am to 3pm at the weekends.
It will be the brand's first studio to open in the UK outside of London, with at least 40 additional studios planned in the Midlands and the North.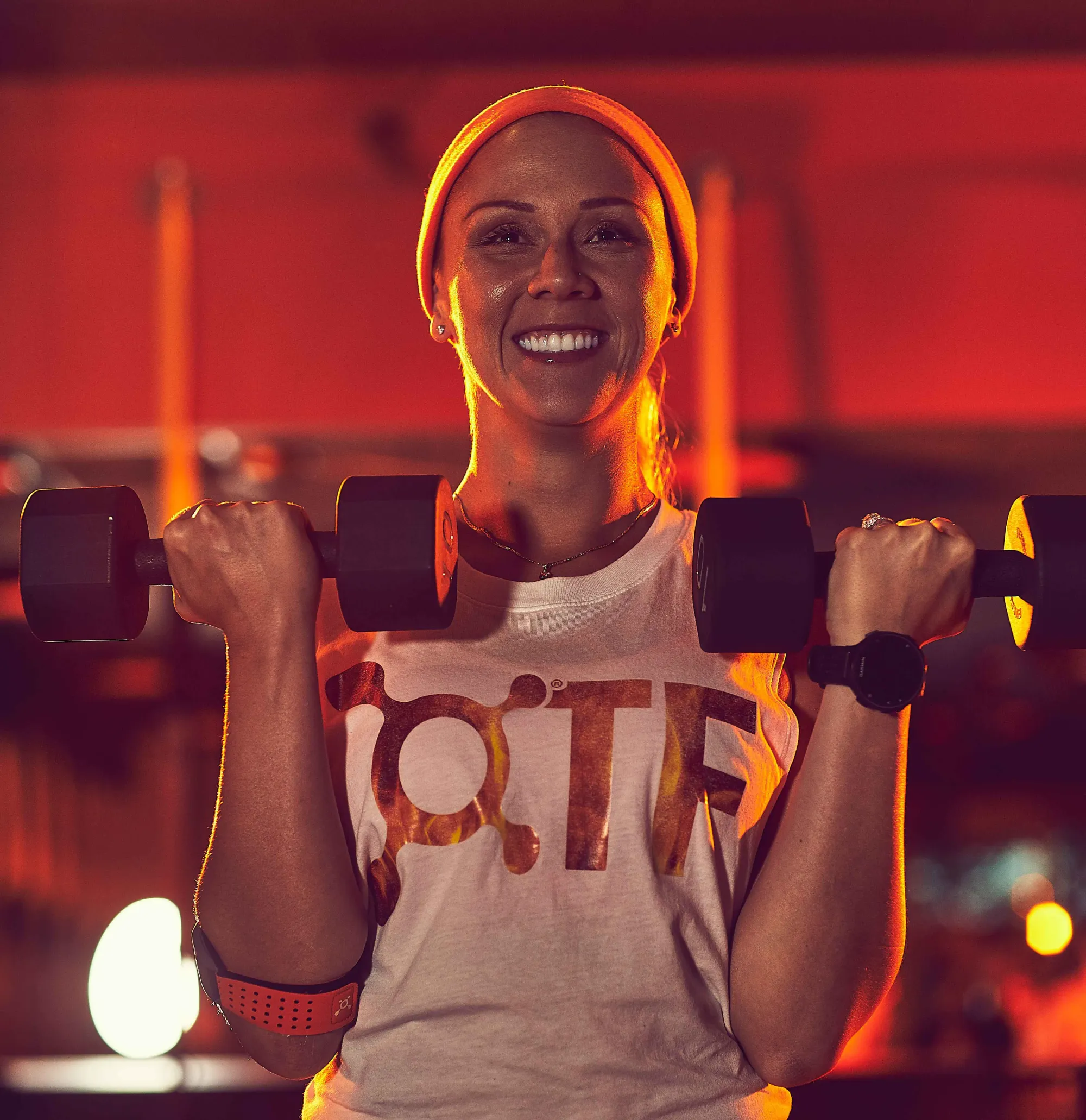 "We are excited to bring Orangetheory Fitness to the Altrincham community and help members live healthier, more vibrant lives," said Alistair Firth, CEO of Orangetheory Fitness Midlands and Northern England.
"We can't wait for Altrincham residents to become part of the Orangetheory family and start seeing results from the science-backed, high-energy workout, regardless of fitness level."
Adam Bowerman, studio manager of Orangetheory Fitness Altrincham, added: "Launching our debut studio in Altrincham is particularly exciting. With many new businesses, and an array of culture, cafes and restaurants in the area, there's a wonderful community feel to the town, which is perfect for our members.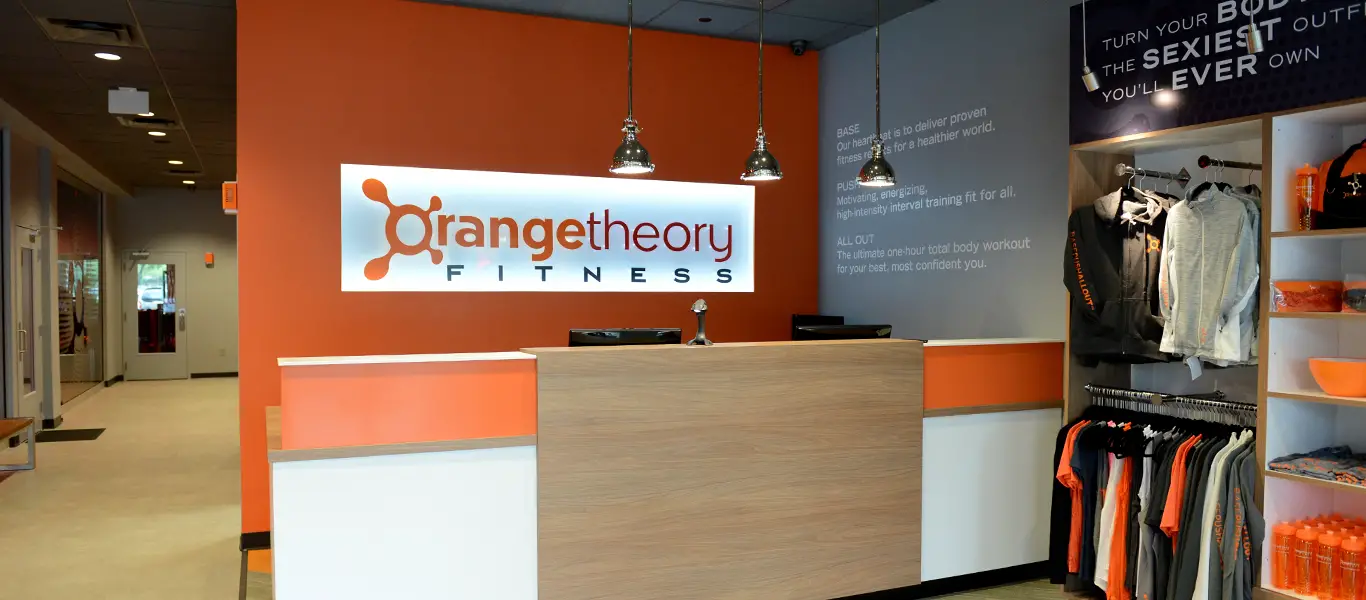 "Orangetheory Fitness Altrincham may be part of a globally successful brand, but this will very much be Altrincham's local studio and we're looking forward to being a passionate part of that community."
Orangetheory Fitness launched its first studio in Fort Lauderdale, Florida in March 2010, and has transformed into one of the world's top fitness franchises, with more than 1,000 studios in 49 states and 18 countries. The 60-minute, five-zone heart-rate monitored interval training concept combines a unique trifecta of science, coaching, and technology to give members more to their workout and beyond.
Backed by the science of excess post-exercise oxygen consumption (EPOC), Orangetheory workouts incorporate endurance, strength, and power to generate the 'Orange Effect' – whereby participants keep burning calories for up to 36 hours after a 60-minute workout.
Comments