Altrincham's McGoff Construction recently celebrated 45 years in business and are now planning to open a second office in the UK's business capital.
The award-winning principal contractor will open their new office on October 1st directly opposite the Bank of England on Lombard Street.
Group Commercial Director Dave McGoff said: "Our success has confirmed that the time is right for us to open our second office. London is the perfect location for us to launch the next generation of our work and to build upon the strong relationships that we have forged with our clients, consultants and design teams from across the UK."
The aim of the new office is to support the Altrincham office and enable the company to build stronger relationships with new and existing clients, consultants and design teams both in the UK and overseas.
The company have chosen JP Singleton, currently Head of Pre-Construction, to become the Regional Director at the London office.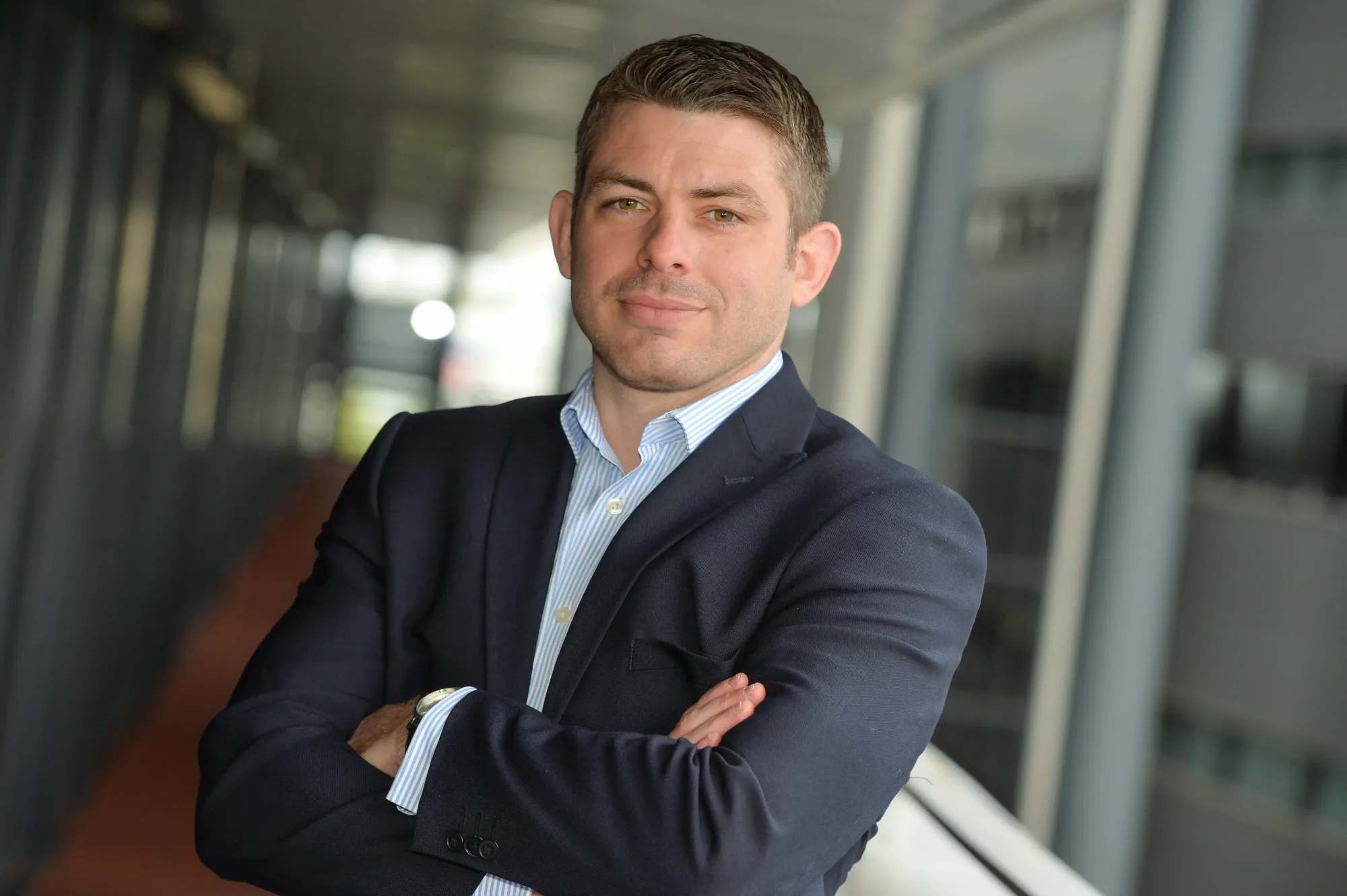 About the move, JP said: "I am delighted with the opportunity of heading up McGoff Construction's pioneering move to London. We are continuing to go from strength-to-strength which is why we have chosen to open a new office to serve our southern clients better and to expand the business, to help us keep up with demand."
Last week, Emma James was appointed the company's first ever female director as Director of Support Services and Business Operations.
Comments