Three businesses have renewed their lease at Charles Court in Timperley village.
Long-time resident, estate agent Roger Dean, has committed to a further six years for the 1000 sq ft premises at 3 Charles Court.
Insurance and investment advisers Stockton & Evans has renewed its lease at 256b Stockport Road, agreeing to at least a further three years in the 500 sq ft ground floor offices.
And Raw Bake Station, creators of gluten-free, dairy free, vegan and sugar-free sweet treats, has renewed its lease in a 500 sq ft ground floor unit at 256a Stockport Road for at least a further three years.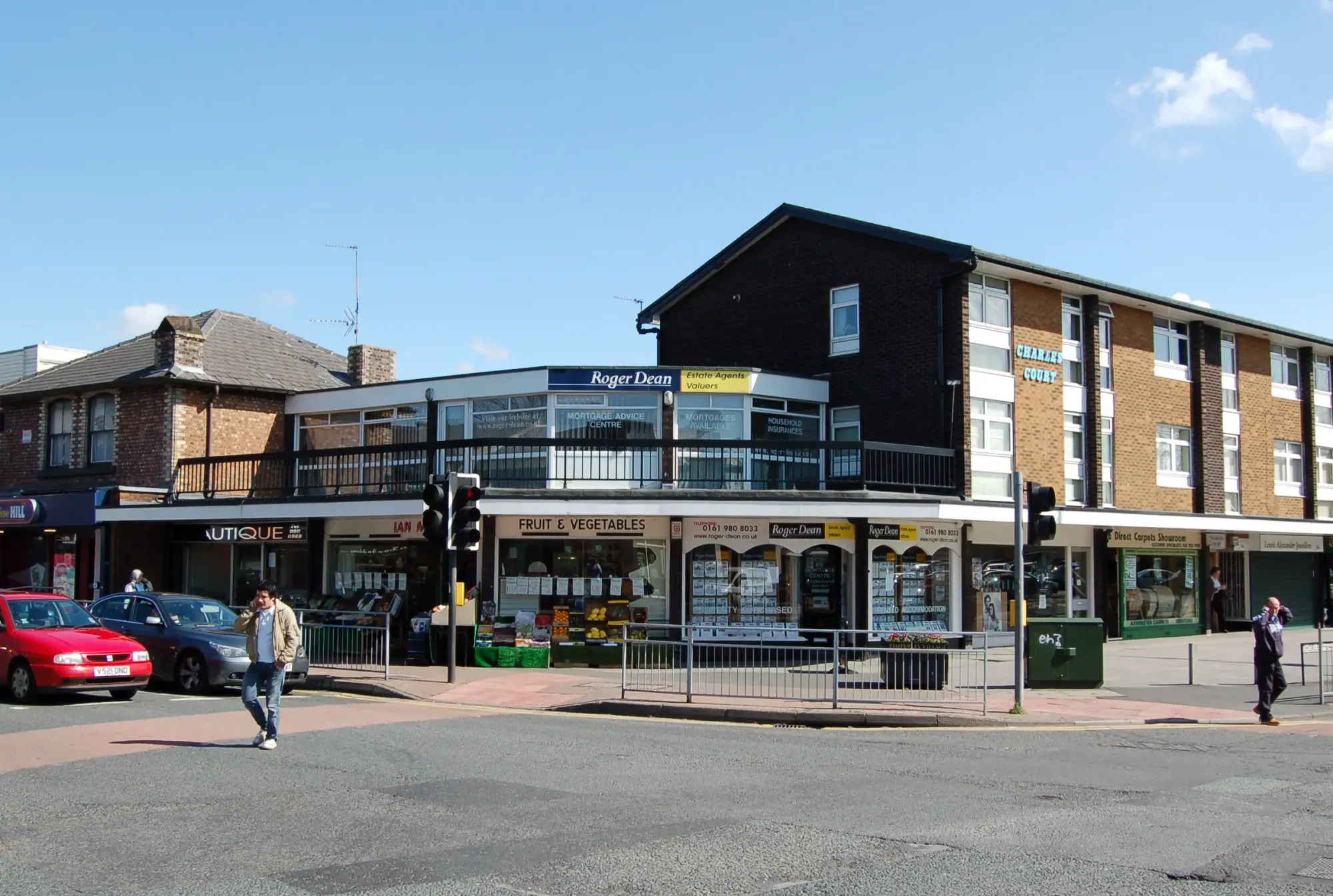 Charles Murray, of Regional Property Solutions, said: "There's really very little of anything significance vacant in the village. It's got free parking which is a huge bonus to any of the businesses that work there.
"It's a very small and compact village centre with a good demographic around it, mainly being local traders serving local residents."
Comments