Kids Allowed has announced plans to hire a further 100 employees following the success of its new centres in Altrincham and TraffordCity.
The Manchester-based nursery group, who opened a new £2.3m nursery on Manchester Road in Altrincham earlier this year, will be holding open days in an attempt to attract applicants for entry-level positions.
Overall, the group hopes to grow to 550 staff by 2020 and add more nursery nurses and apprentices.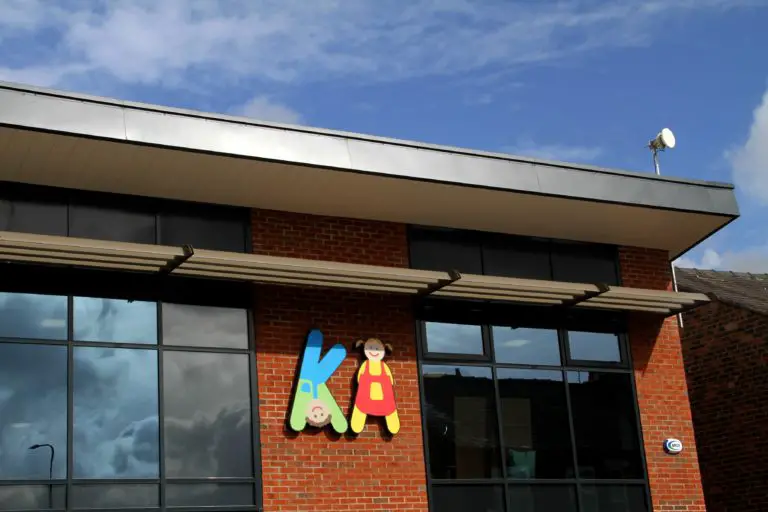 Jennie Johnson MBE, who founded Kids Allowed 15 years ago, said: "We always focus on promoting from within so many of our senior team have progressed their careers with us from our Apprentice Academy. It means we are always looking to expand at grassroots level.
"After the success of our two new centres in Altrincham and TraffordCity and the continued popularity of all of our centres, it's clearly necessary for us to focus on searching for more talent."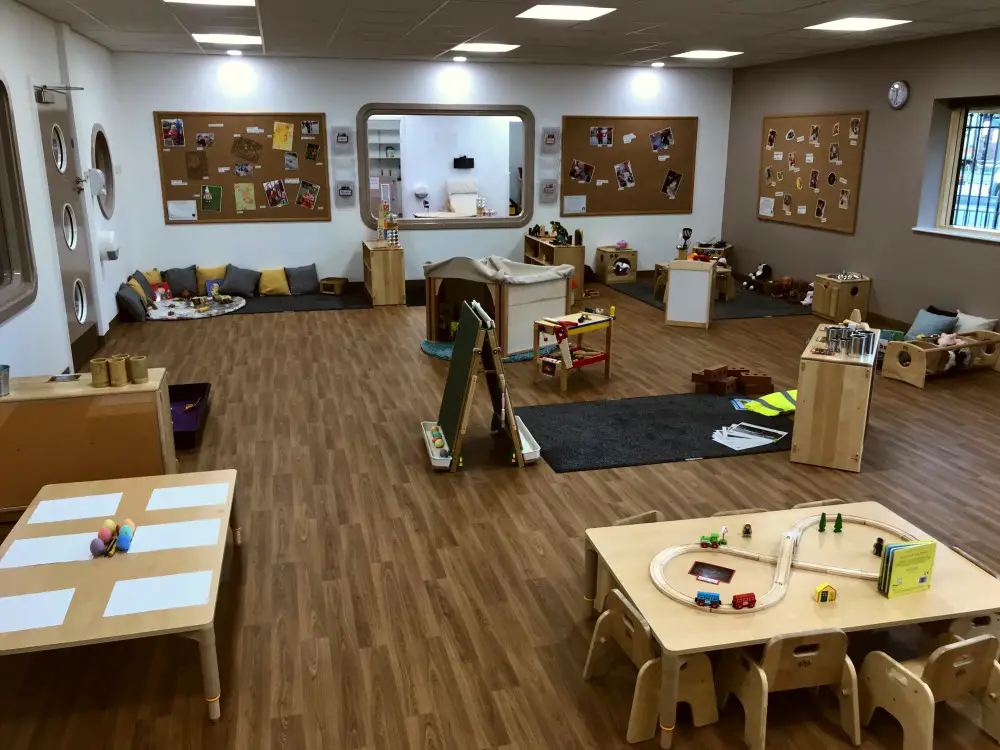 Across all its centres, Kids Allowed currently looks after 2,000 children and has been qualified as 'Outstanding' by Ofsted on every inspection.
The nursery group's academy and apprenticeship scheme has won numerous awards for the high-quality training for apprentices, providing them with qualifications in childcare at levels two, three and four.
Other benefits of working for Kids Allowed include paid training time, sick pay as well as health cover, bonus schemes, free lunches, long service awards and flexible rotas.
Johnson said: "We want to help children develop into happy, confident young people and give them the best foundation for lifelong learning. To do that, we need the best team. That's why our people matter so much to us. They're the ones who bring our ambitions to life."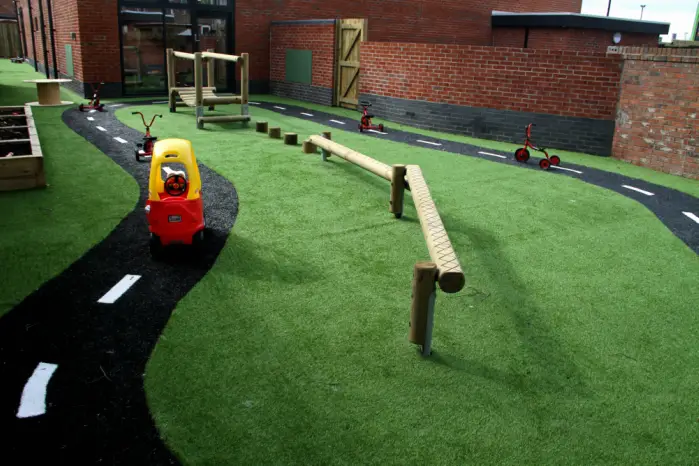 Kids Allowed is holding an open day across all eight centres this Saturday (October 20th) from 10am until 12pm and welcomes interested applicants to drop in for an informal chat. Families who are considering nursery places are also invited to visit for a tour.
Further open days will take place on 19th January 2019, 11th May 2019 and 17th August 2019. You can find more information here.
Comments