Altrincham and Sale Chamber of Commerce has introduced a range of measures to help local businesses navigate through the government's coronavirus support packages.
The Chamber's Business Support Hub acts as a focal point for information to help local business people understand the financial support now available.
Through information bulletins and a programme of live webinars, the Chamber is providing real-time advice and support to businesses impacted by Covid-19.
The twice-weekly live webinars have already brought together experts in HR, law, property, social media, wellbeing and data security, with over 100 members and non-members attending the complimentary sessions.
In the first webinar, local MP Sir Graham Brady spent an hour answering questions on the government's financial support measures.
Sir Graham said: "This was a great opportunity to hear first-hand from a large group of our local businesses about the problems they face.  In particular, I wanted to learn of any gaps in the present government financial support package that might not have been addressed.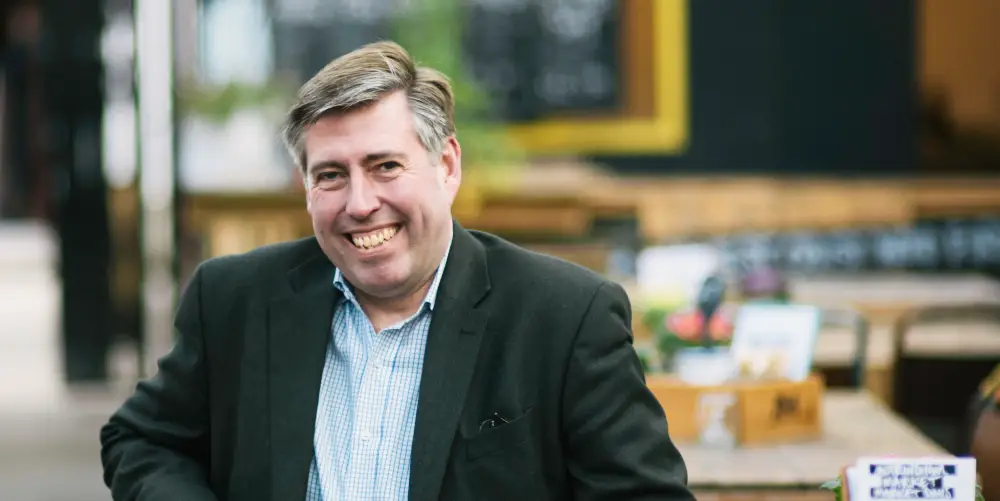 "I was happy to give answers to as many of these questions as I could but, perhaps more importantly, it gives me an opportunity to take directly back to the relevant ministers any issues that may have been overlooked or are not working as they were intended."
Sue Aldridge, Chamber President, added: "We are passionately committed to offering guidance and support to our members and other local businesses in these challenging times. Local businesses drive the local economy. When local businesses thrive, the local economy thrives!"
The next webinar, which will take place at 10am on Tuesday 21st April, is entitled "Protecting your Data in Lockdown" and is presented by GDPR expert and author Sam Alford. The Chamber will host Sir Graham for his second Q&A session on Thursday 30th April.
Comments