Altrincham-based car dealership Lookers is to cut 1,500 jobs and close 12 showrooms.
Founded in Manchester city centre in 1908, the group – which has an annual turnover of £4.9bn – said the move would reduce costs by up to £50million a year.
The redundancies amount to almost a fifth of its entire workforce, with hundreds based at Aspect House in West Timperley, the 21,000 sq ft headquarters it acquired three years ago.
Lookers cited the coronavirus pandemic and tough market conditions for its decision.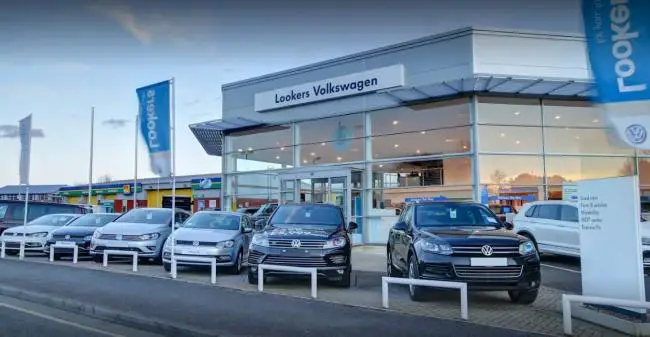 In November, the company had already confirmed it would be closing 15 of its 136 dealerships nationwide.
Chief executive Mark Raban said: "We have taken the decision to restructure the size of the group's dealership estate to position the business for a sustainable future, which regrettably means redundancy consultation with a number of our colleagues.
"This has been a very difficult decision and we will be supporting our people as much as possible throughout the process."
Comments