Pupils whose exams have been cancelled as a result of the coronavirus outbreak will be given grades estimated by their teachers.
The government said that GCSE, A and AS level students will be awarded a grade which "fairly reflects the work that they have put in".
The announcement comes as schools across Altrincham and the UK as a whole closed their doors to pupils, with only the children of key workers set to be given priority for some lessons from Monday.
Education Secretary, Gavin Williamson, said cancelling exams was something no education secretary would ever want to do, but in these "extraordinary times" it was a "vital but unprecedented step in the country's efforts to stop the spread of coronavirus".
He added: "My priority now is to ensure no young person faces a barrier when it comes to moving onto the next stage of their lives – whether that's further or higher education, and apprenticeship of a job.
"I have asked exam boards to work closely with the teachers who know their pupils best to ensure their hard work and dedication is rewarded and fairly recognised."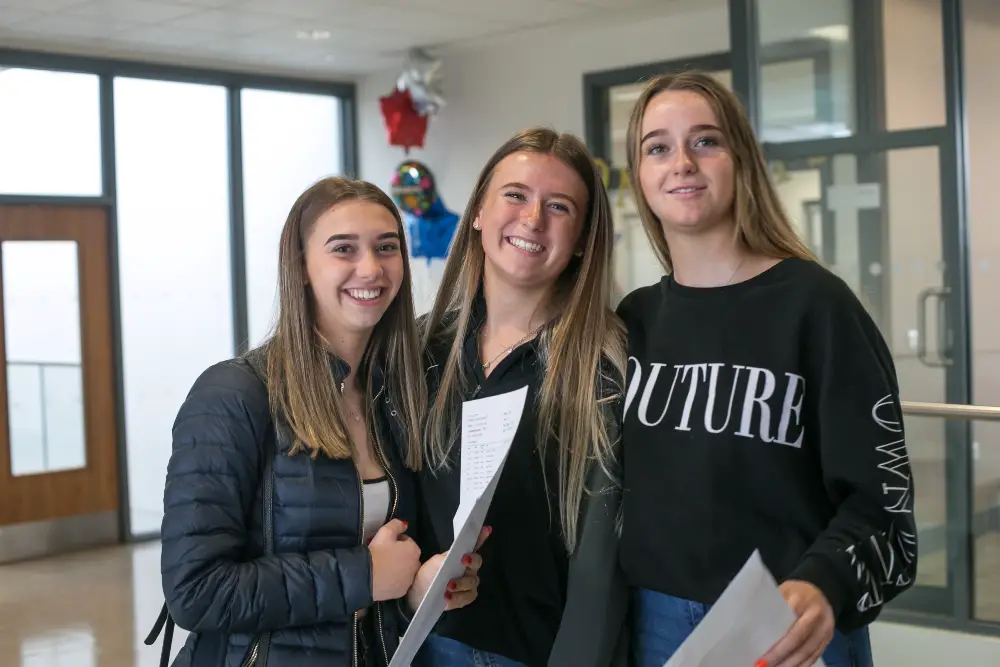 Explaining the process by which pupils will now be graded, the government advice said: "There will also be an option to sit an exam early in the next academic year for students who wish to.
"Ofqual will develop and set out a process that will provide a calculated grade to each student which reflects their performance as fairly as possible, and will work with the exam boards to ensure this is consistently applied for all students. The exam boards will be asking teachers, who know their students well, to submit their judgement about the grade that they believe the student would have received if exams had gone ahead.
"To produce this, teachers will take into account a range of evidence and data including performance on mock exams and non-exam assessment – clear guidance on how to do this fairly and robustly will be provided to schools and colleges. The exam boards will then combine this information with other relevant data, including prior attainment, and use this information to produce a calculated grade for each student, which will be a best assessment of the work they have put in."
Comments