Andy Burnham has called on the government to bail out the Metrolink tram service after passenger numbers fell by 95% in the wake of the coronavirus lockdown.
The Greater Manchester Mayor said today that revenue had fallen from £6million a month to under £1m and it needed similar support to that received by rail and bus operators – or the whole service could be mothballed.
Burnham said: "We are losing millions of pounds every month trying to run a public transport service in these circumstances.
"If there is no deal from the government in the way they've bailed out the bus and rail sectors, we are going to face the difficult decision of whether or not we need to mothball Metrolink.
"It's not something we have any wish to do because we want to support those crucial workers, those minimum wage heroes, because they still need to get to work for us.
"In absence of that [government] support, we are forced into a corner."
Metrolink – which is run by Transport for Greater Manchester – has retained a stripped-back service throughout the lockdown, largely to help key workers who still need to travel to work.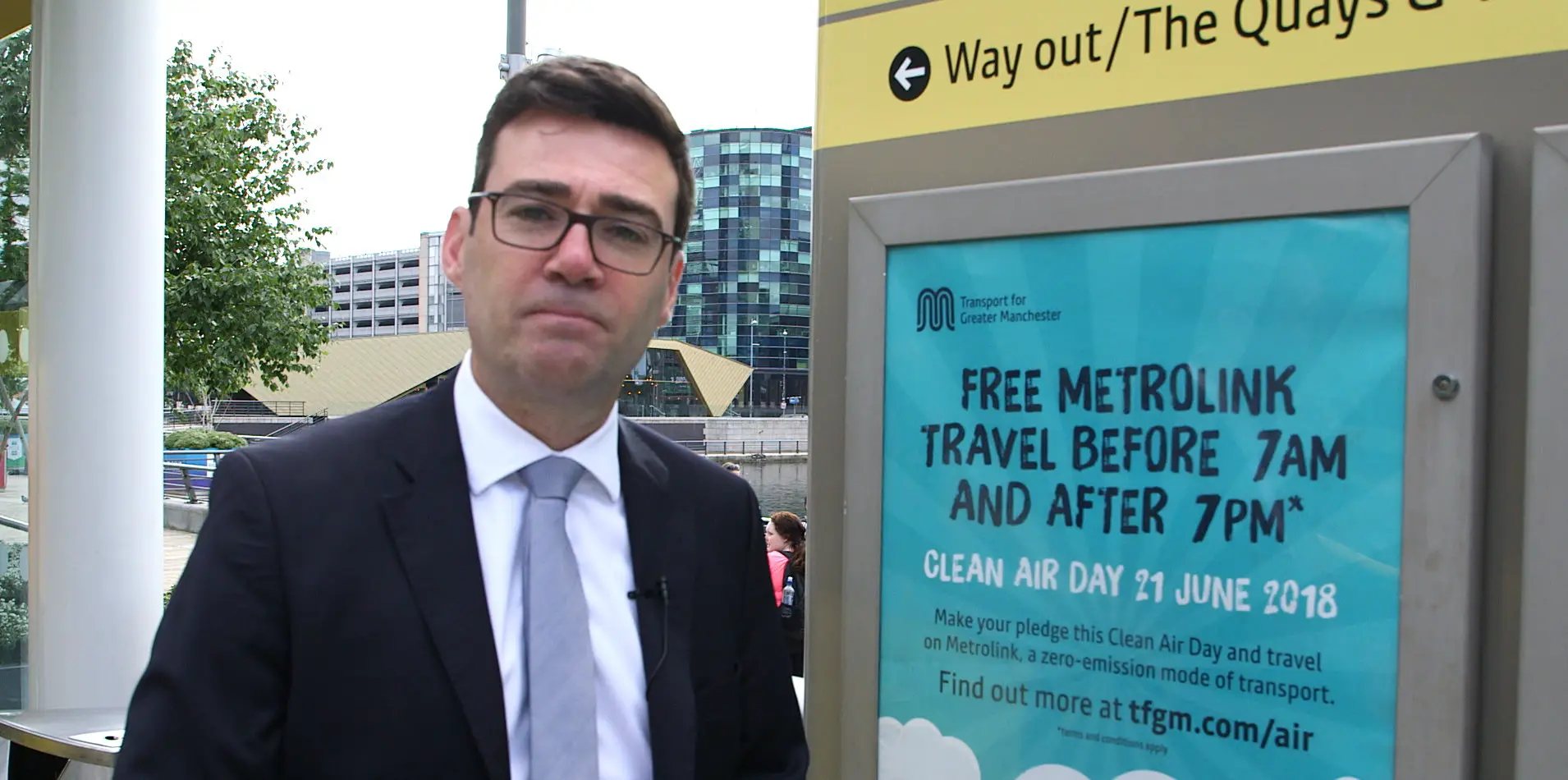 Burnham said the current losses could not continue and that the service needed support from the government "within days rather than weeks".
"Public transport would probably have to run with social distancing for some time, possibly months rather than weeks – the rest of this year," he added, in quotes carried by the MEN.
"We're going to need support to get public transport running to levels we would want to run again.
"I'm talking about a [government] deal within days rather than weeks."
Comments