A Timperley woman and mother of four NHS nurses has thanked staff at Wythenshawe Hospital after overcoming coronavirus.
Elsie McMahon, 70, was admitted to Wythenshawe in March and tested positive for Covid-19.
She battled chronic viral pneumonia with low oxygen levels whilst in isolation, which she described as a "very scary experience".
A breast cancer survivor who had recently undergone treatment at The Christie for melanoma, Elsie was nursed in a dedicated Covid ward and, after treatment on oxygen and fluids, she recovered and is now continuing her recuperation at home.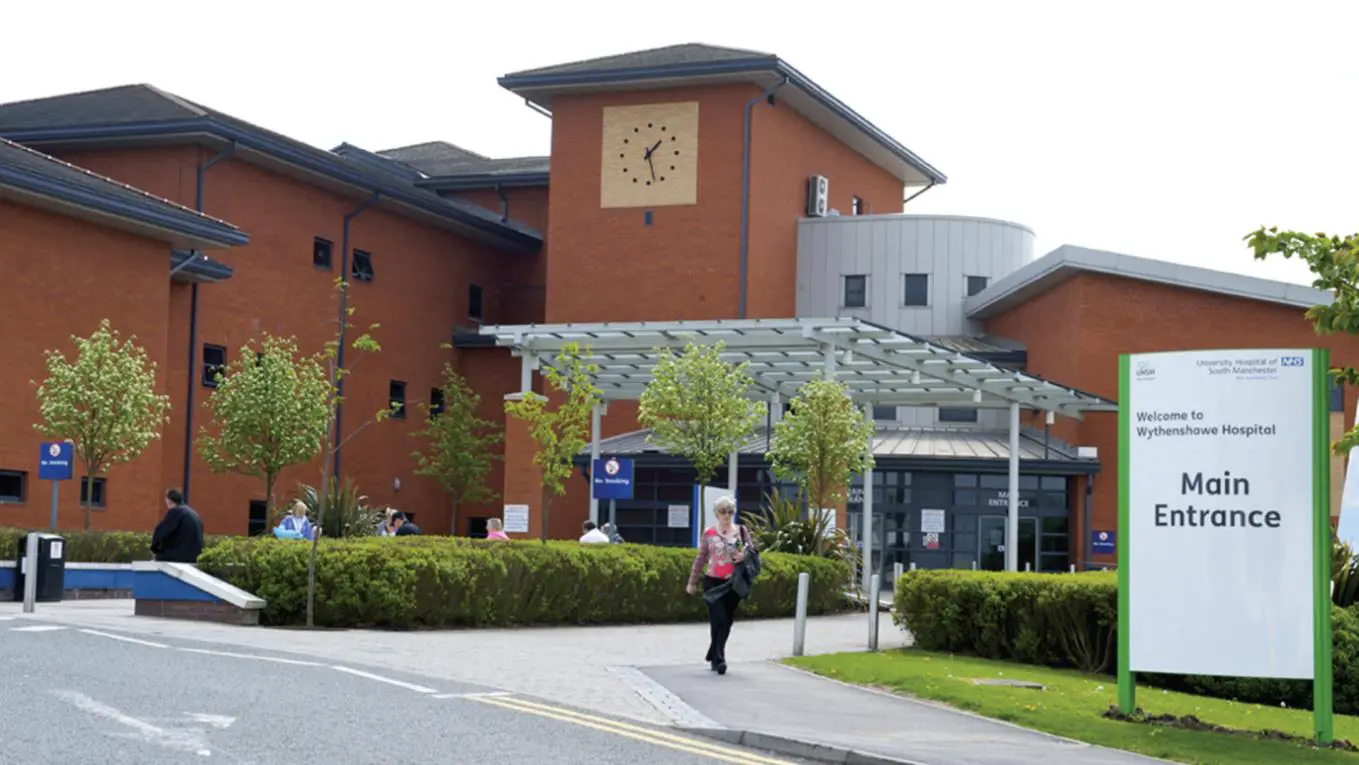 Elsie said: "I hadn't realised the seriousness of the disease until I was asked if my family knew about my wishes. I didn't want to go onto a ventilator, and fortunately I did not need to but I remember saying to a doctor that I will have to put my life in your hands and my faith in you."
Two of Elsie's daughters work for the Manchester University NHS Foundation Trust at Wythenshawe Hospital and are on the frontline treating Covid patients. Two other daughters work as nurses elsewhere in Greater Manchester.
And Elsie said she wanted to pay tribute to all those working at the hospital.
She said: "I don't know how they do it, even though you can't see their faces properly, you just know they are smiling at you and they care for you with such grace. From the doctors to the nurses and the cleaners, they are all fantastic.
"It was a very frightening experience but I felt really reassured. Their sense of humour and uplifting approach is what kept me going.
"Despite being in hospital, I still clapped for the NHS on a Thursday at 8pm with other patients and I am so grateful we have this service. I didn't leave hospital until I was able to breathe without the support of oxygen and was able to get on my feet confidently."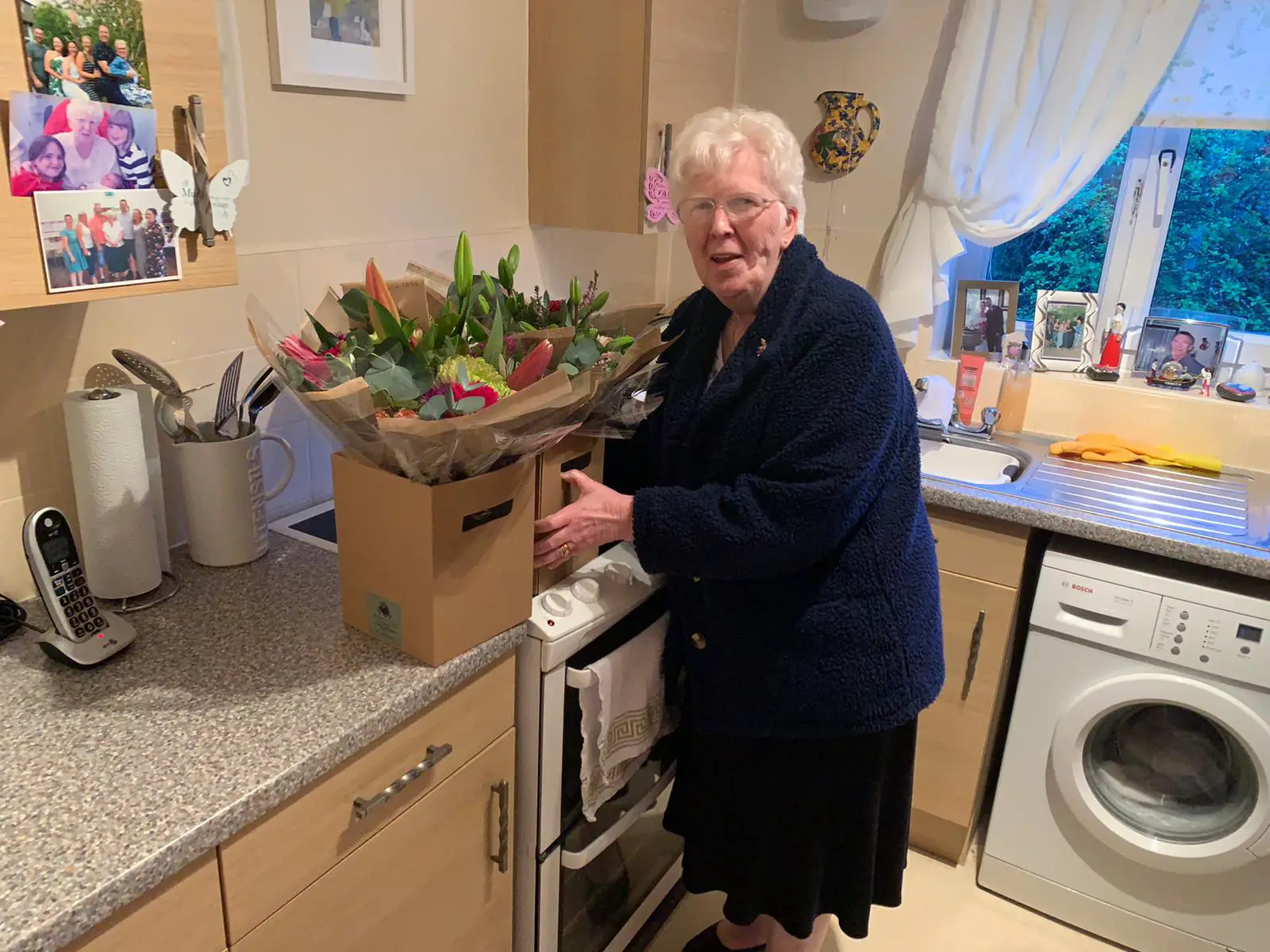 One of Elsie's daughters, Liz, who is a Housekeeper and Health Care Assistant on Theatres at Wythenshawe Hospital, said: "It was a very frightening time for me and my siblings, and not being able to physically visit our mum made it harder.
"The communication from the ward to our family was amazing and they kept us up to date with her care every step of the way. The care she received on both of the wards was fantastic and delivered in a very professional and friendly manner. It makes me extremely proud and it's a privilege to be part of such an amazing team here at Wythenshawe Hospital."
Comments