A former Cheshire tennis champion described as a "wonderful father, husband and friend" has become the first Hale resident to die of coronavirus.
William Cochrane, 83, died on May 3rd, four days after being taken into Wythenshawe Hospital. He leaves Christine, his wife of almost 60 years, and children Richard, Elizabeth and James.
William was a well-known figure in Hale, having lived for many years on Appleton Road.
The grandson of former Manchester United player and Manchester City manager Alec Bell, he was born in Old Trafford in 1939 and was quickly evacuated to Bury, where he grew up while his father was on military duty.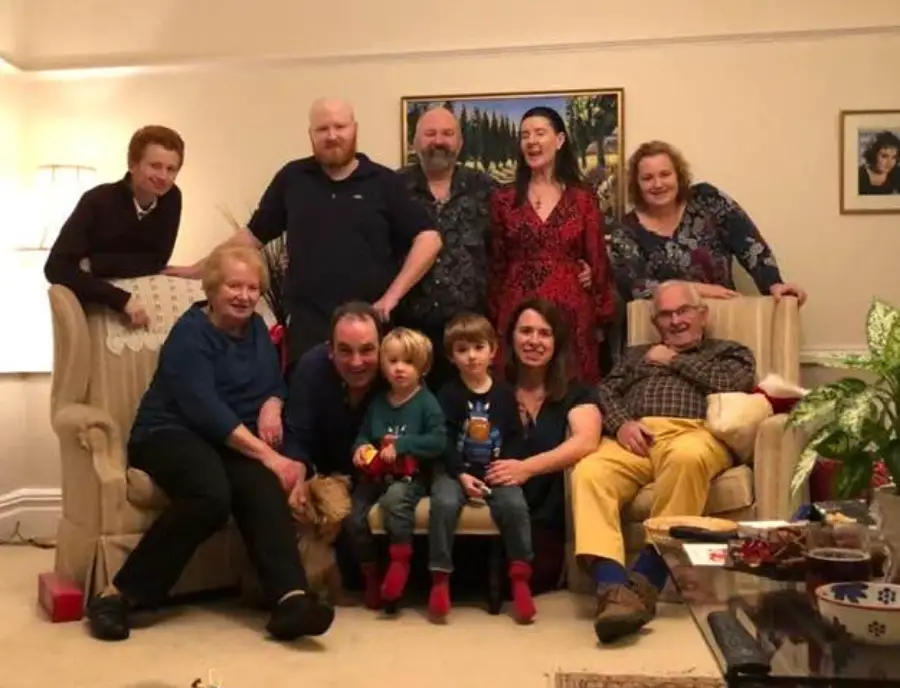 Although he returned to Old Trafford after the war and grew up close to Sir Matt Busby, William's father Donald was keener on tennis and coached his son to the extent that his team-mates on the Stretford Grammar School first team were all three years older than him.
He later joined the Northern Lawn Tennis club where his sporting career really took off, and he won the Cheshire County Men's Singles title in 1961, followed by the doubles title in 1962. He went on to captain Cheshire for three years from 1968.
William worked for over 50 years alongside his brother Ian and later sister Jeannie for the family drapery business, based on Thomas Street in Manchester.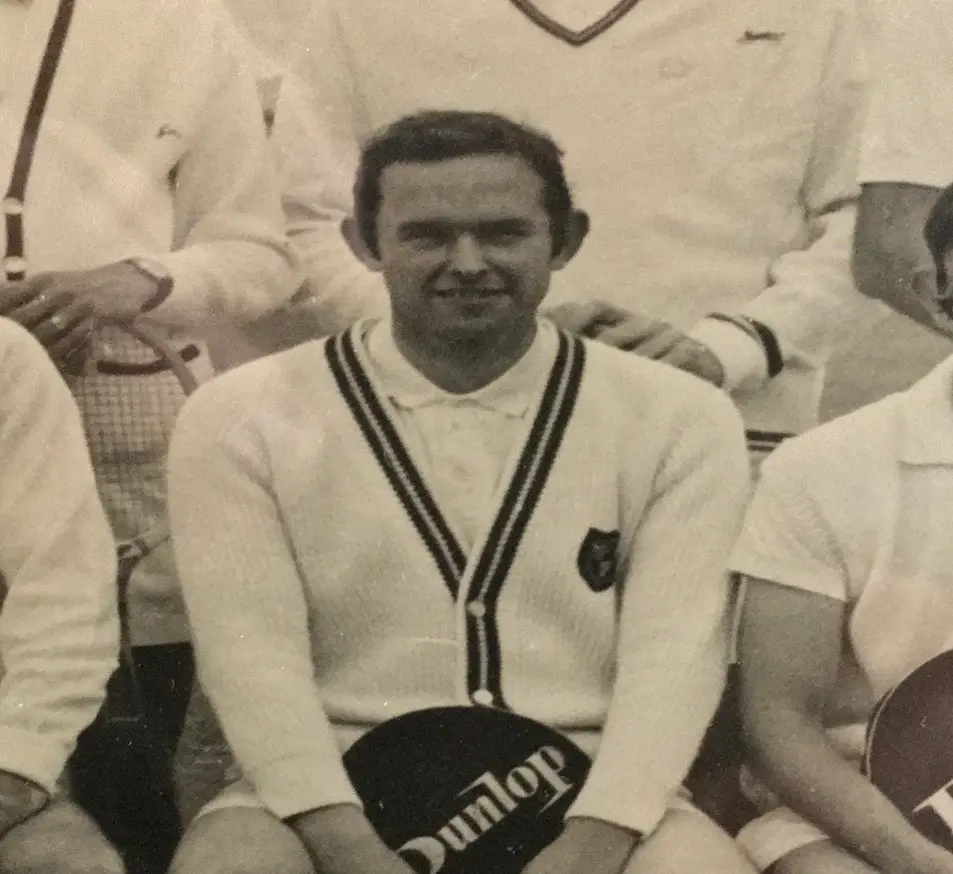 A respected member of the community in Hale and Altrincham and a regular parishioner of St Vincent de Paul Church, he collected outside church for 40 years, raising over £300,000 for CAFOD and the St Vincent de Paul Society.
He was a member of Ringway Golf Club for several years before enjoying the last 10 years at Hale Golf Club, and had been in excellent health – enjoying gardening and touring the country in a camper van with wife Christine – before catching Covid-19 in April.
Lockdown restrictions ensured that his final chapter was extremely hard for his nearest and dearest, but two extraordinary moments managed to comfort the family.
The first came on the NHS clap night, four days after William's death, when residents of Appleton Road each brought a flower to the roadside that they combined into a bouquet and presented to Christine.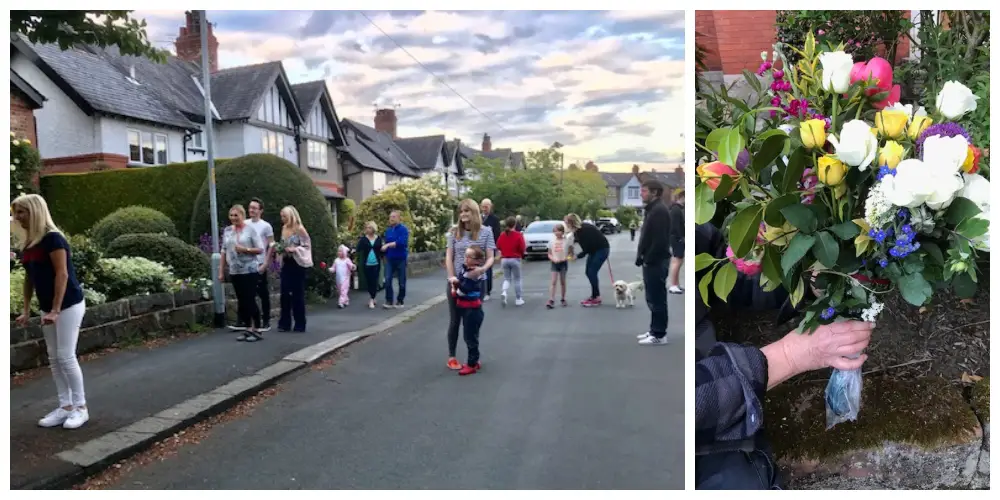 And then, with only 10 members of the family allowed to attend the actual funeral, hundreds lined the route as William's hearse departed Appleton Road, with a sole bagpiper playing outside the family home in what proved to be a profoundly moving moment for all who were there.
His youngest son, James, said: "We were greatly heartened by the hundreds who turned out at the roadside to pay their respects as dad made his final journey.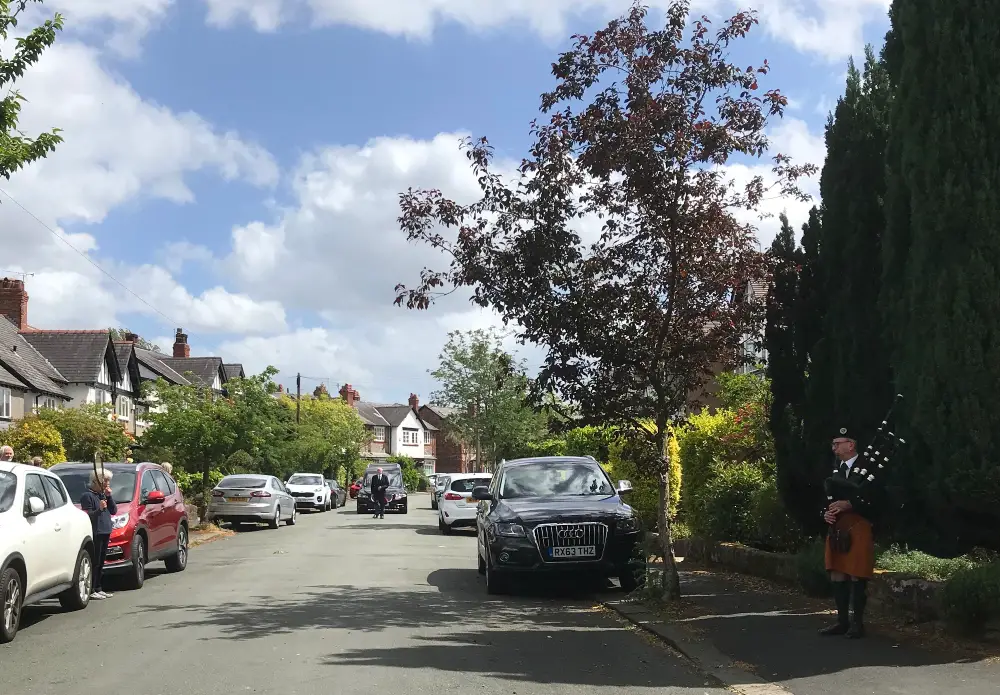 "A most welcome bagpiper from the SVP charged the air with emotion, tears were wept as we waved goodbye to William on a sunny, breezy day.
"Old tennis friends raised their rackets aloft in a salute with heads bowed as an incredible gesture of respect, love and support. Those gathered will never forget this."
James added: "William lived well and worked hard. We knew him as a wonderful father, husband and friend. The family are devastated by his loss. A fine man has left us in these strangest of times."
You can donate to The William Alexander Cochrane Candlelight Fund here.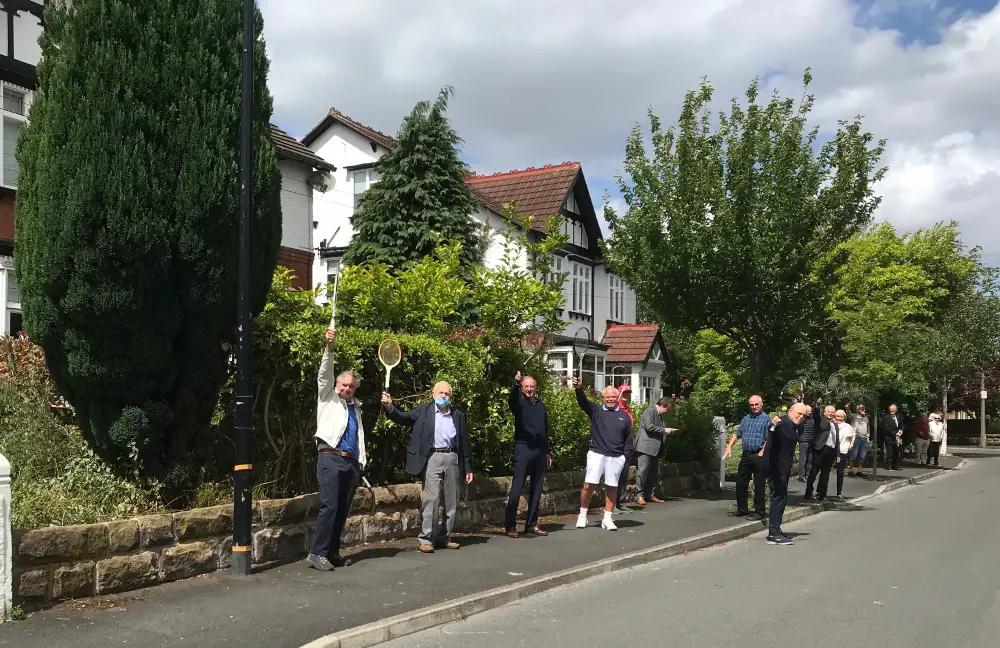 Comments