Trafford Council is to scrap the green bin tax after just two years in operation.
The last Conservative-led administration introduced the garden waste charge – up to £40 annually – back in June 2017, saying at the time it had been a "difficult decision".
The tax has proved extremely unpopular, however, and the new Labour council has decided to axe it.
Council tax will though be rising by 2.99%, which the council said was "still the lowest in Greater Manchester".
Trafford said it will also be spending "millions of pounds on improving roads in the borough", with full details to be revealed in its budget for the 2019/20 year.
The council said it had been able to close a budget gap of £13.44m through "savings, additional funding and extra income generation", and would not therefore be making cuts to front line services or shedding any jobs.
The full budget proposals will be discussed at a full meeting of the Council on Wednesday 20th February, with a planned revenue expenditure of £169.94m to support its strategic priorities.
The council has also pledged to allocate £5.7m more for demand-led services for children and adults and spending £6.24m on highway maintenance.
The budget also includes £47m of investment in leisure centres over the next three years, £21.6m investment in school buildings, £3.6m to help the borough's most vulnerable residents, £1.3m for outdoor sports and improvements to green spaces, £0.7m for thee expansion of a full fibre IT connectivity across the borough, and £350,000 for town centre and business loans.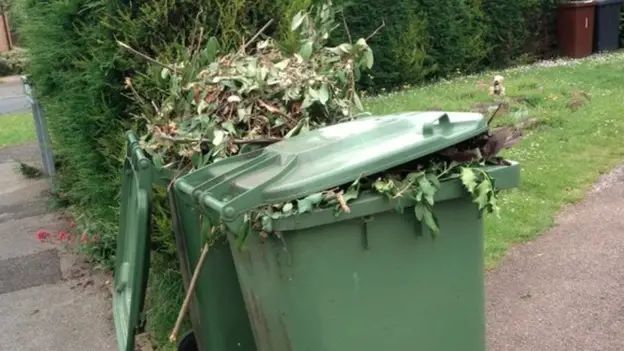 Cllr Andrew Western, leader of the Council, said: "Like all councils we are operating in very challenging financial circumstances but we are committed to improving the quality of our services and to meeting the changing needs of our residents and businesses.
"By scrapping the green waste charge we have listened to what residents have been saying to us as we were the only council in Greater Manchester to charge for this service.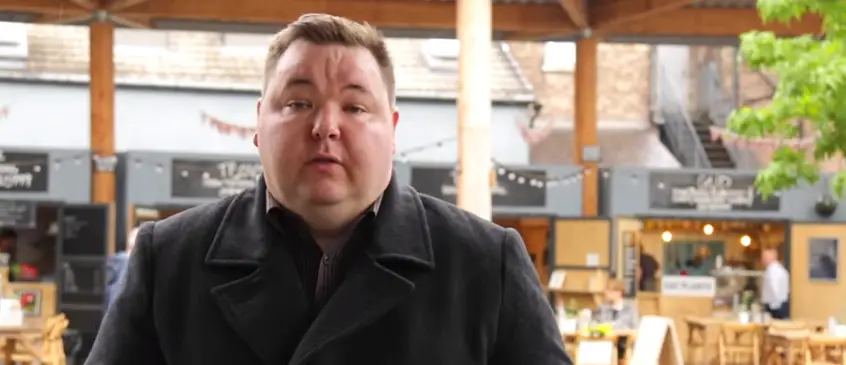 "It's vitally important that we protect vulnerable people while also making Trafford a better place, where everyone has a chance to succeed and has a voice so I am delighted that we have produced a budget that protects our front line services.
"Despite the proposed increase, our council tax will remain one of the lowest in the North West. We believe this is necessary to ensure our borough continues to boast thriving communities, with people starting well, living well and ageing well."
Comments