The Tatton Group has withdrawn an application for a premises licence that would have allowed it to hold events for up to 15,000 people on an estate in Ashley.
We reported earlier this month about the application for a permanent alcohol licence for the entire 100-plus acre grounds, including the 16th-century Ashley Hall country house, six showgrounds and various event barns.
The plans had attracted objections from a "vociferous minority" and Trafford Council leader Cllr Andrew Western had called on Cheshire East Council to refuse the application on the grounds that the proposed larger events would be "unbearable" for residents living nearby in Hale and Bowdon.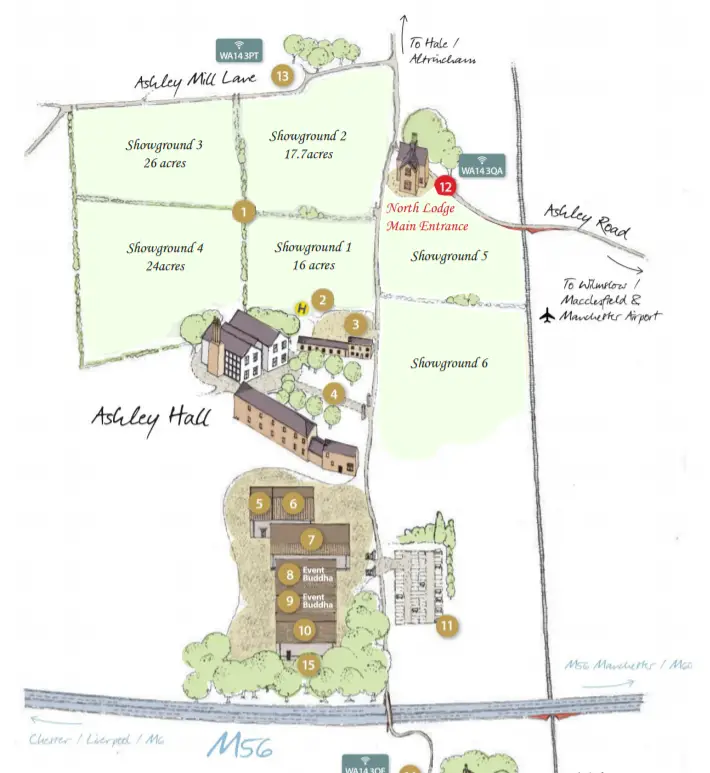 The Tatton Group has now written to residents informing them that the application has been withdrawn – and admitted that its community consultation had fallen short.
Daniel Osborne, Operations Manager for the Tatton Group, said: "The application attracted a number of objections and we have therefore taken the decision to withraw it.
"Some commented that they would have welcomed notification of our intensions prior to lodging the application.
"Although we did engage in discussion with some parts of the community, clearly this did not go far enough. For that omission please accept our sincere apologies."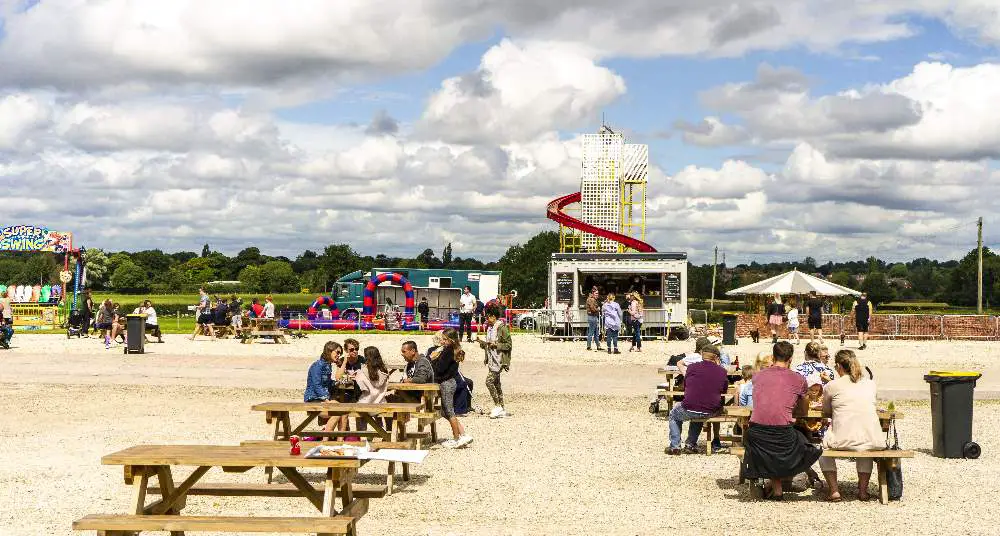 The Tatton Group says it will however be returning next year with a new plan – once a "full and open consultation" with residents has taken place.
"It is our intention, in the New Year, to look again at how best we can develop Ashley Hall," added Osborne.
"However before lodging any new application we will embark on a full and open consultation with our neighbours details of which will be communicated in due course.
"We sincerely hope that this fresh approach of engagement will demonstrate our commitment to being good and responsible neighbours by the implementation of a plan for Ashley Hall which we anticipate will bring much welcome family-centric events & performances to a wonderful part of our county, which in turn will hopefully help in securing the future for the Hall and grounds themselves."
Main image: Lunar Aerial Imaging
Comments