BBC Sports Editor – and Altrincham resident – Dan Roan gave a fascinating insight into his career in journalism at a packed event at Victor's in Hale yesterday.
Roan, who was speaking at theProfileClub breakfast meeting in a question and answer session hosted by Altrincham Today's David Prior, recalled his exclusive interviews with the likes of Lance Armstrong, Andy Murray and Tiger Woods – and how he had been broadcasting live on the Today programme from his basement only minutes before his appearance at Victor's.
He also reflected on a dramatic period for sports news stories since he took on the top job in September 2014, including the discovery of corruption at football's world governing body FIFA and the drugs scandals that have hit cycling and athletics.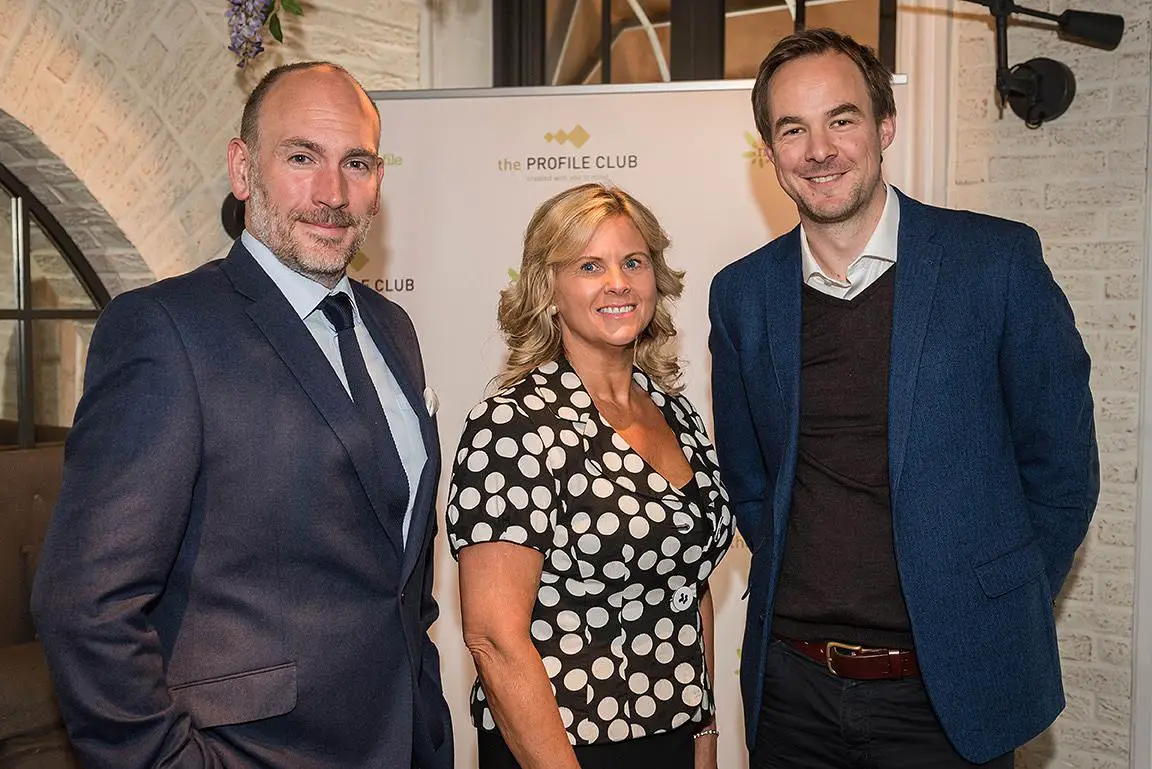 theProfileClub was established in 2011 by Barbara Hallwood, managing director of Hale-based marketing, PR and events company Marketing Profile.
She said: "theProfileClub aims to bring together key decision makers at high end bespoke events. It was great to welcome the BBC's Dan Roan and to hear some of his stories and thoughts on the sporting world.
"Our thanks to Dan for joining us and to journalist David Prior for conducting the interview. We host a wide variety of events and recognise the importance of top level business introductions and the club facilitates just that. Our intention is to create 'The Profile 100' – a number that we are fast approaching as 100 decision makers come together and business is generated."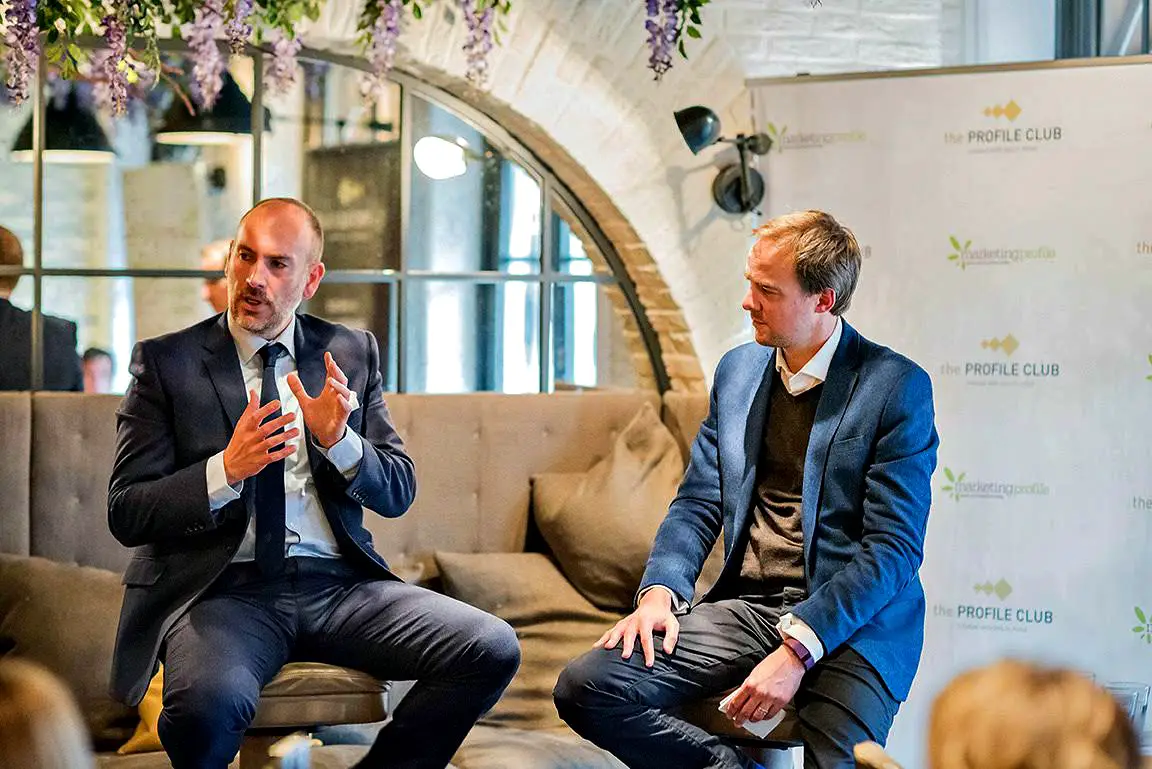 Comments