Altrincham will play host to a whole range of festive family activities this October half term in the build-up to Halloween.
Altrincham Unlimited, the town's Business Improvement District (BID), are working with events planners Our Kids Social to put on a free town trail, a family-friendly Ghost Tour, and some spooky silent discos.
The town trail will run from Saturday 20th to Sunday 28th and children are invited to help out Altrina, the good witch of Altrincham, who has been cursed by the naughty goblin of Goose Green.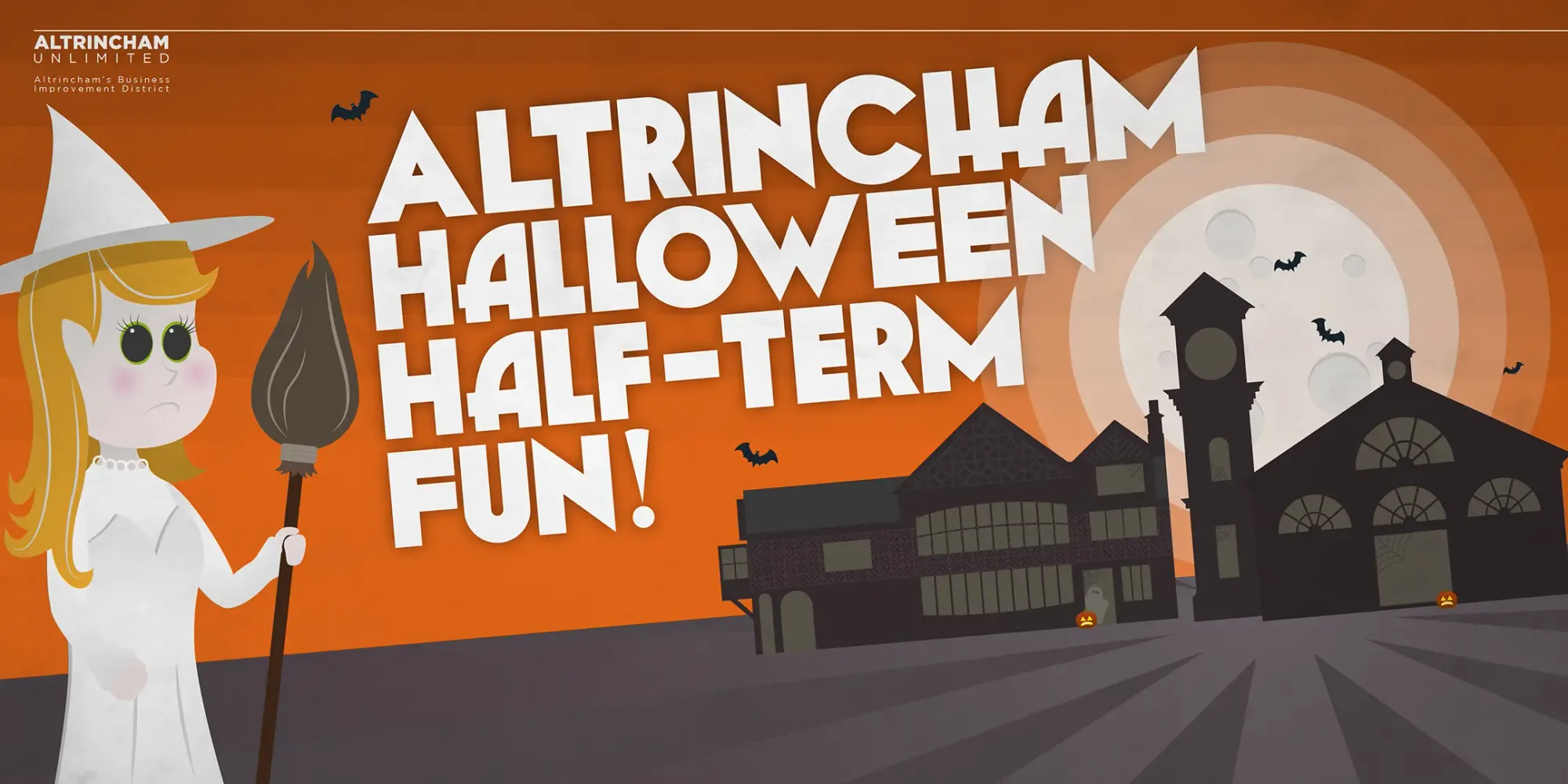 In order to help Altrina, children will need to gather missing ingredients for a potion that breaks the fear of flying spell cast on her, getting her back on her broomstick in time for Halloween.
To start the town trail, you can collect a trail sheet with hints from GIFT+HOME at 19 George Street.
On Friday 26th, there will be four Spooky Silent Discos throughout the day at Altrincham Conservative Club on Market Street.
Tickets to the discos, where there will be themed games with prizes, a freaky family photo frame and face painting, cost £3 and can be purchased on Eventbrite.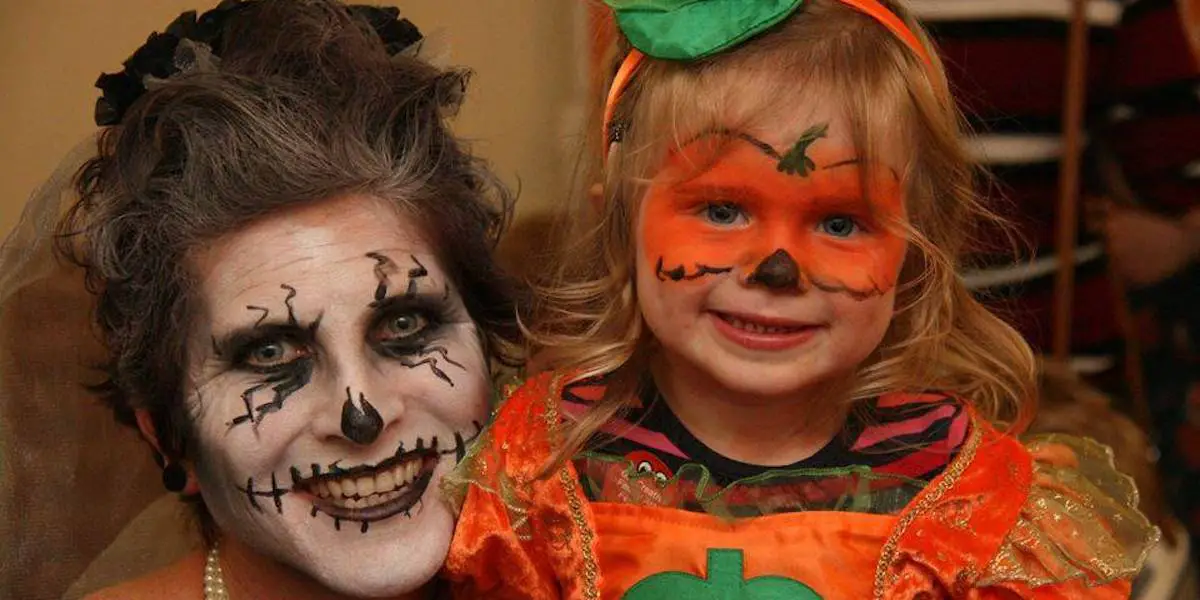 Jonathan Schofield, who is also the tour guide behind the 'Explore Altrincham' walking tours, will be running a family Ghost Tour that promises to include some of Altrincham's creepiest tales from the town's ghostly past on Saturday 27th.
The family ghost tour, priced at £5 per person, will start at 5.30 pm and there will also be an adult tour for over 18s later on at 8.30pm, priced at £10 per person, and again the following Wednesday for Halloween.
Tickets for the ghost tours and the Spooky Silent Discos can all be purchased here.
Comments