Widely regarded as one of the UK's best New Orleans-style pianists, Dale Storr will be bringing his talents back to The Cinnamon Club this November.
Originally from rural Lincolnshire, Dale fell in love with New Orleans blues and jazz from his parents' record collection.
He'll bring his latest show "The Sounds of New Orleans" to The Cinnamon Club on Friday November 2nd with tickets priced at £10 each.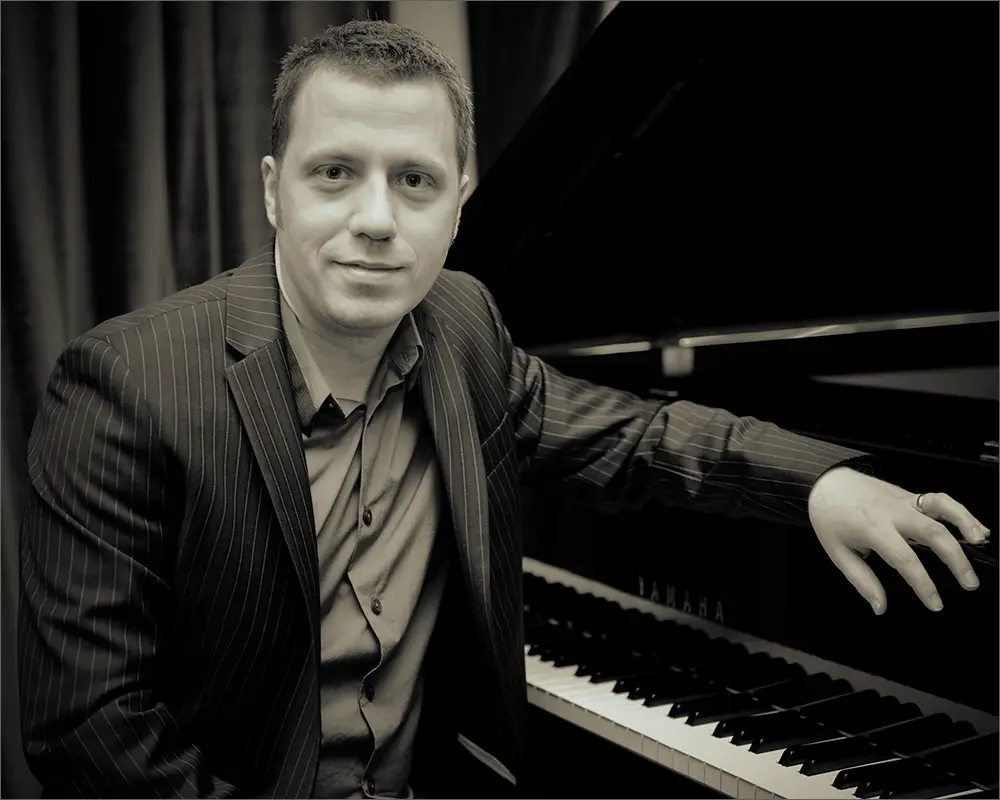 His musical journey has seen him play alongside the likes of King King, the Nimmo Brothers, Kevin Thorpe, 60s icon Dave Berry, American soul star Earl Thomas, Texas guitar legend Rocky Athas, and US R&B giant Eugene 'Hideaway' Bridges.
Speaking about a previous performance at The Cinnamon Club, Dale said: "The audience was superb, you could hear a pin drop. They were hanging on my every note and every word, so I just sat back from the piano and started to really tell them about my idol James Booker.
"It was all the stuff I'd been reading about for years and years that had just soaked in. It started pouring out," he added to Sara Morgan-Beckett at The Verdict Jazz Club in Brighton.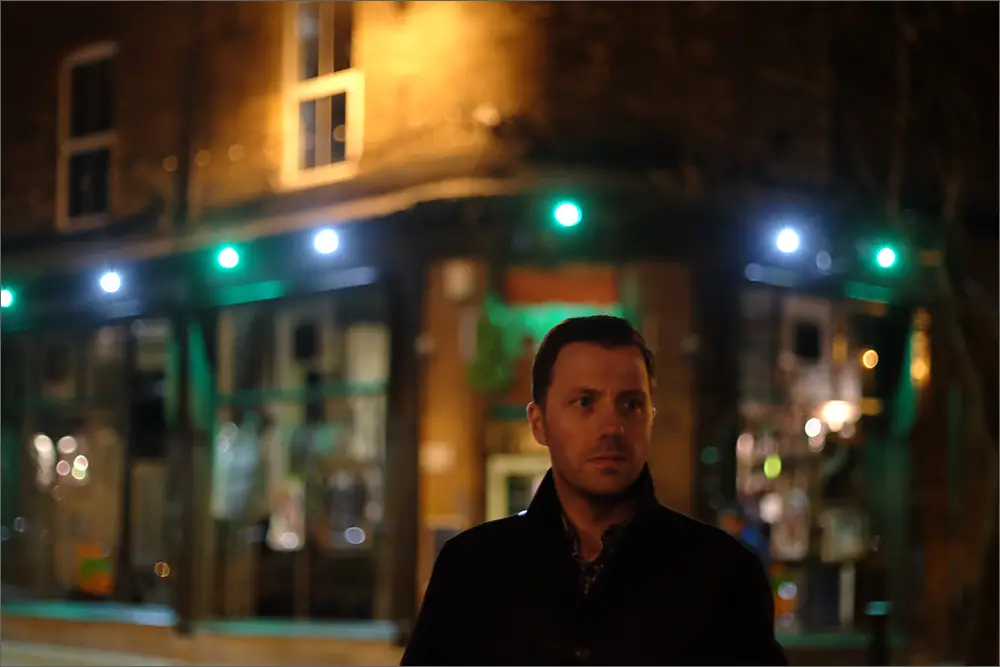 Since that point, Dale has made sure to include storytelling in his performances so you can be sure to expect the full New Orleans experience at his next show.
You can buy tickets for his November show here.
Watch Dale performing at the North Wales Blues and Soul Festival earlier this year:
Comments