Stunning Little Bollington B&B Ash Farm was rescued by former professional snooker player David Taylor over 30 years ago. But as he tells David Prior, the National Trust-owned estate is about to be given a whole new lease of life.
When a professional sportsperson retires, they're usually faced with a simple choice: try and maintain a living in their chosen sport, or do something else entirely.
David Taylor chose the latter route – and it's proved a very wise career move.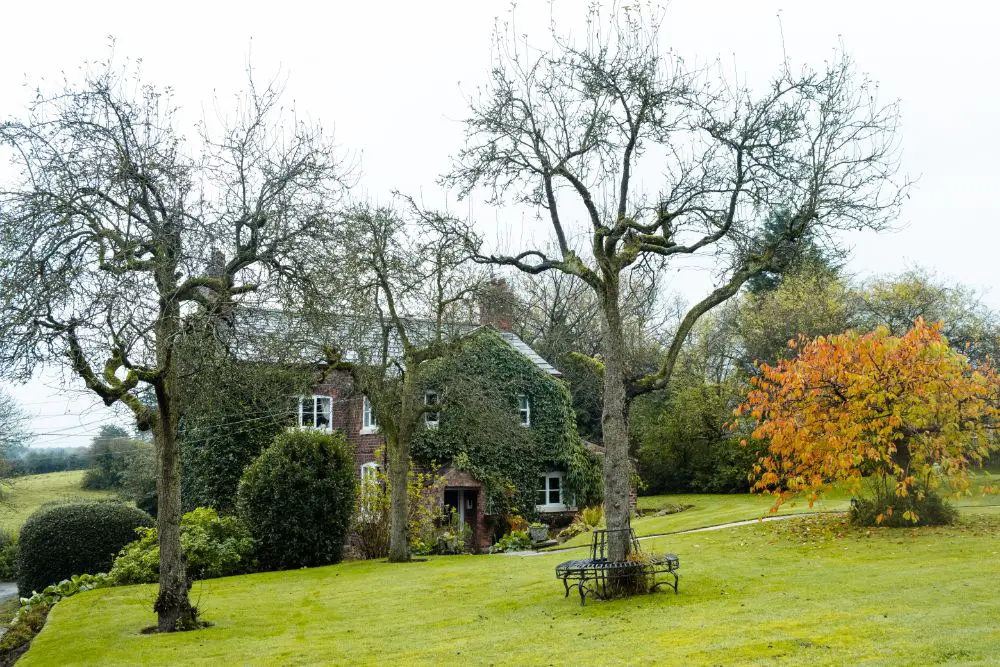 Back in the 1970s and 80s, Bowdon-born Taylor was a borderline household name as the TV-friendly game of snooker enjoyed its heyday.
Even though namesake Dennis enjoyed greater fame, David was hardly a slouch on the green baize, winning the 1968 world amateur championship and reaching a professional world ranking of five. A career high came in 1981, when he won the World Team Classic for England alongside Steve Davis and John Spencer.
David's skill has never really deserted him (he can still knock in centuries at a sprightly 78), but when he decided to hang up his cue in the late 1980s, he opted for something of a bold change of direction: he took on a derelict, 250-year-old farmhouse in Little Bollington.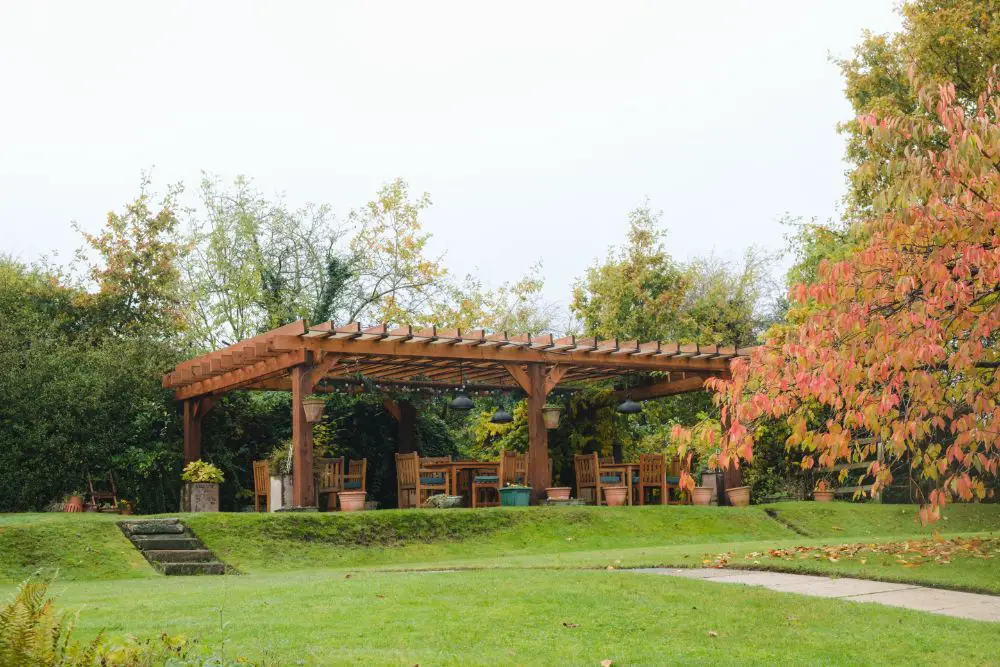 Slap bang next door to the Swan With Two Nicks and close to the south entrance of Dunham Massey – indeed it originally serviced the estate and is still owned by the National Trust – Ash Farm was given a year-long renovation by David and reopened as a B&B.
Over 30 years of happy customers later, and it's very much a family operation: David still gets up at 4am every day to light the fires and set the tables for breakfast; wife Jan handles the laundry and ironing that comes with the five adult-only double bedrooms upstairs; and son Christian, 40, prepares the legendary Ash Farm breakfasts and, up until recently, was also cleaning the bedrooms.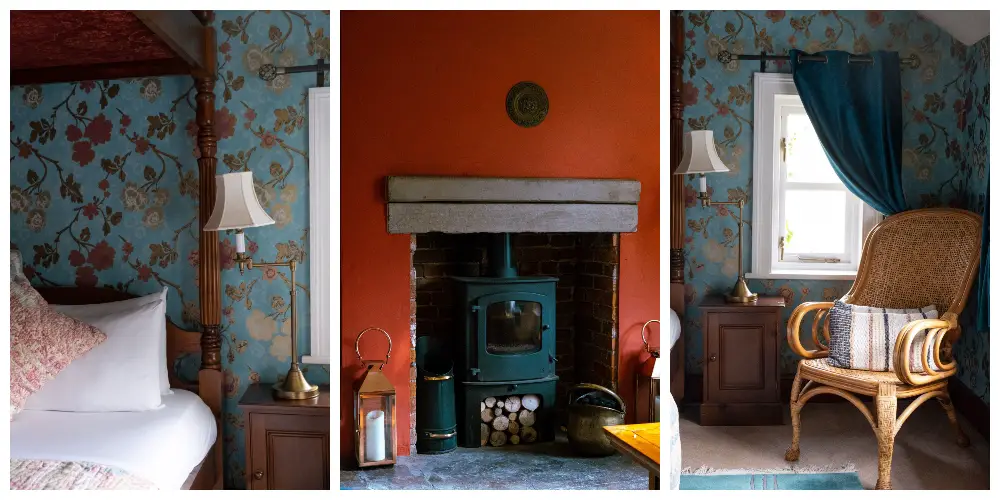 But far from settling for the very nice business they have established in this idyllic Cheshire countryside, David has big plans for the new year.
Encouraged by two old friends, Paul Hannam and Jason Kent, who have helped to fund the project, David is looking to transform the site into a destination venue that will suit everything from a quiet pint or evening pizza to a full-blown wedding for 150 guests.
"We're calling it a country bar and gardens," he said. "You'll be able to do what you like – you can stay in the B&B, you can have an afternoon tea, you can have a pizza outside in the barn, or you can have a beer or a glass of Champagne."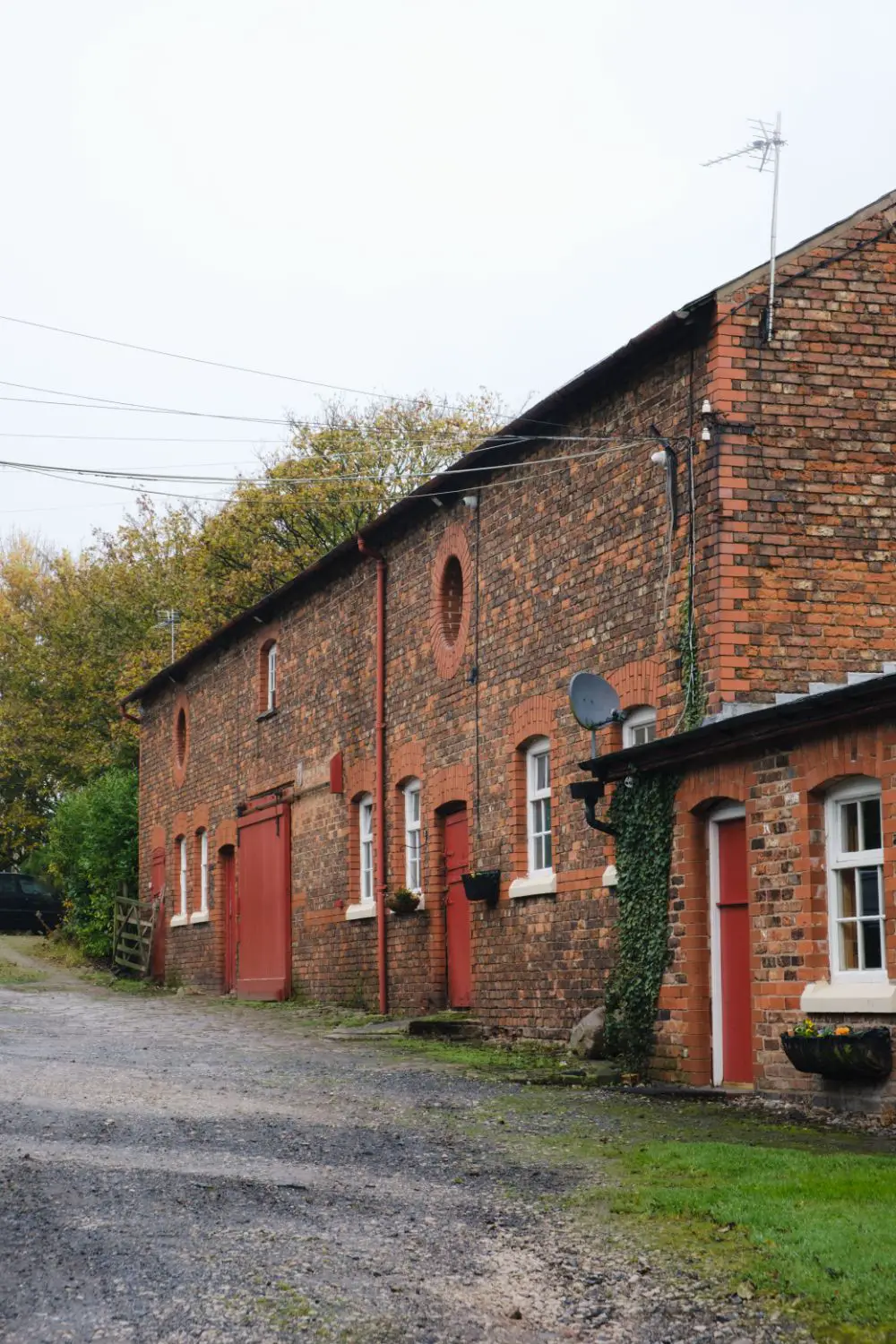 With the National Trust's full backing, what that means in practice is that a barn that once housed David's snooker table is being transformed into a pub/restaurant with an events space upstairs.
"It will have a nice, rustic farmhouse feel and serve pizzas, sandwiches, soups, that kind of thing."
An afternoon tea menu, consisting entirely of locally sourced ingredients with an absolutely delicious selection of scones, cakes and sandwiches handmade on the farm by Christian, is now available to order from the dining room in the main house.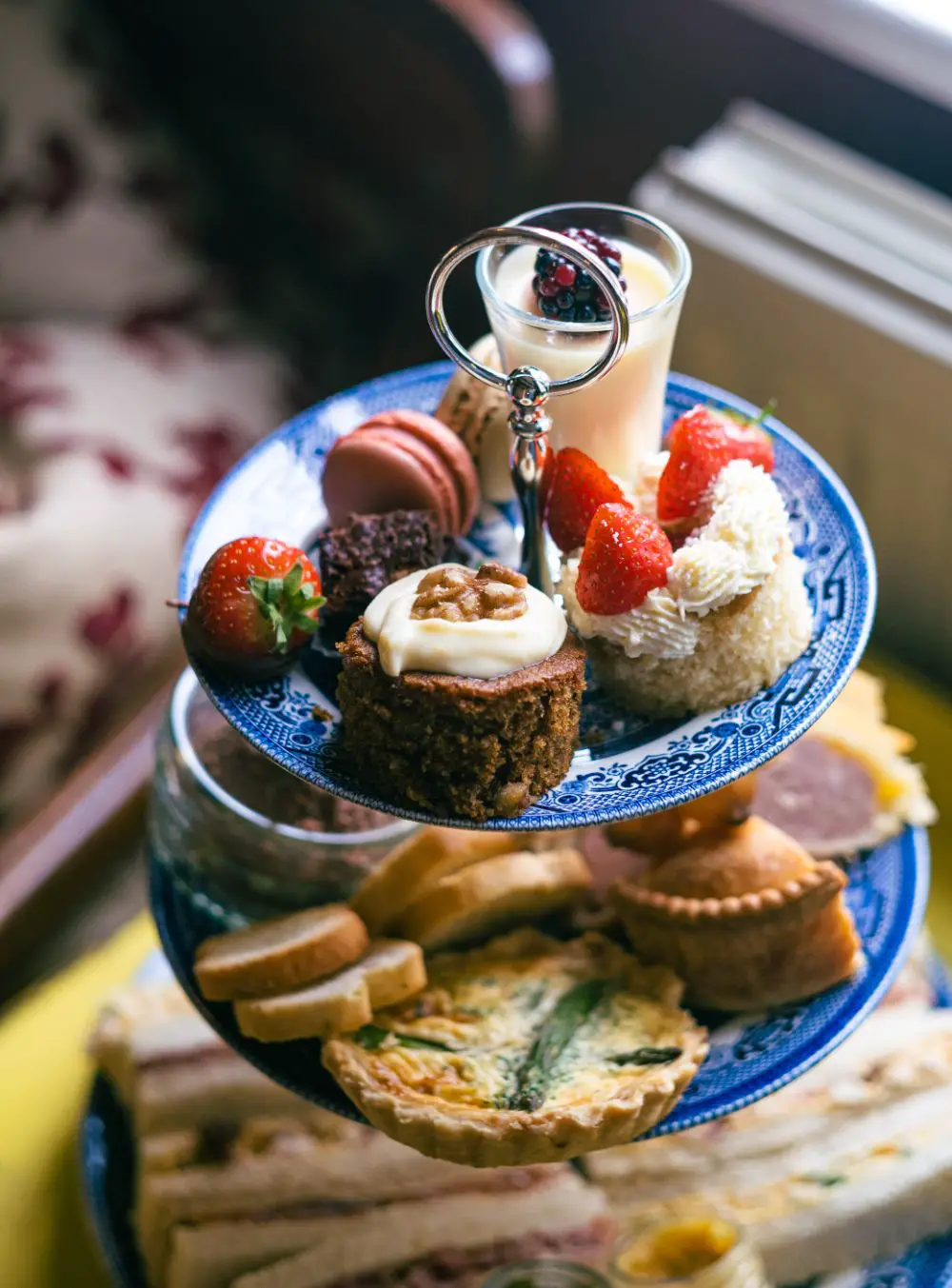 Across the lawn, not far from the glorious pergola David erected during lockdown, a brick outbuilding once used as a piggery is being turned into an outdoor bar – with the help of beer company Brewdog.
"They came down and were blown away when they saw the site," said David, "so this will be Brewdog's very first rural location."
Brewdog is therefore funding the new bar – including adding eight lines of its own beer on tap, including the non-alcoholic Nanny State range, and all the equipment and a bar in the new barn conversion restaurant.
Not only that, but Brewdog will be appointing a consultant to help Ash Farm become carbon-neutral, and ground source heat pumps and electric vehicle charging points are also planned.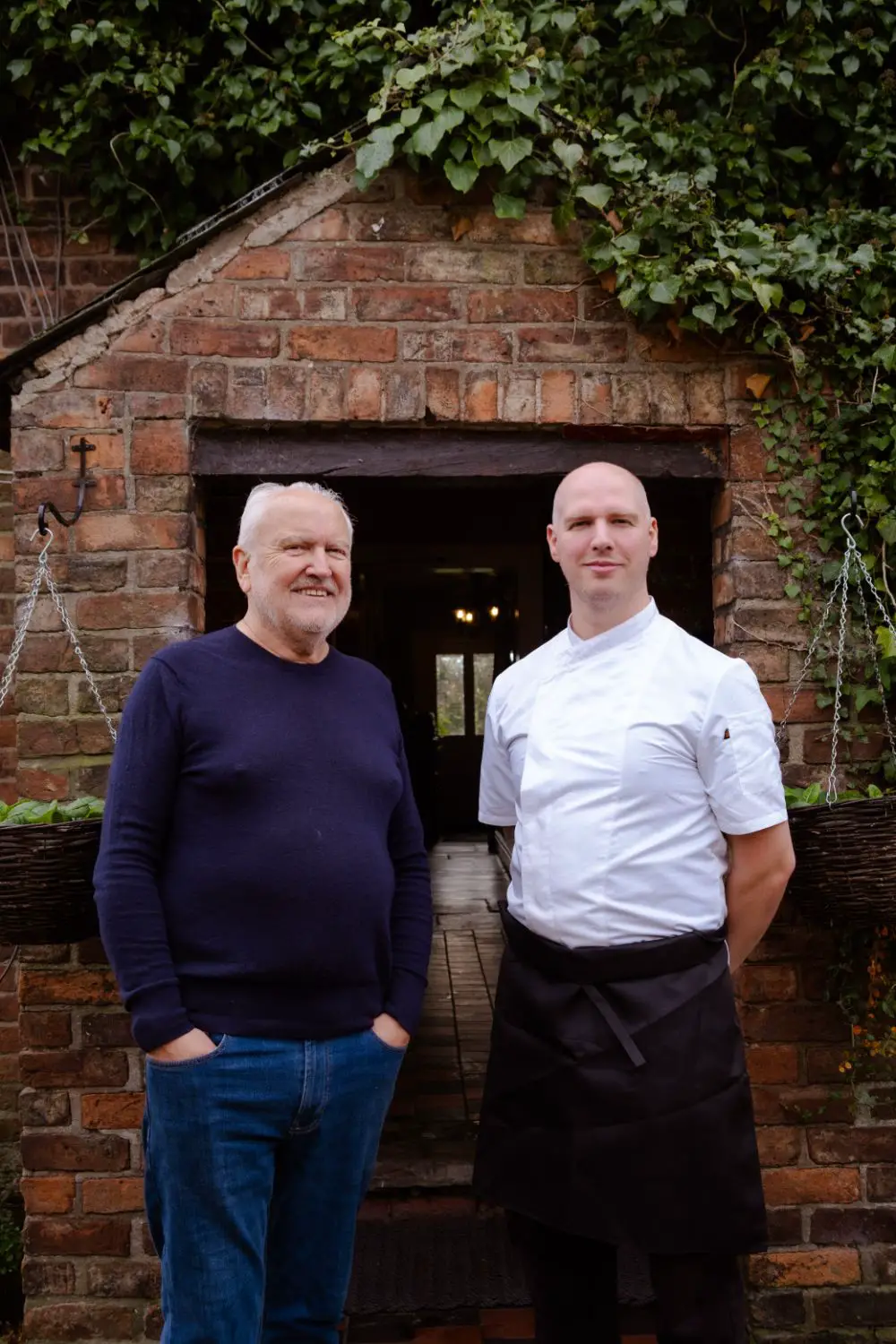 The final part of the jigsaw is a one-acre field towards the far end of the plot. Currently overgrown wasteland, it will be cleared and landscaped and will become a home for wedding marquees, party teepees and even classic car shows.
The best bit? This is no long-term vision – David expects the £200,000 project to be finished by Easter. Ash Farm, the 18th-century farmhouse he rescued three decades ago, will have a new chapter from 2022.
He'll be back on the green baize too – after an invitation from World Snooker, David has enrolled on the World Seniors Tour and will be back at The Crucible in May.
"We can't wait to get the work done and introduce it to people," he said. "This is such a stunning spot and everything we are doing has the National Trust's backing. It's a new lease of life for Ash Farm."
For more information, call 0161 929 9290, email info@ashfarm.estate or visit ashfarmcountryhouse.net.
Afternoon tea at Ash Farm
Ash Farm has just launched a brand new afternoon tea menu – comprised entirely of locally sourced ingredients or food made on the farm itself.
Made or cooked on Ash Farm: Fillet beef; Pulled pork; Sausage rolls; Pork pie; Gravlax; Cakes; Scones; Jam; Butter (made from cream from Statham); Lemon pose; Quiche; Soup; Pate (with venison from the Dunham Estate); Piccalilli.
Sourced from local suppliers: Venison and pork from Little Heath Farm; Cider from Apple Barn; Beer from Dunham Brewery; Non-alcoholic kombucha drinks – Hip Pop in Dunham Massey; Local eggs and poultry; Tea from Cheshire Tea Company; Bread from Sextons Bakery in Lymm; Milk and Cream from Broadsmith & Sons in Statham; Pickles, chutney and mustard from Mrs Darlingtons in Crewe; Clotted cream from Clotton Hall Farm in Chester.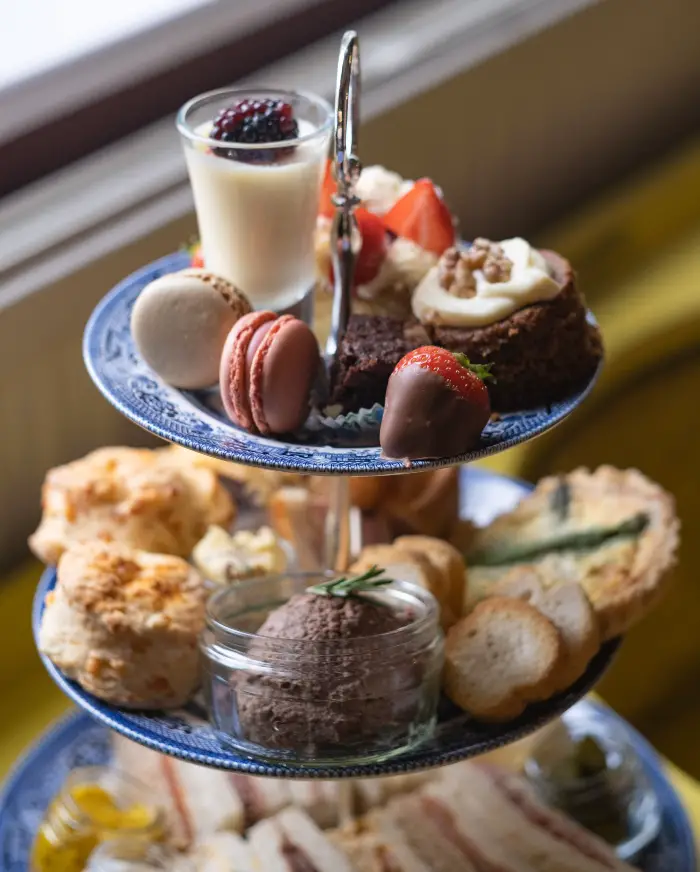 Comments