A host of independent businesses will be filling the Stamford Quarter's Pop Up Shop in Altrincham this summer.
The line-up of brands taking over the George Street shop includes online vegan beauty store Kokoa, local artists Cheshire Paint, the town's football heroes Altrincham FC and lockdown homeware business Benji's.
Kokoa, the UK's first 100% vegan beauty store, moved into the space this week and will be there for four weeks.
The online-only brand, which was previously based on The Downs, has teamed up with 20 British vegan beauty brands from skincare and soaps to wipes and candles to create an all-new eco-friendly and cruelty-free beauty experience.
The shop will stock an array of brands and new product launches, as well as hosting panel Q&As and wellbeing sessions.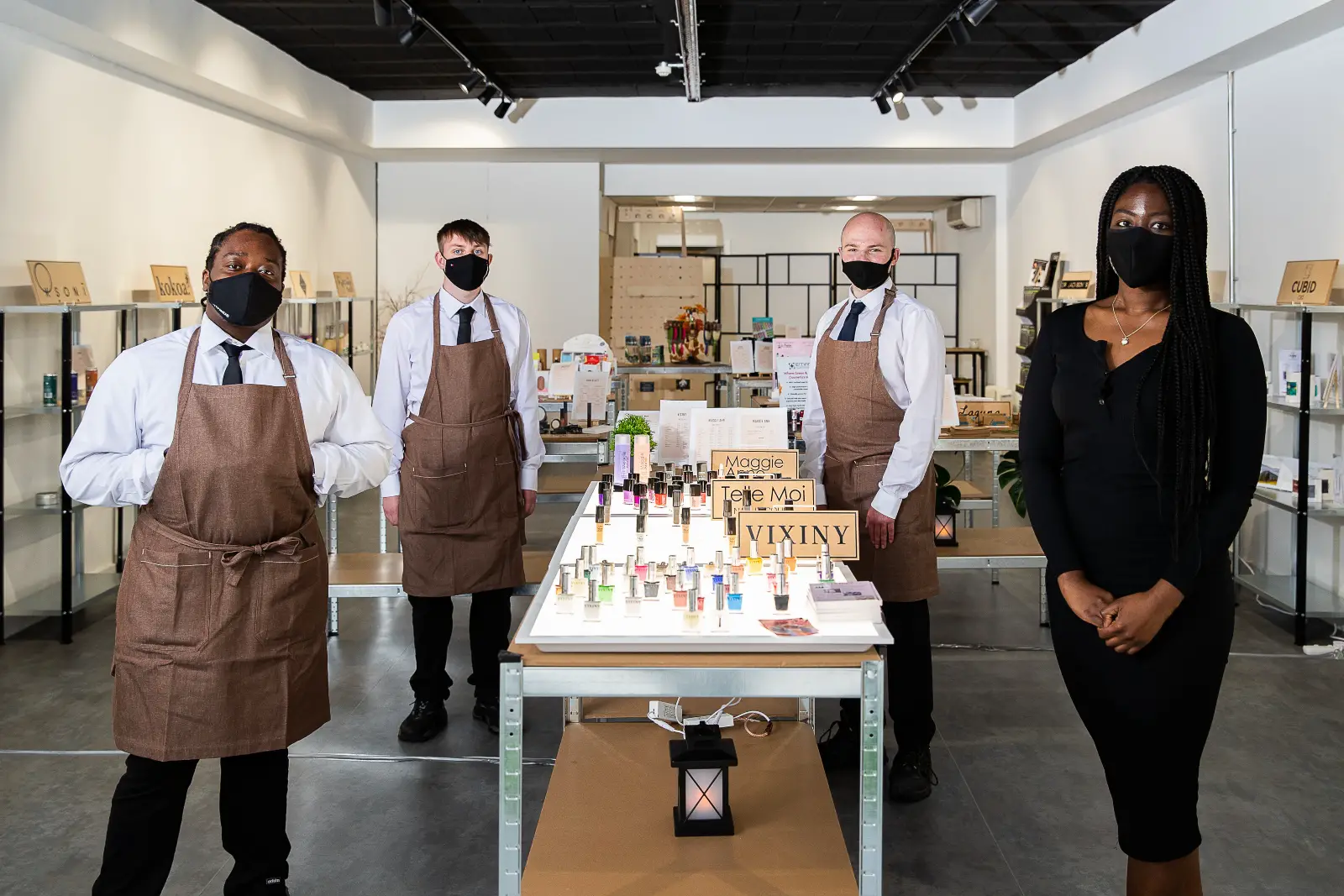 From June 14th, Kokoa will then pass the baton to local artwork retailer Cheshire Paint, who will create a gallery and shop for their bespoke, handmade canvas paintings.
Shoppers will be able to buy from the displays or order their own commissions.
Then for two weeks from July 19th, Manchester-based Emiko Studios, a unisex clothing brand, will be opening up.
Founder Coral Murphy creates bespoke, gender-neutral pieces for children and adults from natural fibres only – from vintage inspired denim jackets to hand-painted trousers.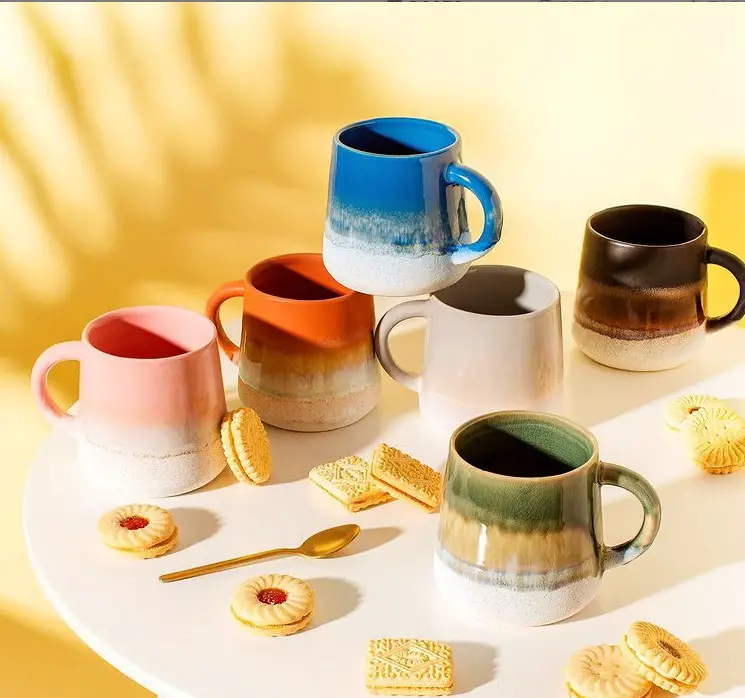 On August 2nd, the pop-up shop will be taken over by Benji's Homewares, a business born out of lockdown that curates homeware products from small brands.
Local founders Ben and Jamie lost their jobs in hospitality during the pandemic and decided to turn their attention to their passion for homeware. As a solely online business, the pop-up will be the first time their collection will be available 'in real life'.
After her successful first stint earlier this month, artist Lou Surface Pattern will returning to the shop from august 9th, bringing more of her hand-designed homewares.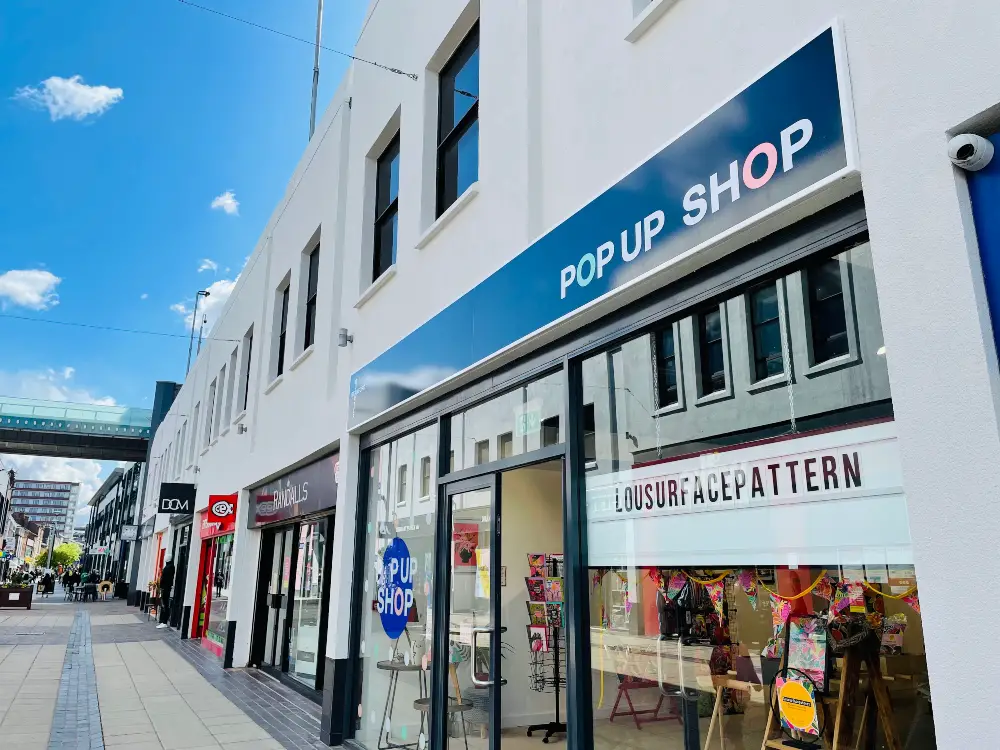 Bruntwood Works, which recently unveiled its masterplan for the Stamford Quarter in partnership with Trafford Council, has created the Pop Up Shop in association with property agents Barker Proudlove in order to support and provide 'incubation' high street opportunities for exciting and creative brands.
Businesses can 'host' the space for between one and six weeks.
James Tootle, Head of Retail at Bruntwood Works, said: "We are delighted to be working with so many wonderful independent enterprises as our Pop Up Shop takes flight on George Street!
"We've got a steady stream of fabulous, local brands and businesses already lined up to make this summer's high street shopping experience extra special.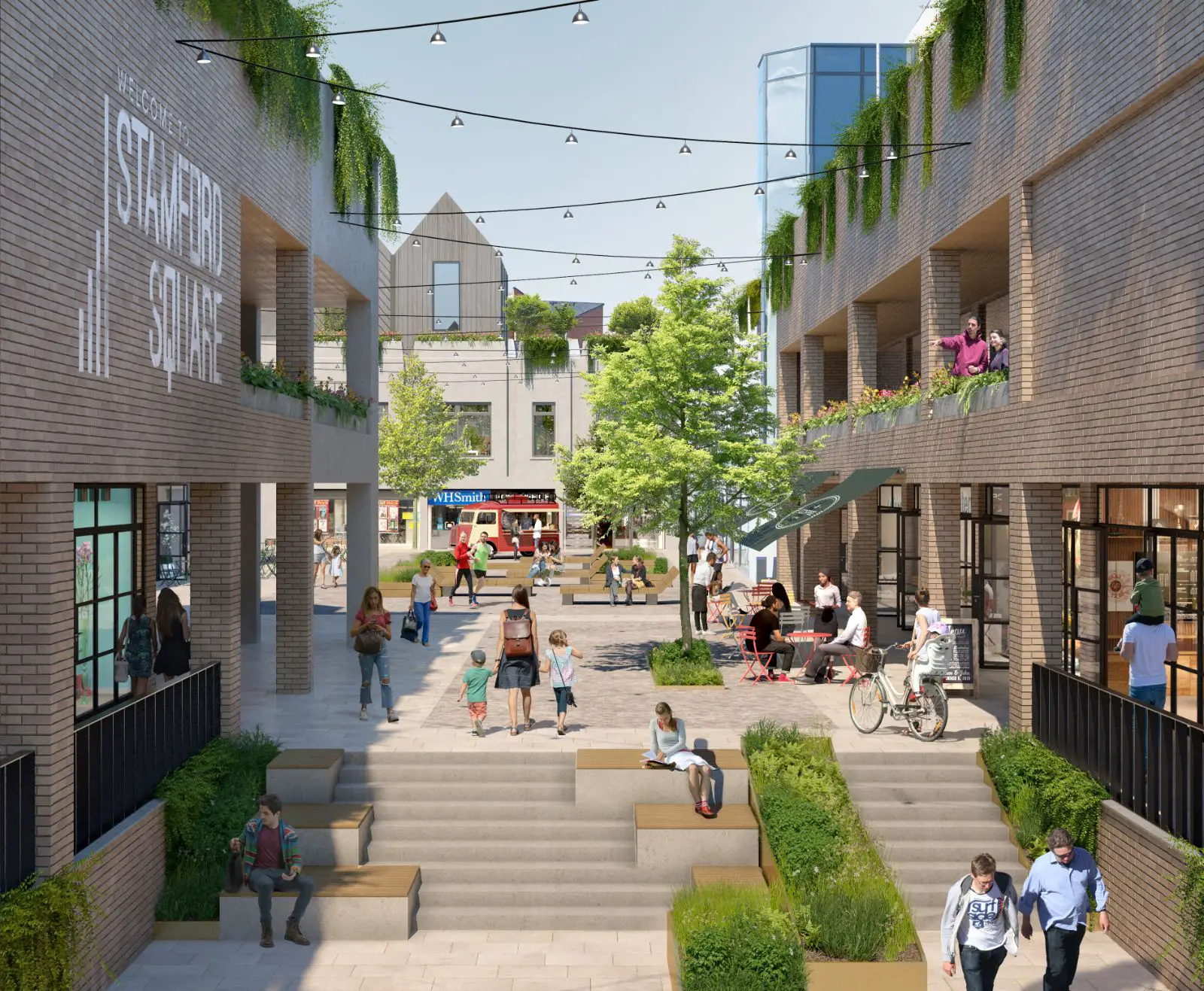 "From vegan beauty to local footie kits – the pop up shop is a showcase of diverse and distinctive businesses, which we're proud to support, and this is only the beginning. We've been overwhelmed by the response and it's really exciting to see how much talent and passion for bringing products to the high street is out there, especially during such a challenging time "
Akosua Catherine Akobeng, Founder of Kokoa Eco Beauty, added: "We are so excited to be back home in Altrincham. Being part of the Alty buzz and atmosphere was one of our favourite things whilst having the Kokoa Eco Beauty Bar on The Downs for three years. Having had a year away from retail, we are unbelievably excited to Pop Up in May whilst collaborating with 20 other wonderful independent vegan beauty brands."
Businesses interested in taking over the Pop Up Shop should contact ryan.johnson@bruntwood.co.uk or jessica@barkerproudlove.co.uk.
Comments