Construction of the new South Trafford Health and Wellbeing Centre, on the site of the former Altrincham General Hospital on Market Street, has been completed.
And today we were given an exclusive first look round the £20million development.
Bowmer and Kirkland (B&K) has been the main contractor behind the build – which was designed by AFL Architects – with practical completion signed off on Friday.
Back in 2016, local developer Citybranch agreed a £35m deal with investment company Canada Life to fund the construction of the new 88,000 sq ft hub, a replacement for the Victorian Altrincham General hospital. As part of the deal, ownership of the building will soon transfer from Citybranch to Canada Life.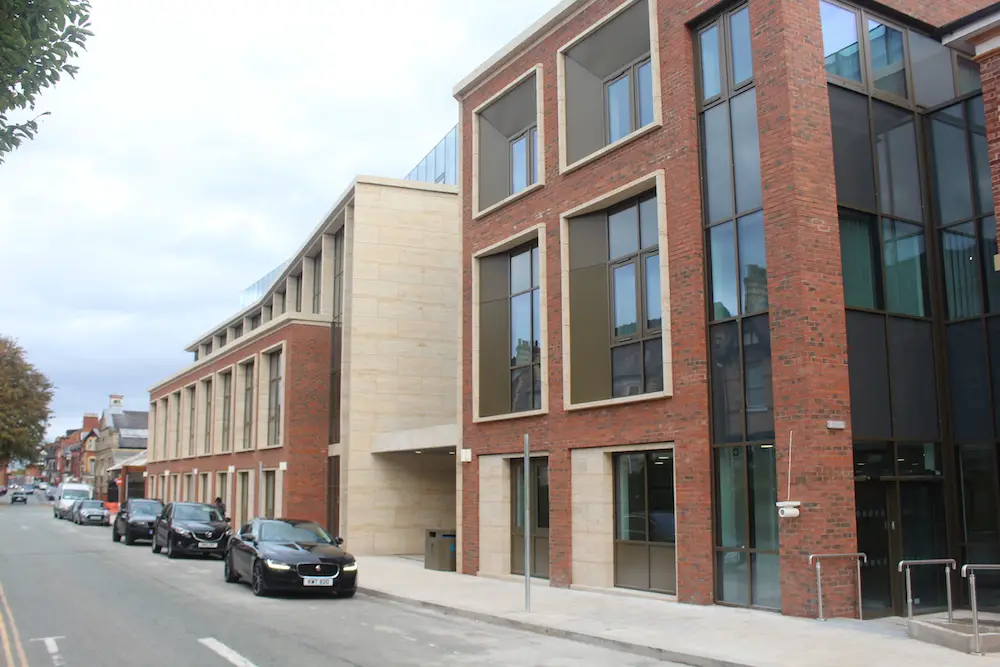 Almost all the centre – 90% – has been let to NHS Property Services through a 30-year lease, with an annual rent initially of £1.311m. The remaining 10% – the site of the new Altrincham Library which will soon migrate from Stamford New Road – is leased to Trafford Council.
NHS Trafford Clinical Commissioning Group (CCG) and Trafford Council have worked closely with Citybranch on the four-floor development.
And we're attempting to get greater clarity on exactly when tenants will be moving in to the new building.
Planned for the hub are GP health services, a new Altrincham Library and Tourist Information Centre, the Trafford Co-ordination Centre, a mix of community services and therapies and a pharmacy.
There will also be clinical suites and training areas, including a minor surgery suite, alongside retail space and a café.
Altrincham Library must give the public six weeks' notice before moving site, while Trafford CCG are now in charge of determining who moves in and when.
Take a first look inside the South Trafford Health and Wellbeing Centre: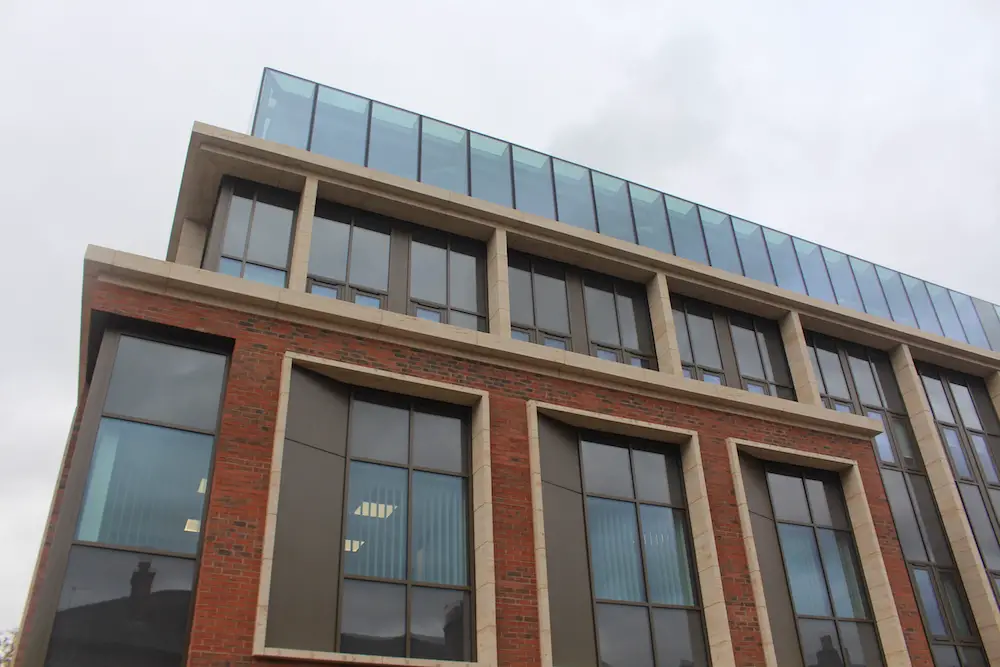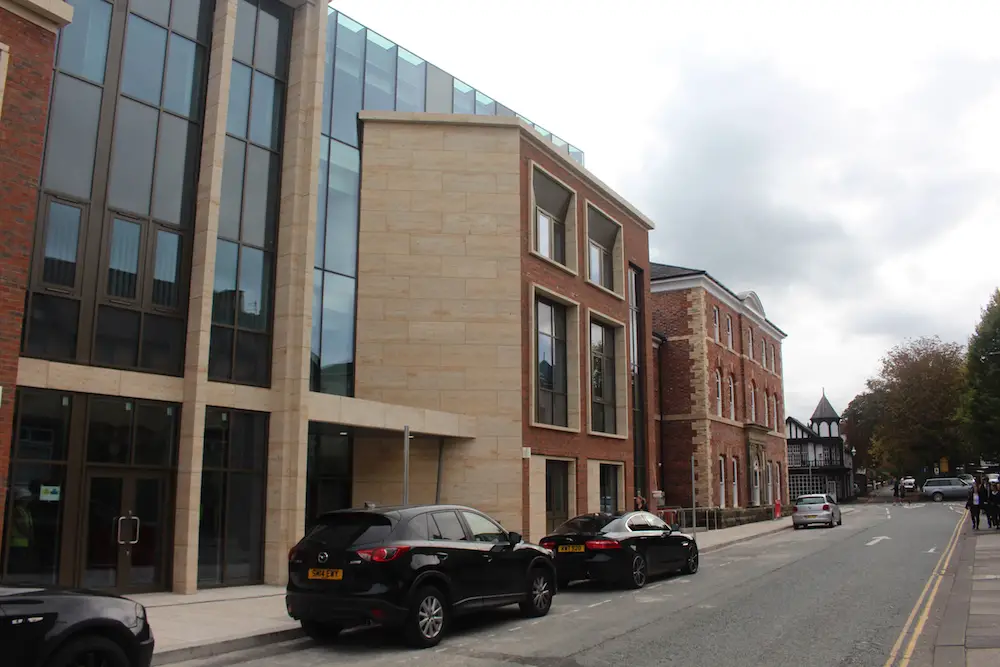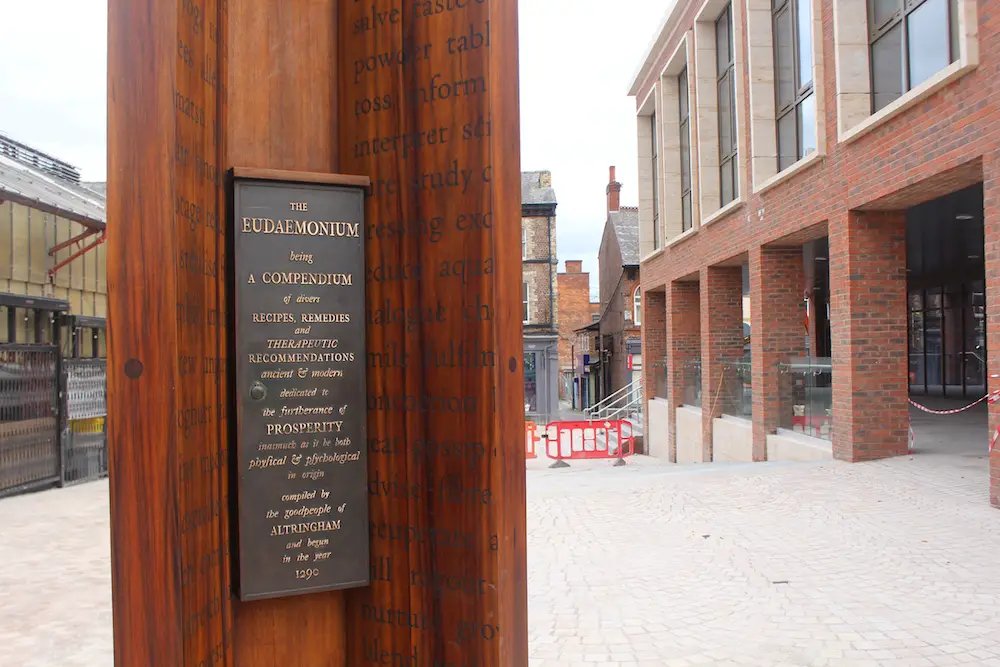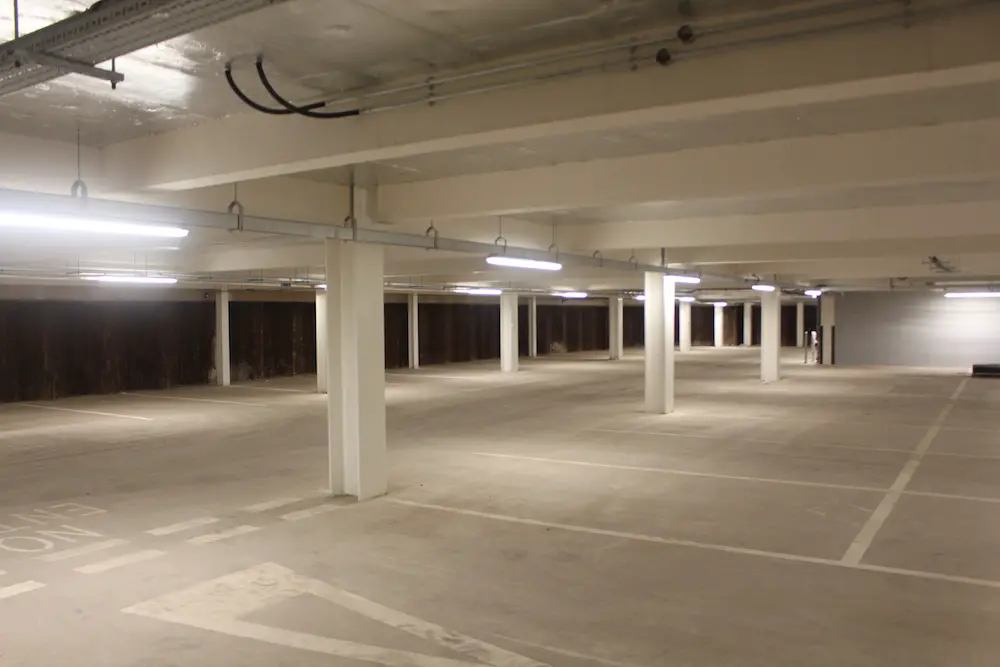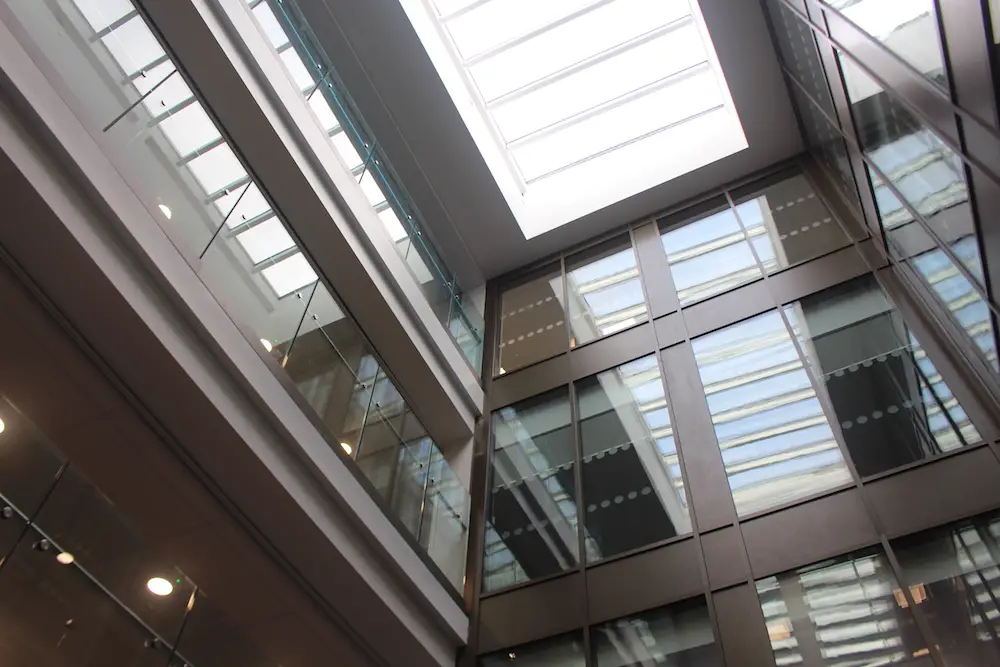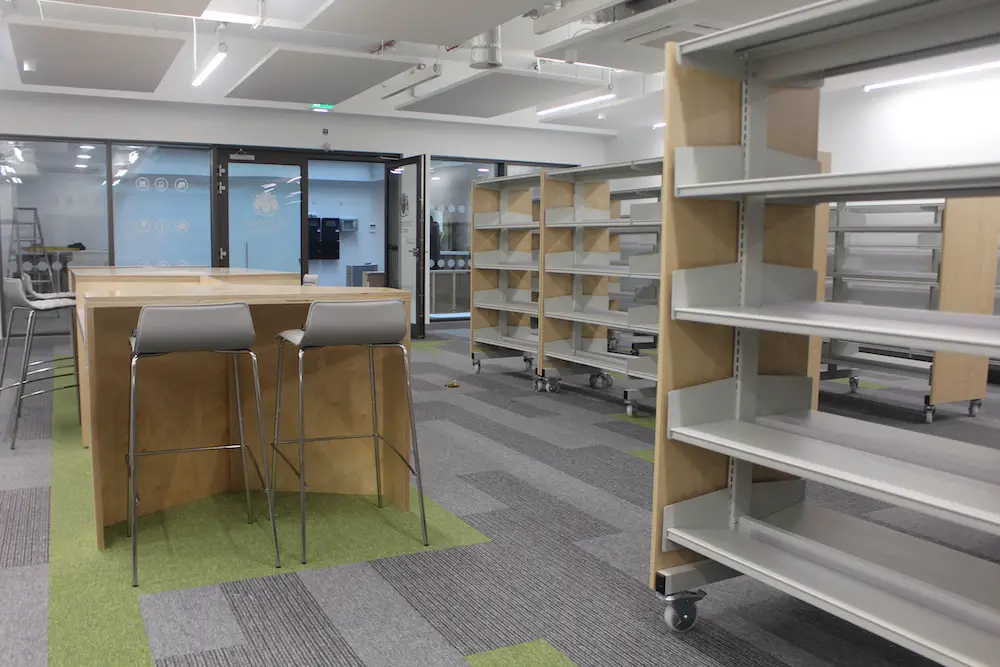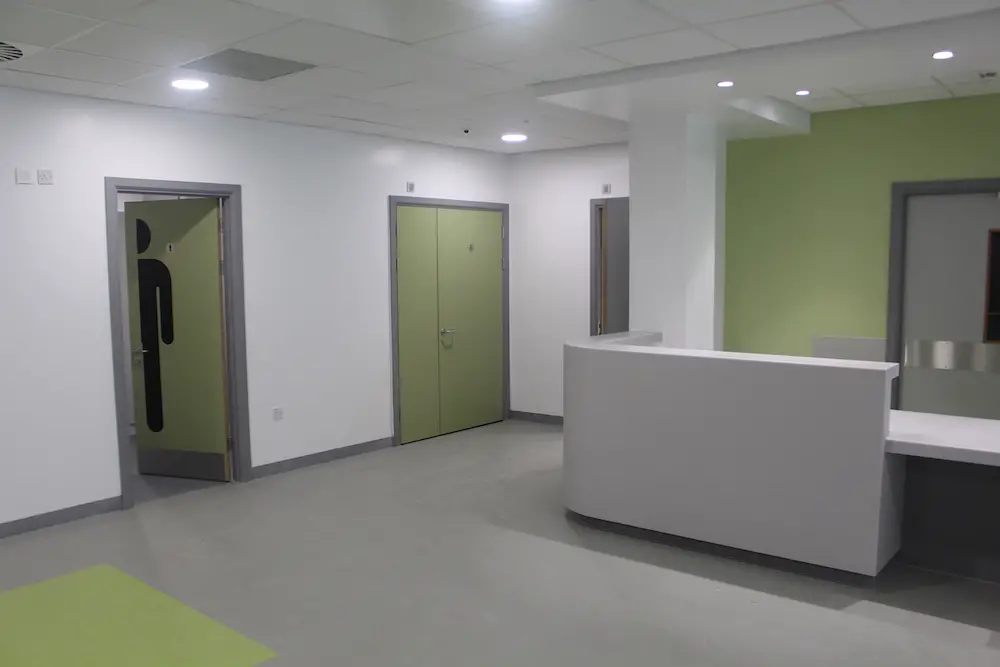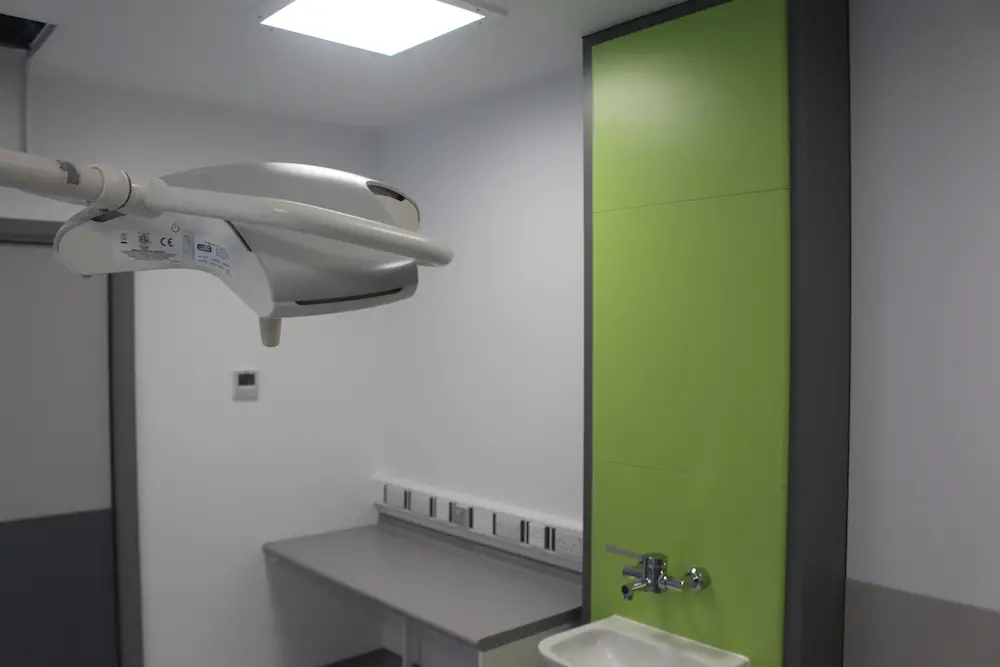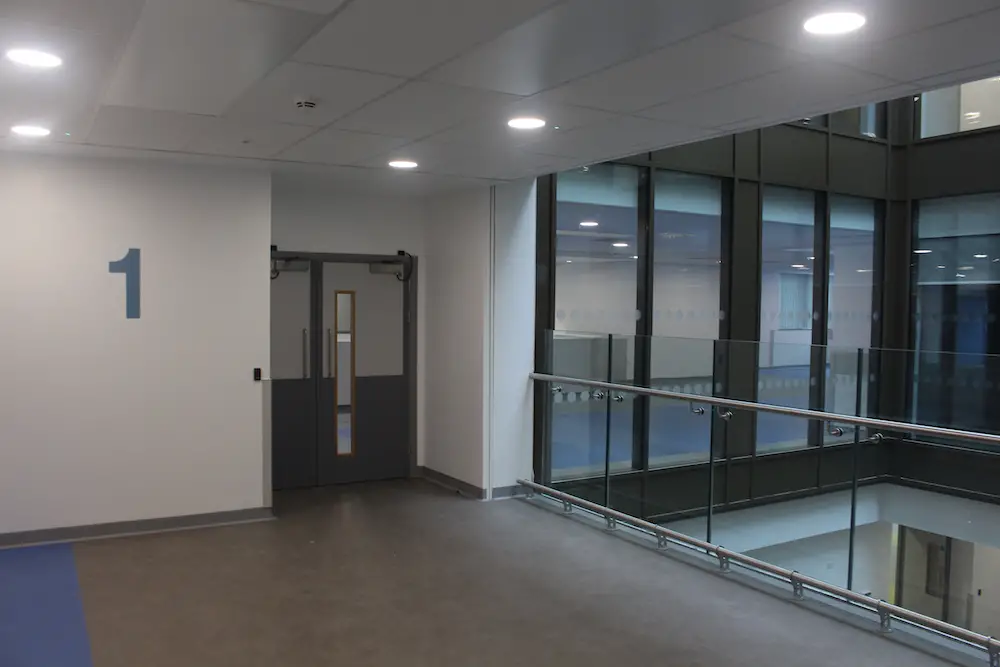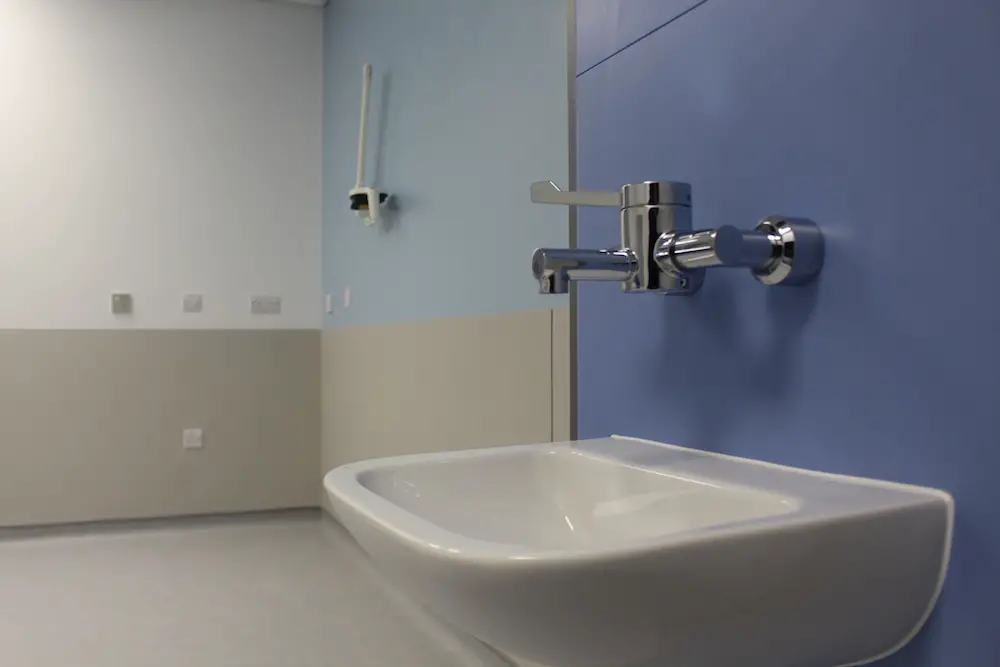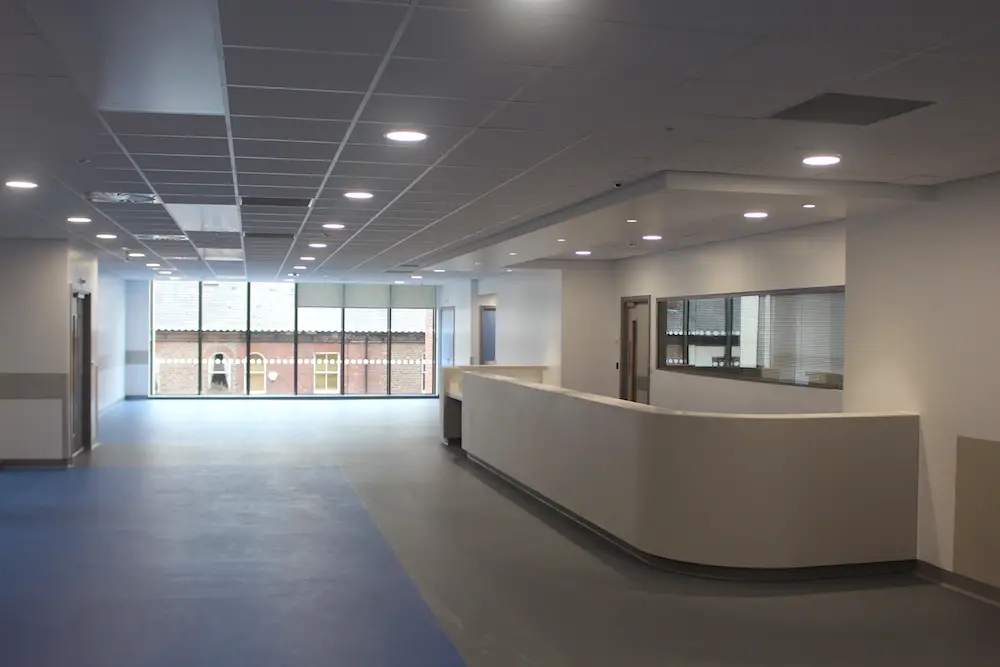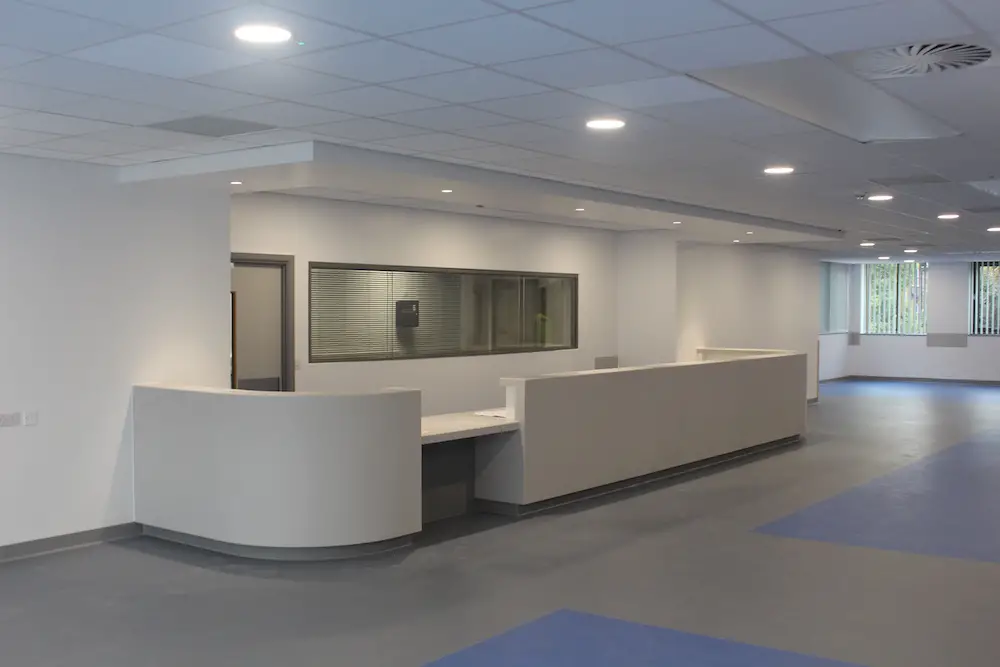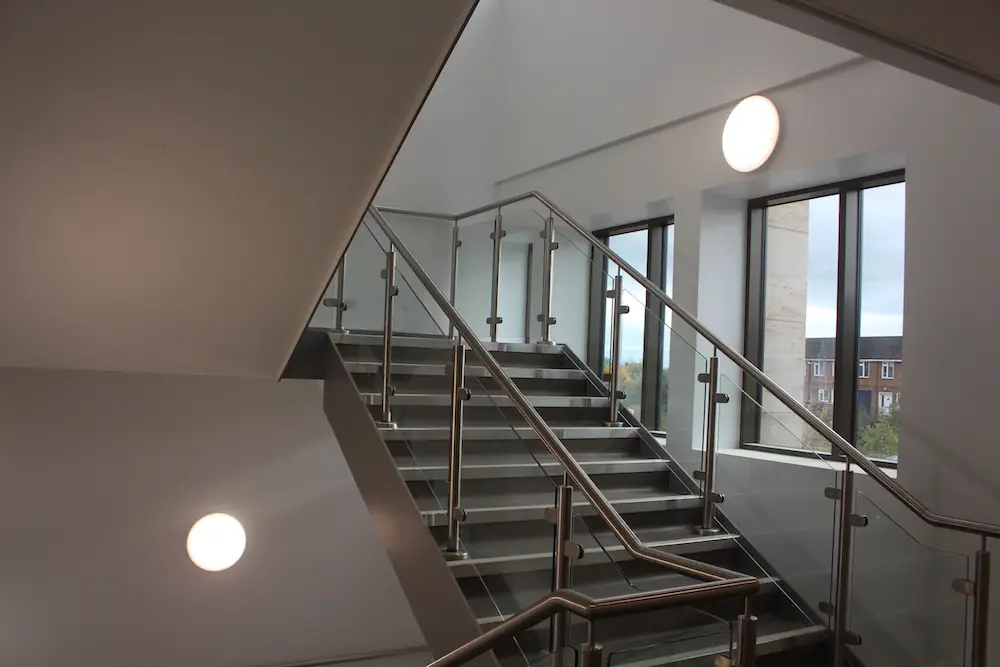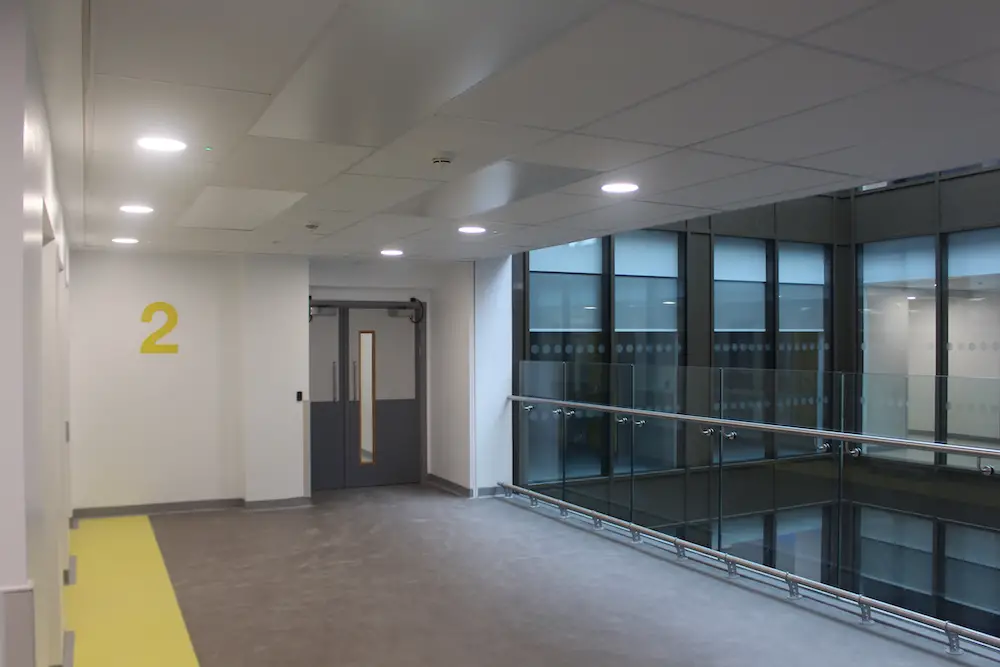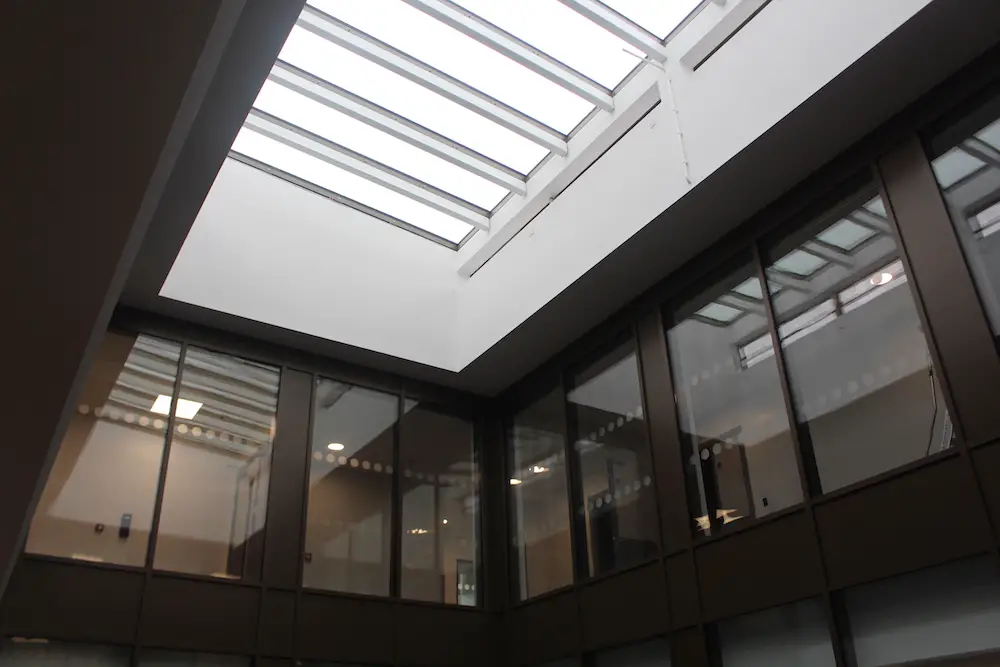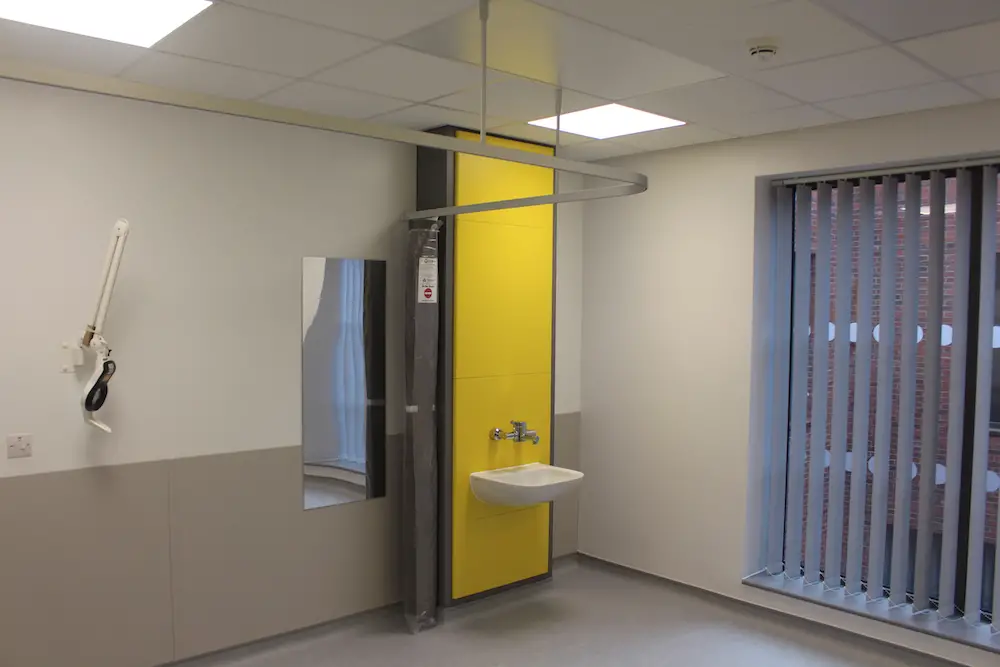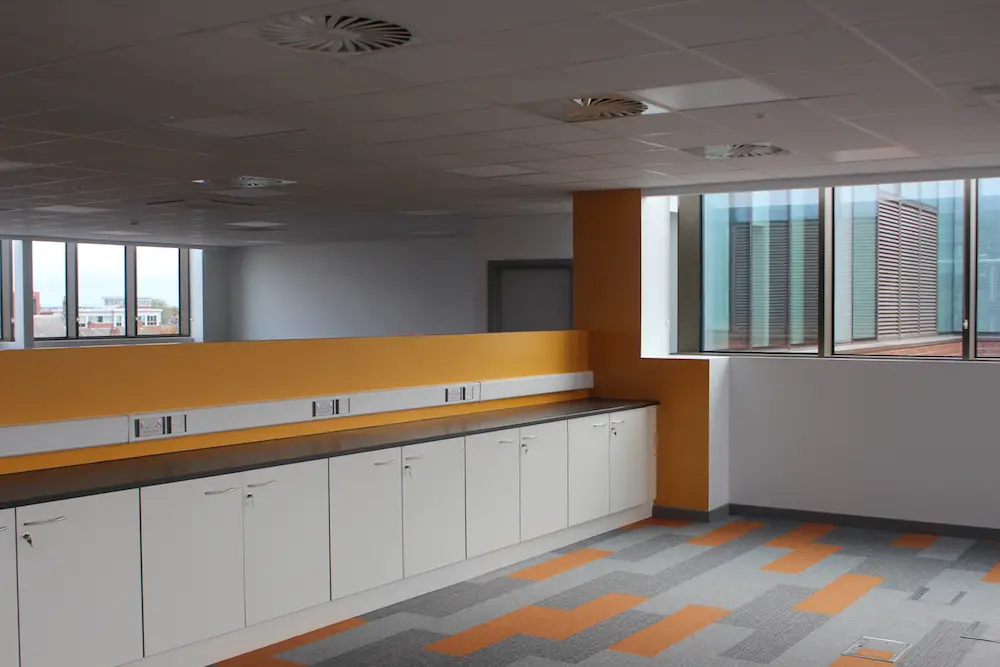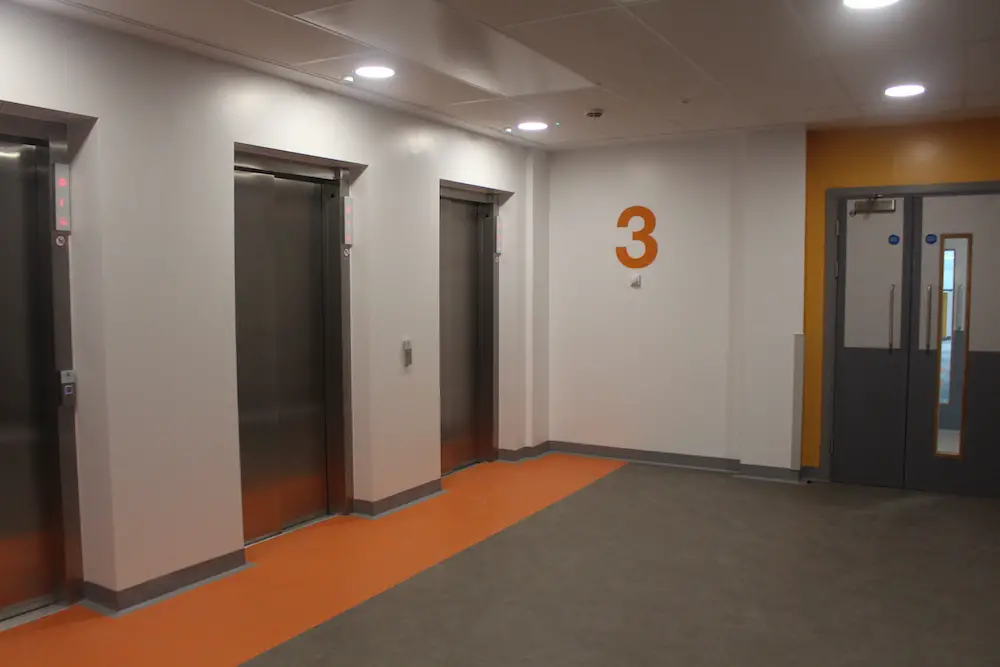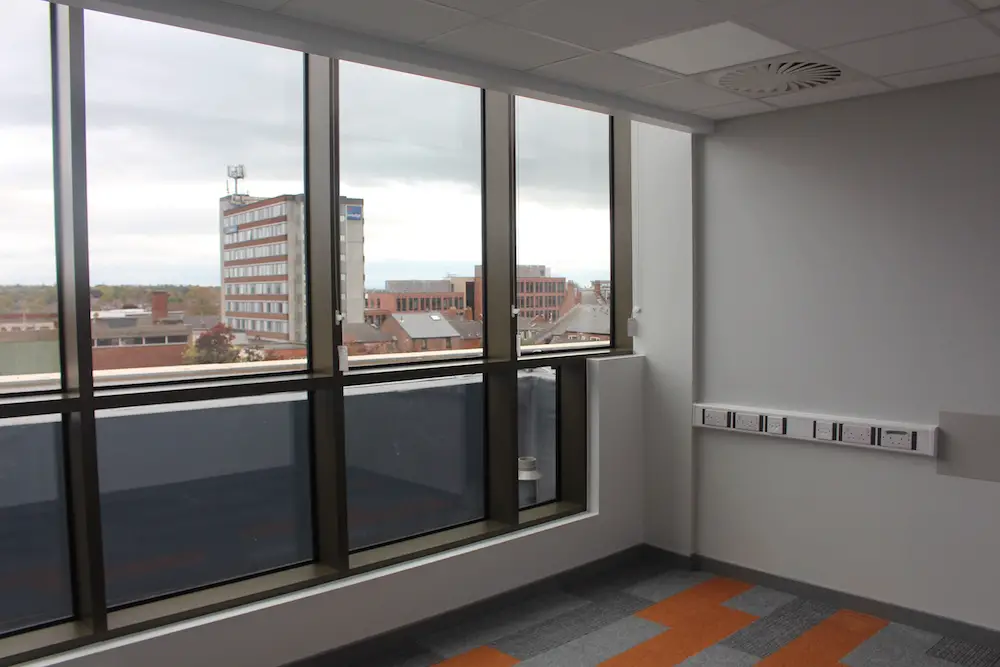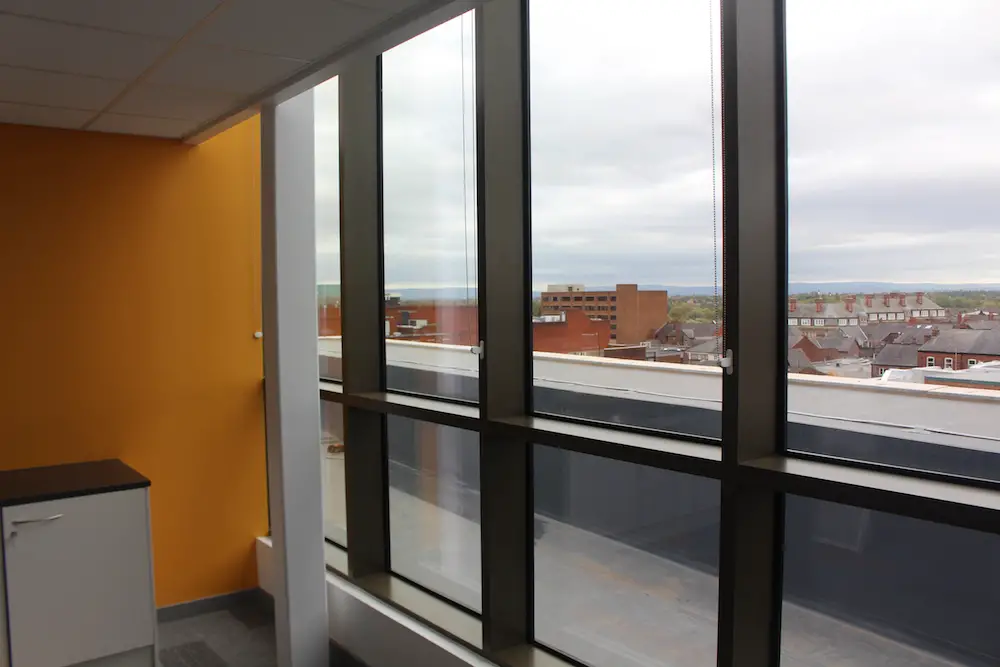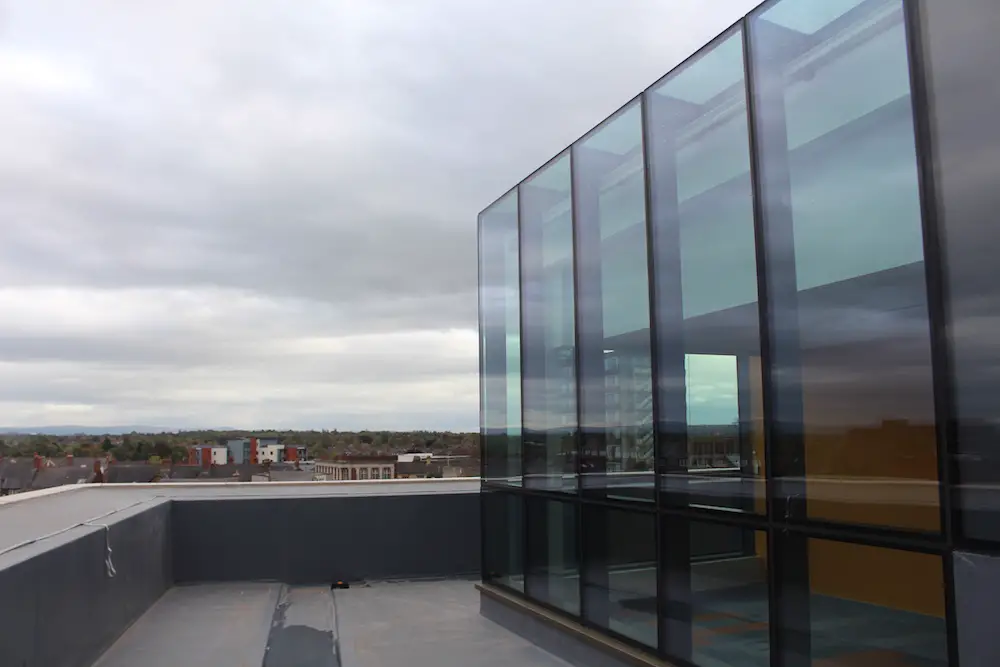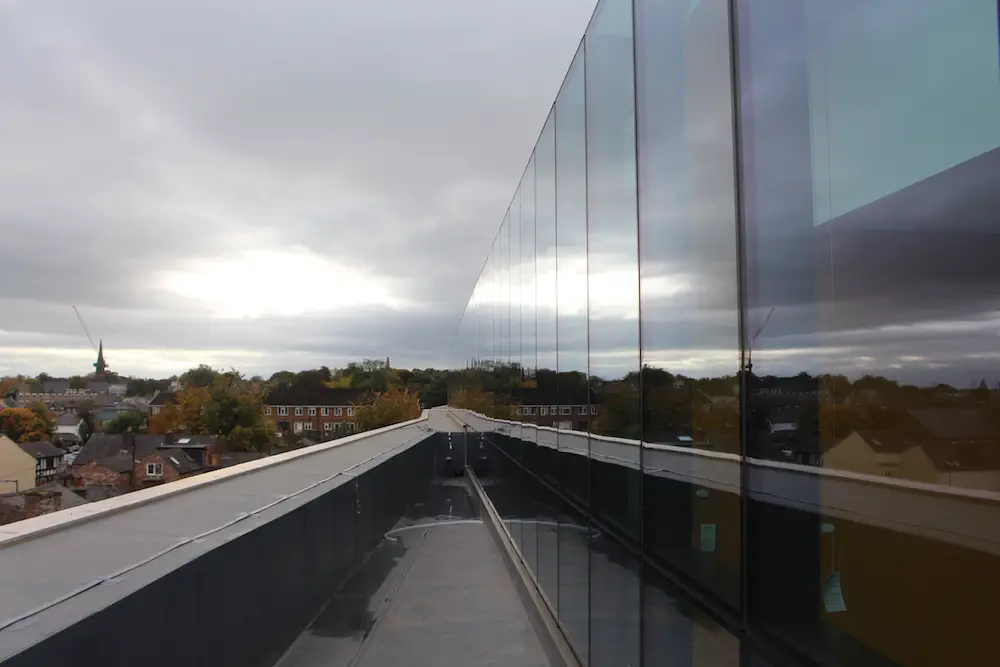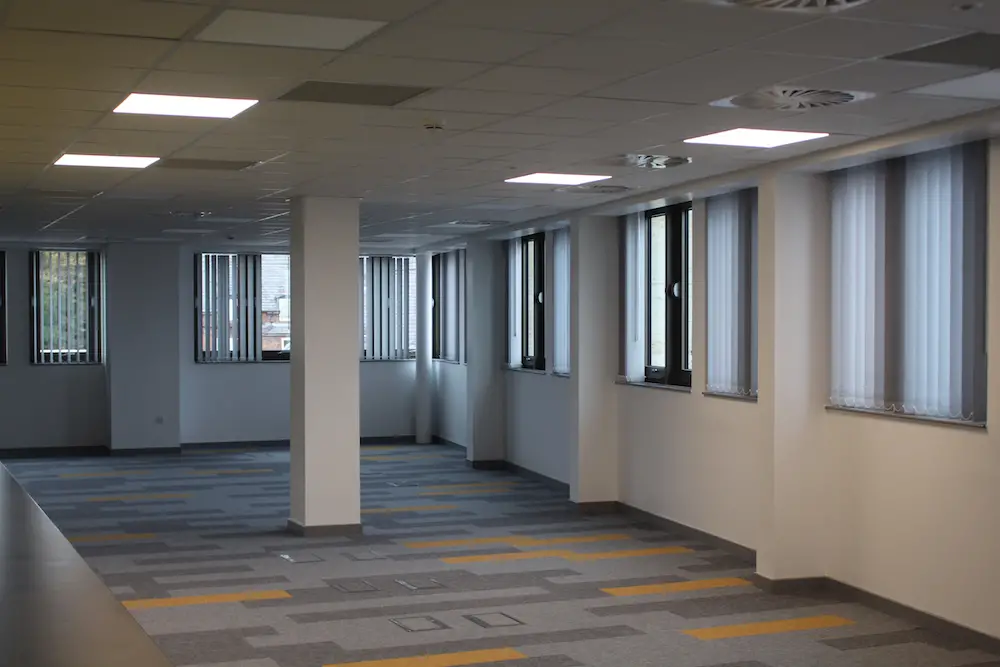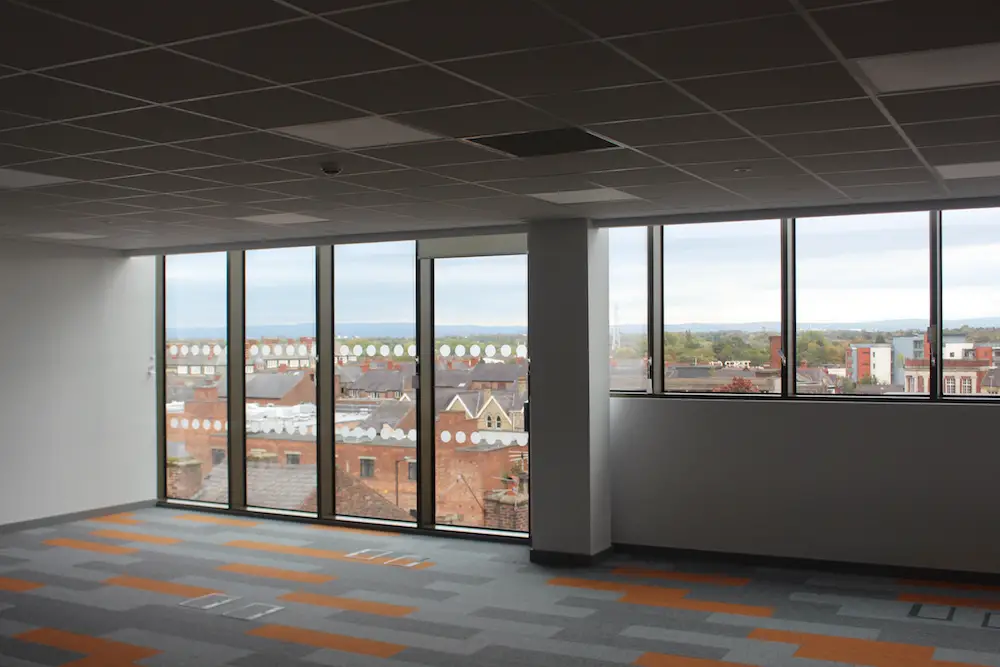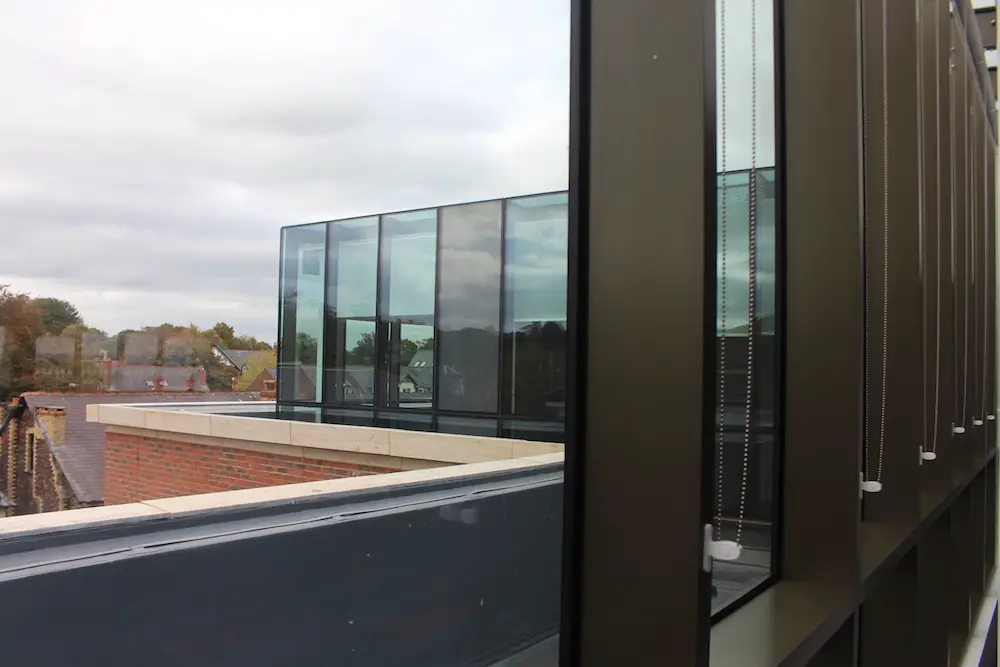 Photography: Josh Peachey
Comments