Altrincham's £24m new Health and Wellbeing Centre – once touted as a major new hub for health services in South Trafford – faces the very real prospect of being retrofitted into office space at a cost of at least £7.2m.
We revealed last week that construction work on the 88,000 sq ft replacement for Altrincham General Hospital was finally completed after a two-year project – but there was no confirmation yet as to which services or practitioners were to be moving in.
But documents published ahead of a key meeting next week have now raised the incredible prospect of the building – which is already kitted out with equipment in anticipation of a range of health services moving in (see our First Look inside the building) – being converted into office space.
A report commissioned by NHS Property Services to consider alternative uses for the building has concluded that commercial use is the only viable option – although it would require "substantial" interior reconfiguration.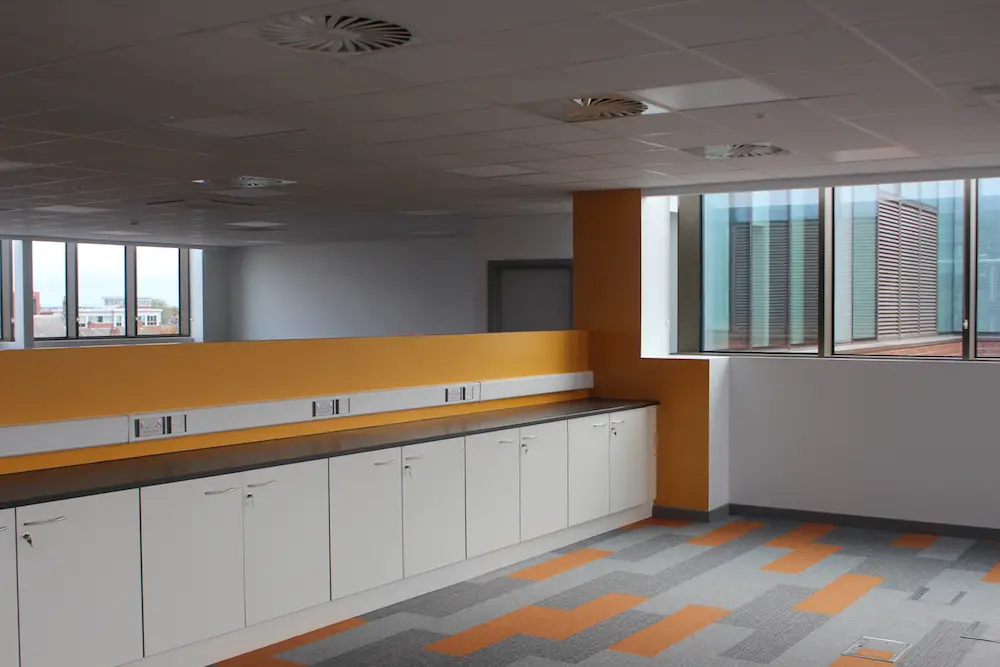 It also found that the six tenants previously intending on moving into the centre – St John's Medical Centre, Barrington Road Medical Centre, Mastercall out-of-hours, Trafford Care Co-ordination Centre, Greater Manchester Mental Health NHS Foundation Trust and Pennine Community Services NHS Foundation Trust – had decided they no longer wanted to move in.
Five of the six had previously agreed to move in on a cost-neutral basis – in other words, with the moving-in costs borne by the CCG and NHS Property Services – but they were now being told that wasn't the case. In the case of St John's Medical Centre, currently on St John's Road in Altrincham, those costs amounted to an extra £70,000 per year.
According to the papers, the CCG is "no longer in a position to commit to previous assurances given to providers regarding cost neutrality" and now face a £1.9m funding gap before any of the tenants can move in.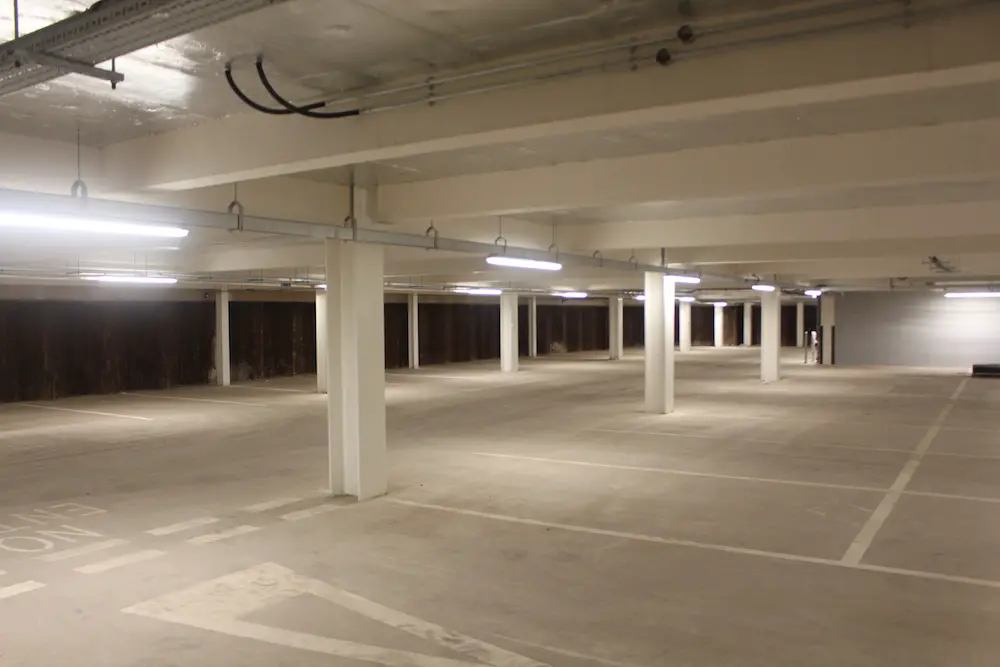 "No provider felt they would be willing to move into the building unless they were given a cost-neutral position," the document reads.
Other concerns raised by the tenants included lack of parking for staff and patients, increased travel costs, and the need for IT systems and door entry systems.
The report, prepared by Cushman and Wakefield, also concluded that the building, if rented out as office space over the next 10 years, would still not be economically viable as the rent wouldn't cover the investment costs.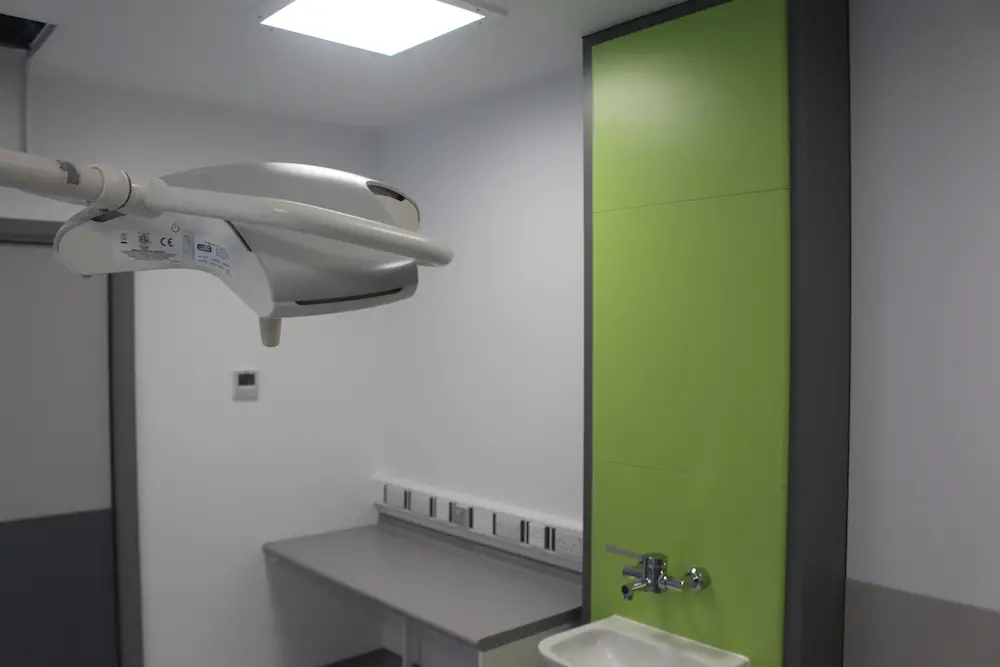 The construction of the building has been managed by local developer Citybranch, who agreed a £35m deal with investment company Canada Life to fund its construction. The sale to Canada Life was concluded this week.
NHS Property Services are now leasing the building from Canada Life for an initial annual rent of £1.311m, for a term of 30 years.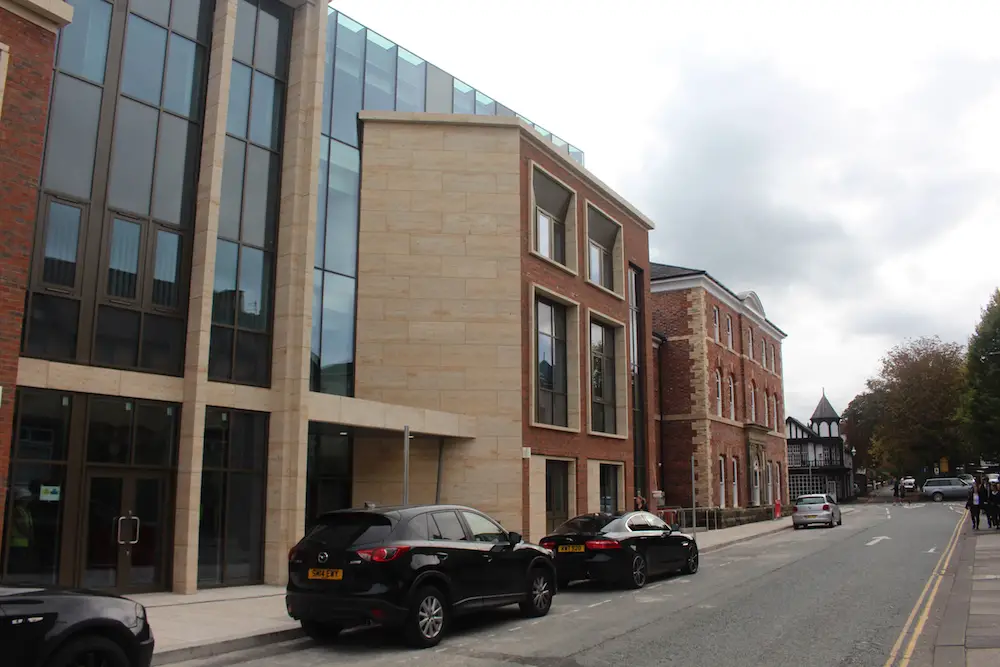 The matter will be discussed at a meeting of the CCG's governing body on Tuesday October 30th.
The governing body has also created a Programme Board to explore all healthcare and non-healthcare options for the building. Several "key actions" were agreed to be completed by the end of November, with a further update provided in January.
Altrincham Library, set to relocate from its existing site at Clarendon House on Stamford New Road, will move as planned and hopes to open before Christmas.
A spokesman for NHS Trafford Clinical Commissioning Group (CCG) said: "Given the increasing financial challenge facing the CCG, it is important that the new leadership team look at all options for the future use of the site. The preference for the CCG is to fully explore all options which will provide for health and well-being related uses, prior to considering any non-health use of the site.
"Going forward, any decision made will be on the basis of what is best for the people of Trafford and taxpayers. The CCG's Governing Body will be kept fully updated."
Comments