America's fastest growing studio gym franchise is to open in Altrincham next month.
Orangetheory Fitness is opening on the ground floor and basement of part of the unit next door to newly opened Sostrene Grene in the Stamford Quarter.
It will be open from 6am to 9pm on weekdays and 7am to 3pm at the weekends.
Orangetheory launched its first studio in Florida in 2010, and has since expanded to over 1,000 studios in 17 countries. Altrincham will be the first UK place outside of London to have an OTF studio, with the brand looking to open 40 new studios across the Midlands and Northern England by 2028.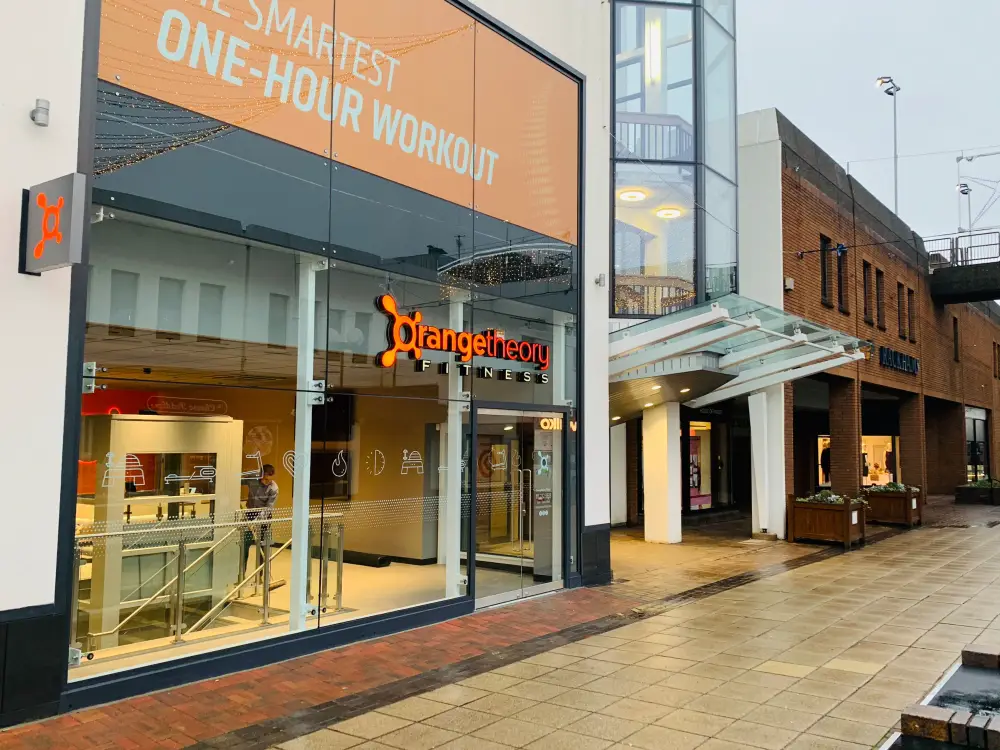 Orangetheory offers a one-hour, full body workout, focused on training Endurance, Strength and/or Power.
Backed by the science of Excess Post-Exercise Oxygen Consumption (or EPOC), OTF's heart-rate-monitored-training is designed to maintain a target zone that stimulates metabolism and increases energy, which results in burning more calories post-workout than traditional exercise.
It was described as "the best one-hour workout in the country" by the New York Times.
Adam Bowerman, Studio Manager of OTF Altrincham, said: "Launching our debut studio in Altrincham is particularly exciting. With so many new businesses and an array of culture, cafes and restaurants in the area, there's a wonderful community feel to the town, which is perfect for what we like to create for our members."
Orangetheory is holding VIP days this weekend with the official opening set to happen in early December.
Comments