A local home care company is looking to recruit 45 caregivers from the Altrincham and Sale area.
Home Instead Senior Care has relaunched its 'You Can Care' campaign to get more people caring for the elderly.
The campaign also ran last year and helped the company grow by 27%.
Skills for Care, a trusted independent charity with over 18 years' experience in workforce development, estimates that 8% of roles in adult social care are vacant, which gives an average of approximately 110,000 vacancies at any one time.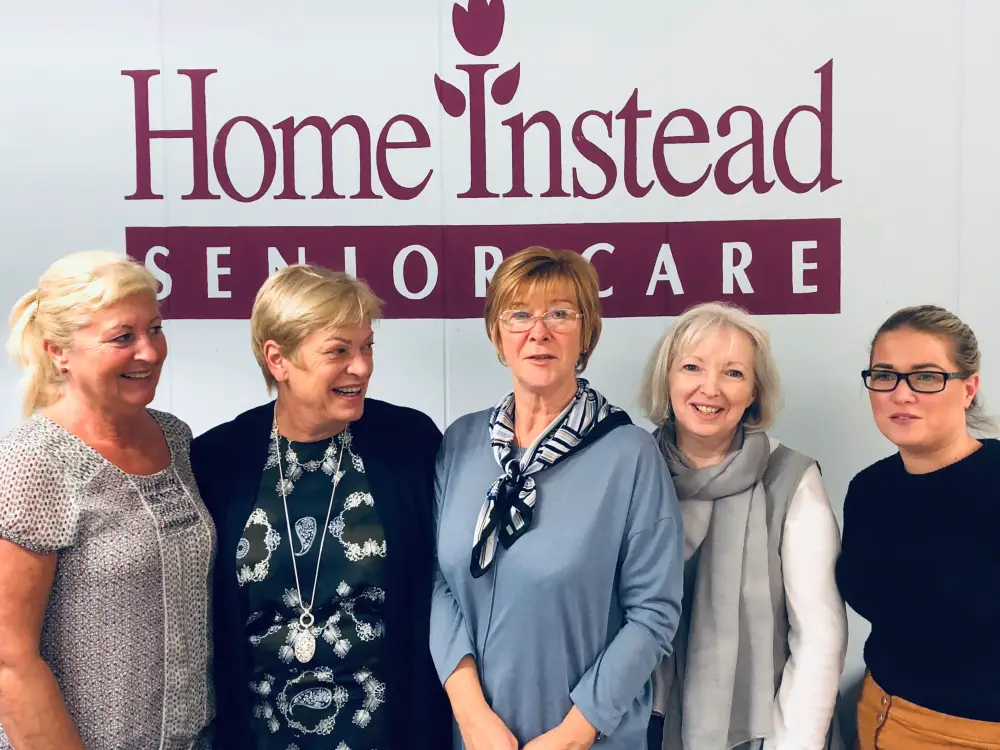 Alan Savage, owner of Home Instead Altrincham and Sale, said: "The idea behind the 'You Can Care' campaign is to call out to people who may not have thought about a career in care. Caring is a truly rewarding job which offers excellent training and flexible hours.
"When we launched the 'You Can Care' campaign last year, we saw an upsurge in interest from people looking to join the care sector. As our population continues to age, we are continuing to build our team with kind and compassionate people who want to make a difference to the elderly in the local community."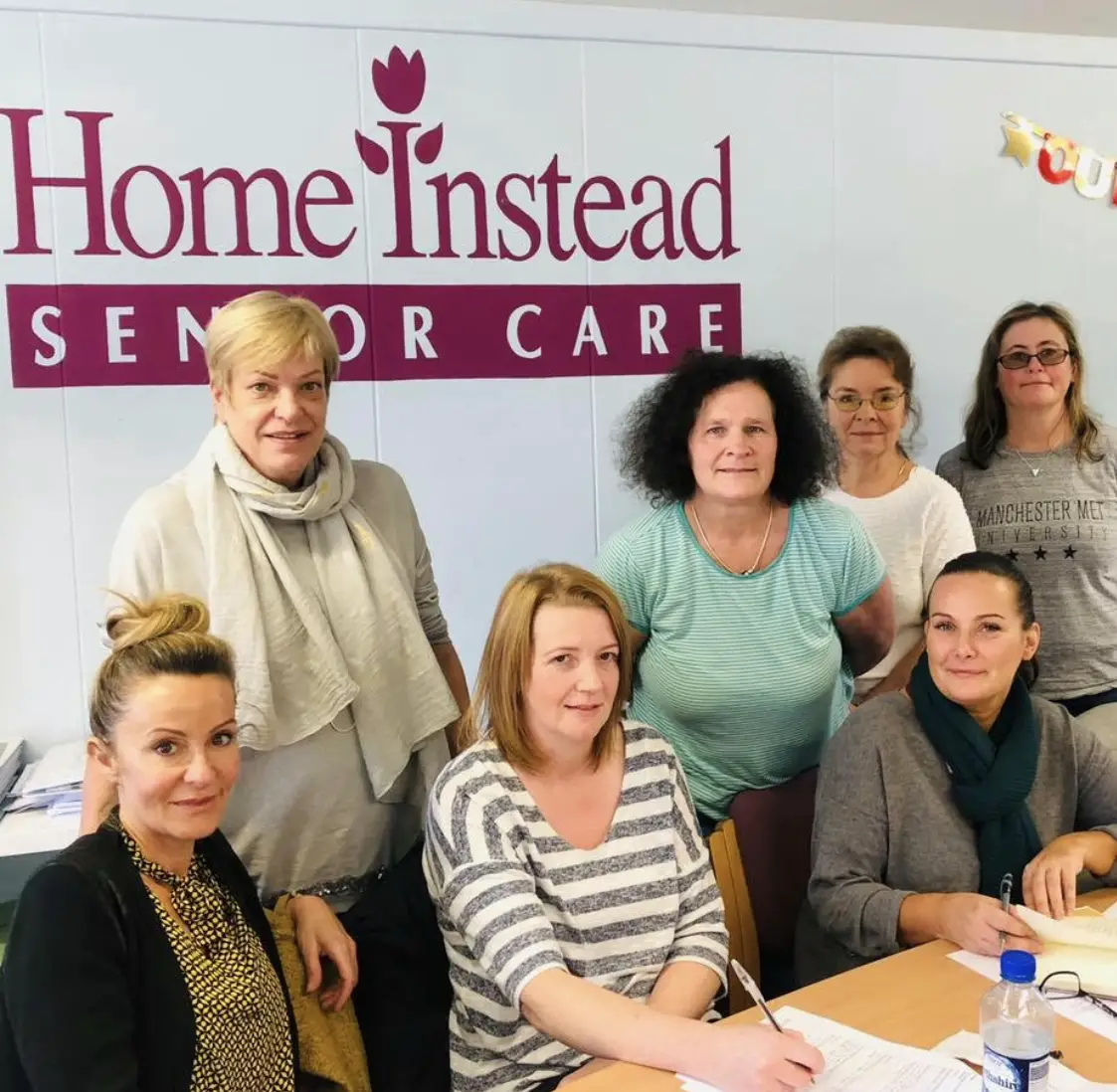 One Home Instead caregiver said that working for Home Instead made her wake up each day "knowing that I am going to make a difference to those who need it the most".
"I am their comfort if they need it, their friend if they are lonely, a hand for those who need to hold it and an ear for those who want to talk," she said.
Home Instead Senior Care provides tailored services to clients for between one and 24 hours a day, seven days a week.
For more information about the company and the vacant roles, call 0161 870 1136 or visit its website.
Comments