A new Altrincham-based group has secured £5million in a bid to become the UK's biggest provider of solo therapeutic children's care and housing.
Heath Care Group, based on Market Street, is made up of experienced social care, children's services and housing professionals.
The £5m funding boost has enabled it to begin the roll out of 36 new-build three-bedroom houses for vulnerable young people who will receive therapy and care from support staff and managers.
Twelve developments in the North West are already completed and with a further 12 earmarked in the region and 12 more in the Midlands. All are expected to be fully operational by the end of 2020, with 170 jobs created in the process.
The service is aimed at young people aged eight to 17 who have been affected by traumatic physical, psychological, emotional or behavioural related challenges.
Heath Care Group's chief executive is Mark Dyson, an experienced health and social care professional who has operated in the sector for more than 25 years. Most recently he was more recently the head of new-build development for national care provider Lifeways.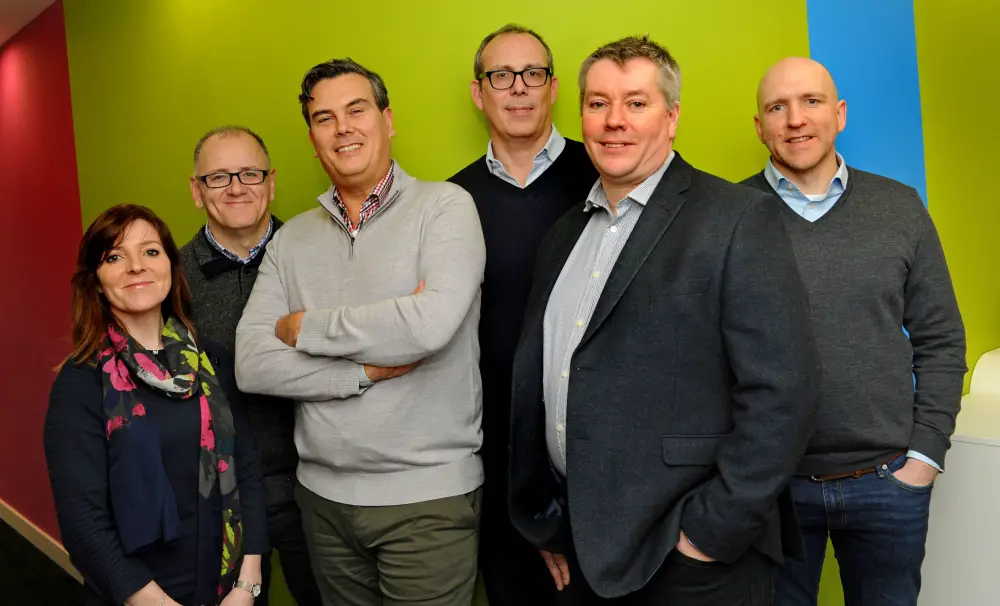 Non-executive directors include Jonathan Wrigley of specialist supported living developers HBV, Hugo James who has held senior investment banking and finance posts including at Credit Suisse and Legal & General, and clinical psychologist Dr Jane Toner. The board is chaired by ex-Lifeways CEO Paul Marriner.
The venture has also agreed a partnership with Meadows Care, a therapeutic multi-bed care home provider based in Greater Manchester and Birmingham. This will enable resources and skillsets to be shared.
Mark Dyson, chief executive of Heath Care Group, said: "This is all about giving vulnerable young people a launchpad to progress in their lives. Only by developing a nurturing and supportive environment will positive outcomes be achieved for some young people.
"Our plan sees us becoming the UK's biggest provider of this niche style of housing and support. We are delighted with the feedback and support we have received so far from local authorities which has given us and our investors the confidence there is strong demand for this style of provision."
Comments