The Village Osteopaths has been named the best osteopathy clinic in Cheshire at a prestigious awards ceremony.
The family-run Timperley clinic, owned and managed by Collette and Sean Bourke, was named Best Osteopathy Clinic 2019 – Cheshire in the Alternative Medicine & Holistic Health Awards, hosted by GHP Magazine.
The clinic, which was founded in 2013 and has a team of five osteopaths, was recognised for having the "highest clinical standards" and "going above and beyond for their patients".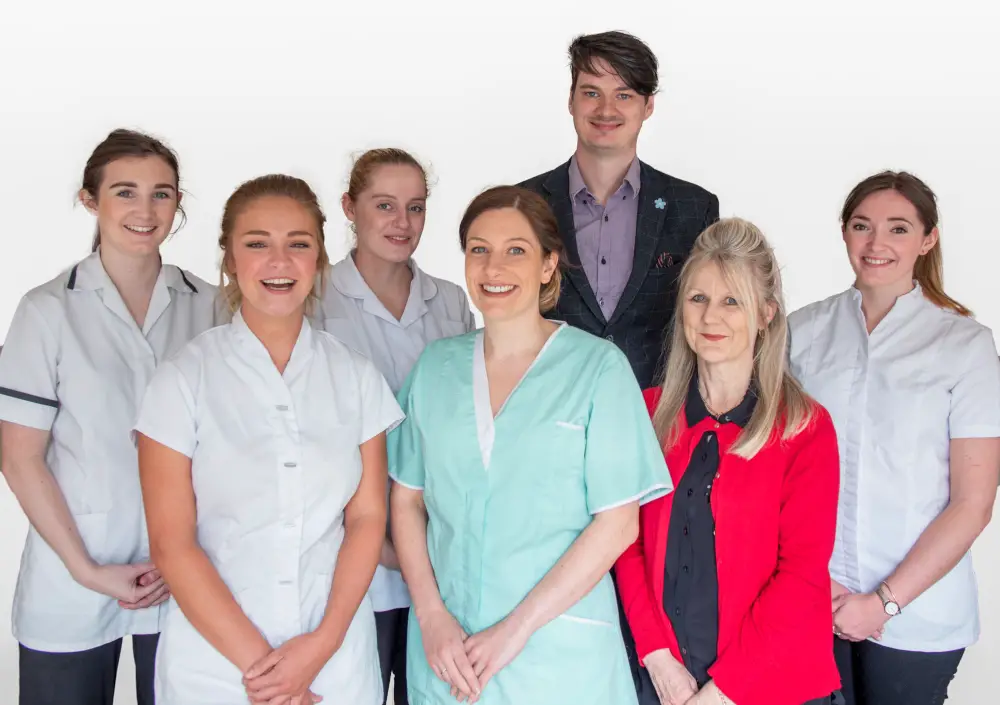 Clinic Director Sean Bourke said: "We were pleasantly surprised to hear we'd been nominated and after we submitted a lot of information to ensure we met all the criteria, you just had you fingers crossed.
"To finally hear we'd won was such a fantastic surprise. It is a fantastic achievement that we are all thrilled about.
"As big congratulations to our osteopaths. The team are caring, compassionate and highly skilled, so this award is a testament to their hard work and their dedication to always go the extra mile for our patients."
Comments