Two brothers will be sentenced tomorrow in relation to a fight in Altrincham that left a man dead shortly before Christmas.
Christopher Thompson, 31, was found with serious head injuries after a brawl outside Totties bar on The Causeway in the early hours of Thursday December 22nd.
He was taken to hospital but died of his injuries.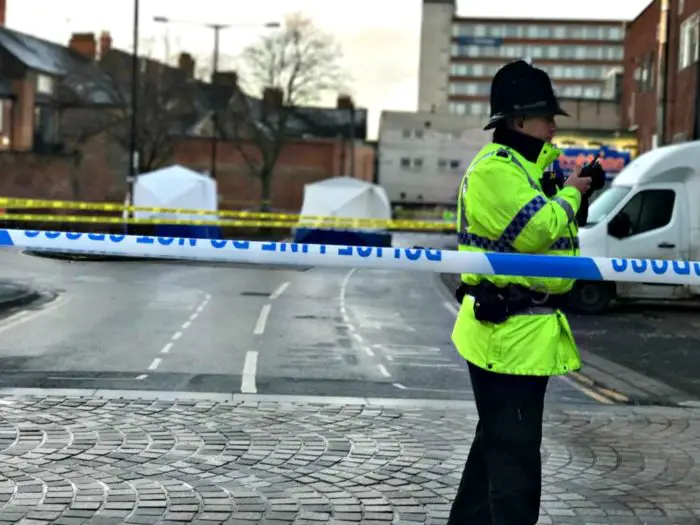 Brothers Aiden Oakes, 26 of Peveril Road in Broadheath, and Anton Oakes, 22, of Lee Avenue in Broadheath, were both charged with murder soon after.
Anton Oakes has since pleaded guilty to the manslaughter of Christopher and will be sentenced tomorrow.
His brother Aiden has pleaded guilty to the assault of a 42-year-old man and will also be sentenced tomorrow.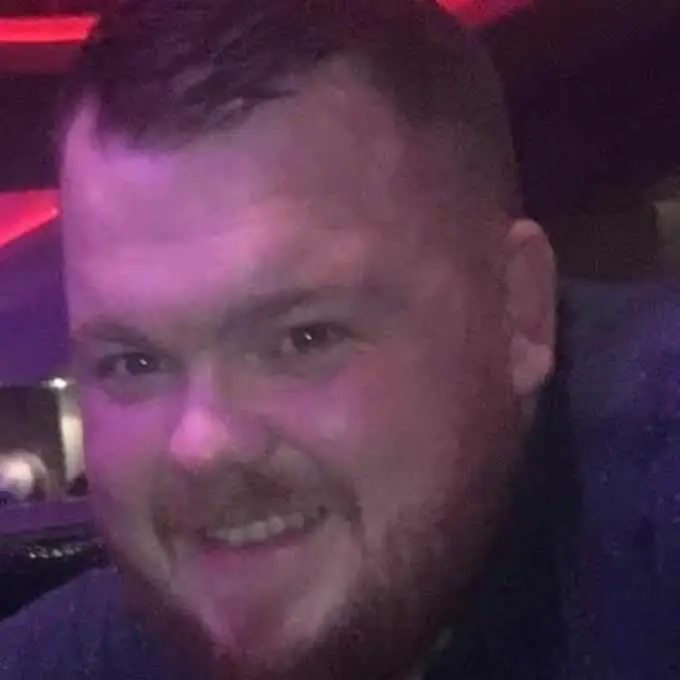 Comments