Plans have been submitted for a 99-apartment development on the Bridgewater Canal in Altrincham – but there are claims it could cause "untold disruption" for residents in the area.
Manchester property firm Regency Residential is proposing to develop a building of between three and nine stories in height and would require the existing brick warehouse on the site to be demolished.
The finished development would provide a mix of one, two and three-bed apartments, alongside six two-bed townhouses. There would also be 104 car parking spaces and 99 cycle spaces, as well as a 6,000 sq ft internal courtyard for residents.
Chris Taylor, MD for Regency Residential, said: "Following major investment in the town centre and its flagship market, Altrincham is more sought after than ever.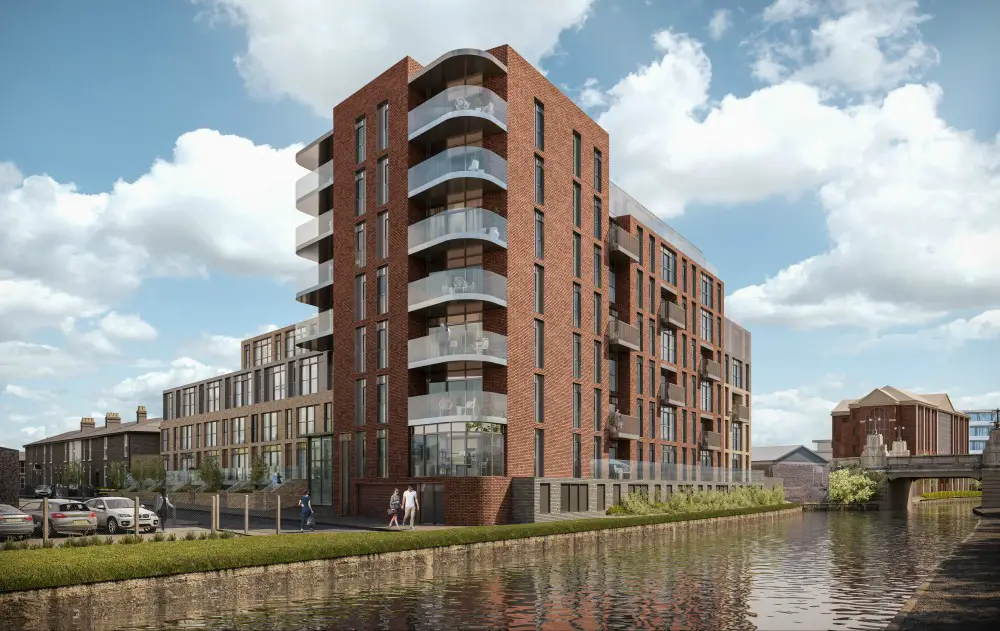 "The property market is booming – prospective buyers and renters are attracted to its excellent commutability to Manchester, boosted by the rail and Metrolink networks, fantastic local schools and amenities."
The proposed development is close to the planned site of a 48-apartment development on Bridgewater Road, on the site of the former Rileys Snooker Club.
That application, on behalf of Maya Property Development, is for a mixed seven-and-three storey building that would comprise 18 one-bed and 30 two-bed apartments.
And some residents have admitted their dismay at the scale of the developments and the trend towards one and two-bed apartments instead of affordable housing for young families.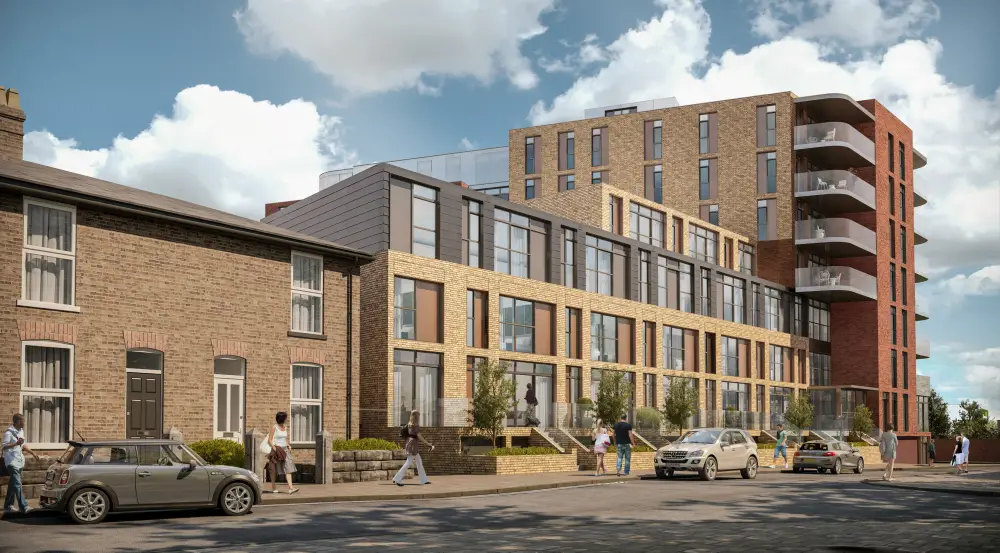 Local resident, Elizabeth Drinkwater, said: "These developments are out of character and inappropriate for the area and will cause untold disruption to the residents. I cannot understand why developments like this can go ahead."
Dan Jerrome, Local Green Party campaigner, claimed Altrincham was "screaming out for affordable housing" but that the planned developments would not address that problem.
"Again and again we see developers maximising profits by building high-storey buildings with small apartments aimed at a transitory population," he said.
"This is often on land sold by the council and should adhere to the council's own core strategy of building a fair mix of affordable, social and family houses."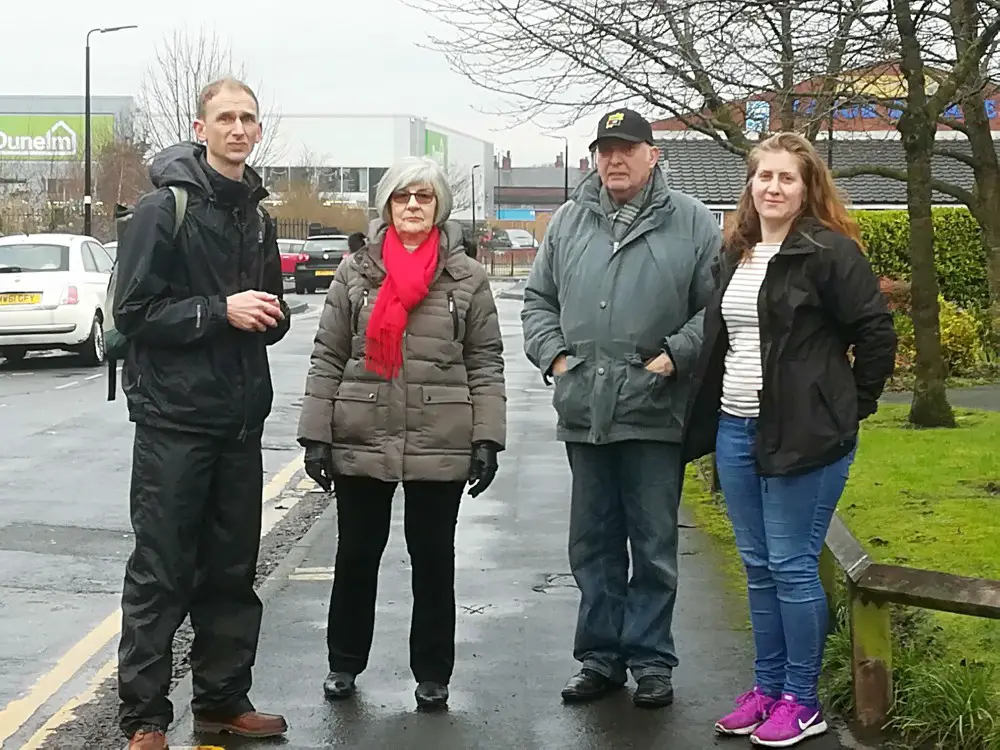 "The building of this type of development is causing strain across the area. The pressure is being felt on infrastructure and services."
Louise Brumby, who lives on Bridgewater Road, said that the roads surrounding the development sites were "notoriously congested and ill-equipped to cope with the increased volume of traffic".
She also claimed that there was a 102-car shortfall in the parking spaces allocated for the schemes, with Trafford's guidelines stating that 254 spaces should be made available.
Comments