Altrincham restaurant Bistrot Pierre has appointed a new general manager.
The two-floor restaurant, which opened in December 2016, has promoted Nicole Mangan to the role after two years at the George Street restaurant.
Mangan said: "I have held a number of roles in hospitality – so I really understand the industry and what it takes to deliver excellent customer service.
"I'm delighted to be leading the team in Altrincham, and I am really looking forward to getting to know our diners – as well as welcome new customers."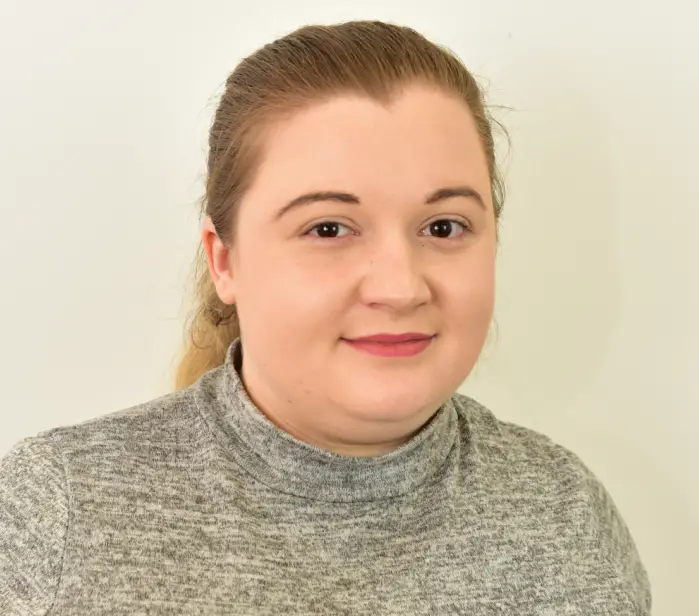 Bistrot Pierre will be launching a new spring/summer menu on March 20th.
And Mangan added: "The new menu will feature a mixture of classics – including boeuf bourguignon maison and confit de canard – as well as exciting new dishes perfect for the arrival of spring."
The restaurant's lunchtime prix-fixe menu, which changes bi-monthly, is also available seven days a week with prices from £9.95, £11.95 and £13.95 for one, two or three courses. The winter prix-fixe menu is available from 5pm all evening Sunday to Thursday until 19th March, offering two courses for £14.95.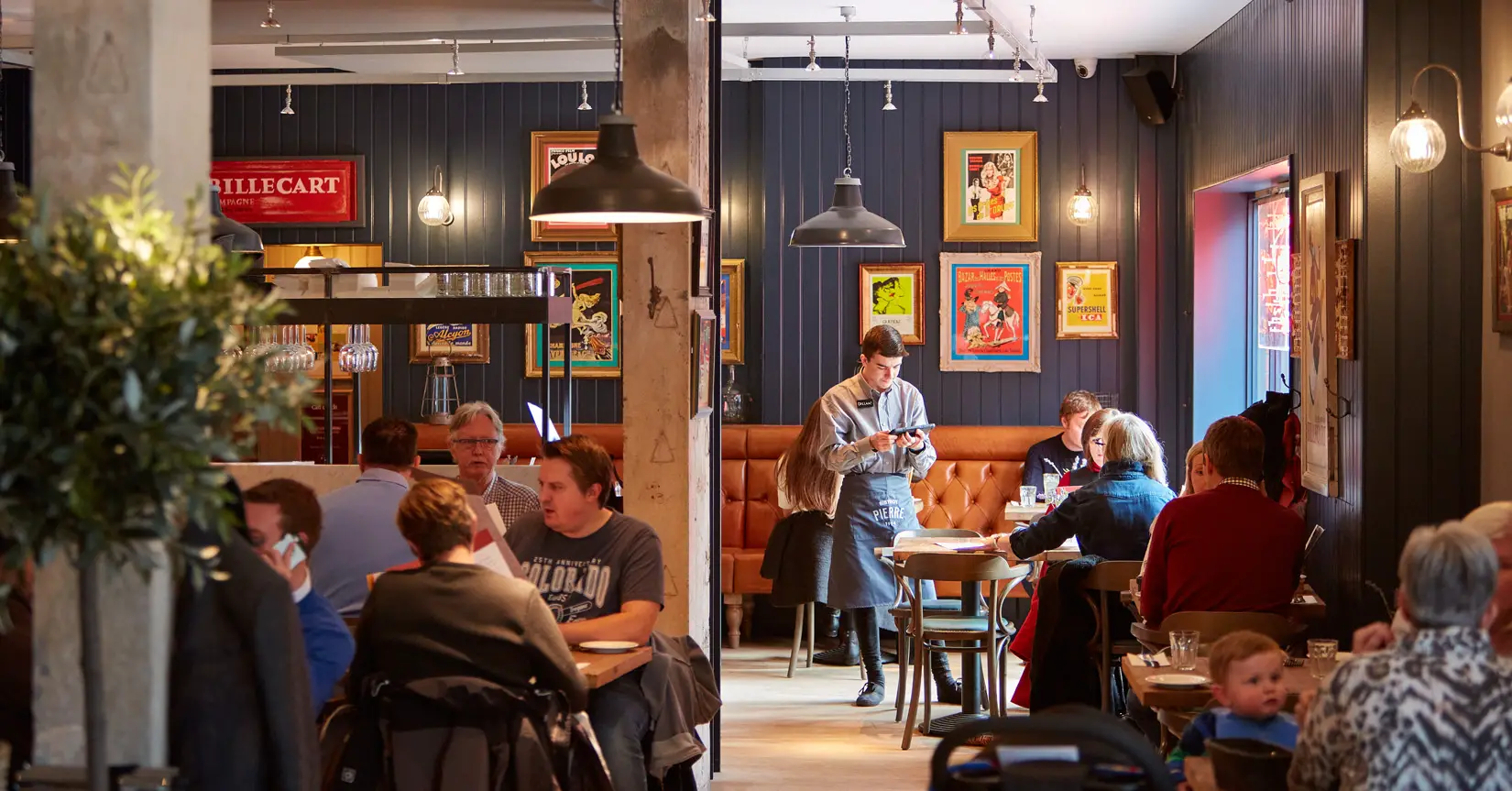 School friends Rob Beacham and John Whitehead co-founded the business in 1994 and have since grown the business to open sites across the UK.
"Although we have grown, we ensure that our ethos remains the same," said Beacham.
"We believe in high-quality food and providing a relaxed dining experience in a traditional bistrot setting. Nicole brings with her clear understanding of the food and drink industry and is very experienced in leading teams who deliver what our customers expect – delicious food, excellent service and an authentic dining experience our customers know and love."
Comments