Urban Burger Bar has announced its sudden closure – blaming an "astronomical" rent hike.
The Altrincham restaurant has won a loyal following since opening on Greenwood Street in October 2014.
But earlier today, the restaurant used its Facebook page to announce that it would be closing its doors with immediate effect and "a heavy heart".
"We have been unable to negotiate a renewal on our lease after an astronomical proposed increase in rent," the restaurant said.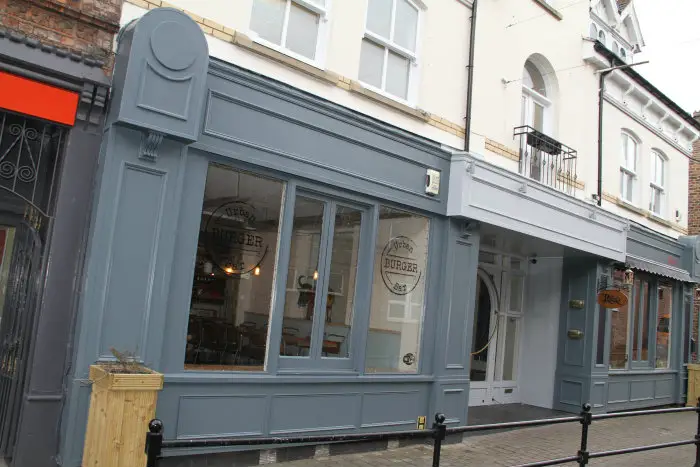 "We have made so many friends and developed such a lovely family over the last 4 years, and would like to thank you all!
"We are upset to have had our hand forced, ultimately we are unable to continue to operate at the current premises.
"However we are currently in the pursuit for a new venue and home, so hopefully this is see you later, rather than a goodbye."
Urban Burger Bar is the second Altrincham restaurant in as many weeks to close as a result of their landlord's demands.
Last week, Sugar Junction on Stamford New Road closed its doors after being handed its notice.
The news is bound to lead to questions that Altrincham's landlords are seeking to use the town's recent revival as leverage for an increase in yield.
We've made attempts to contact Urban Burger Bar for more information.
Comments