Altrincham based Cherry Tree Investments have submitted plans to turn the Old Lloyds Chambers building on Manchester road into a set of flats.
The plans outline how the developers want to work with architecture firm Lloyd Evans Pritchard in order to transform the Grade II listed building into a set of four one-bedroom and four two-bedroom flats.
If Trafford Council grants planning permission, the building will be the latest office-to-residential conversion in and around Altrincham.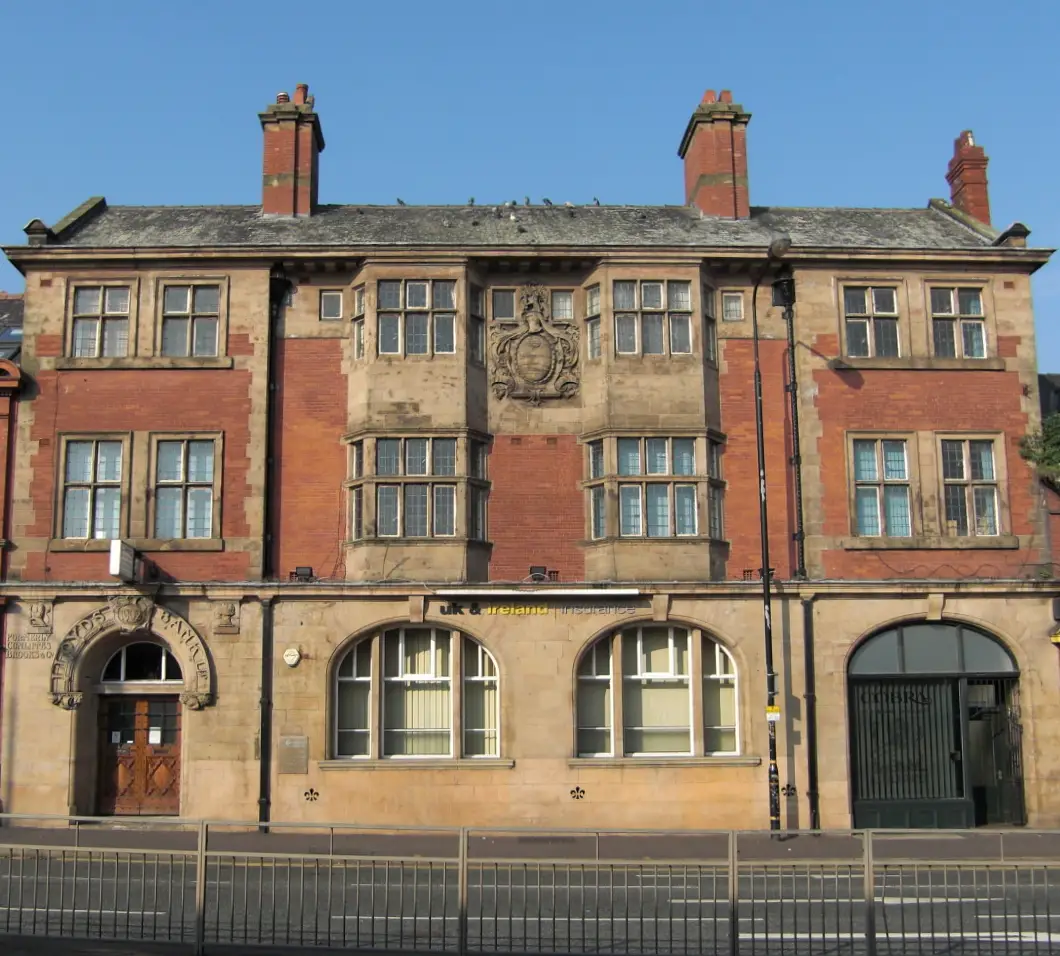 The 5,286 sq ft five-story building, built for the purposes of being a Lloyds bank in 1902, was sold by UK Ireland Services Ltd back in March for £395,000.
At the time, Daniel Lee, director at Regional Property Solutions who acted for UK & Ireland Insurance Services in the sale, said: "This acquisition reflects the success of Altrincham's regeneration initiatives and the growing popularity of converting offices to residential use."
The plans suggest that the developers will maintain the architecture on the exterior and that there will be three apartments on the ground floor, three more on the first floor, and an apartment in both the basement and the top floor.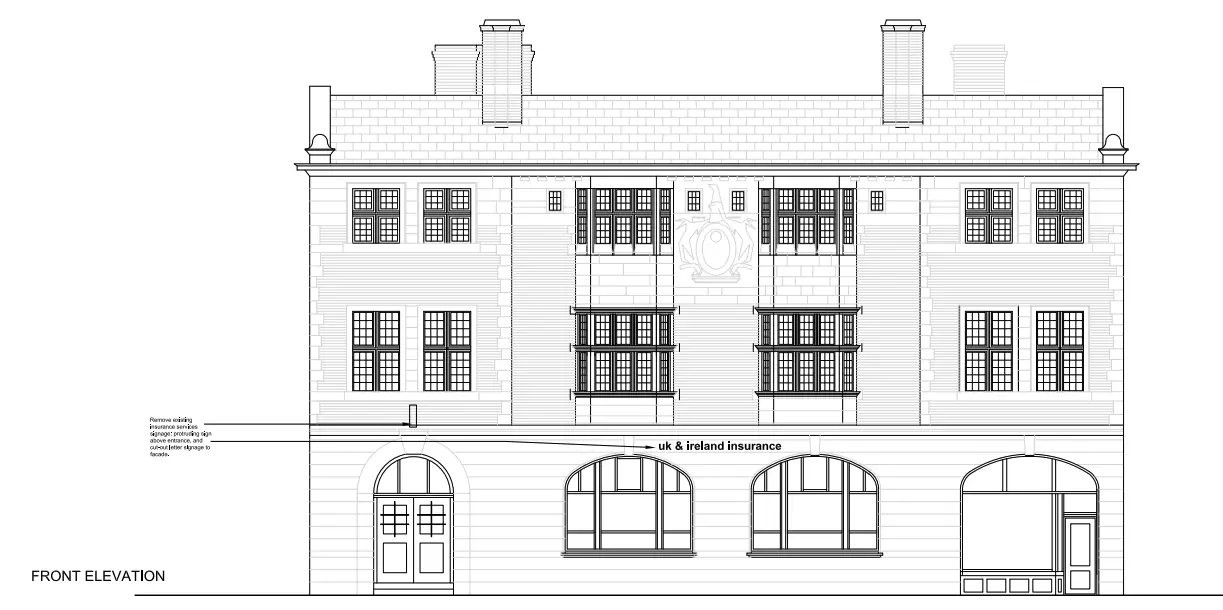 The original architect for the building was the prolific Thomas Worthington who was highly renowned for his public buildings in the Manchester area, especially those associated with the gothic revival style.
He is also responsible for designing the Albert Memorial and Memorial Hall in Albert Square, the Minshull Street Crown Courts, and the Dunham Road Unitarian Chapel in Altrincham.
Comments