A new 22-lane bowling alley is to open in December in the former B&Q unit in Broadheath.
Located in Atlantic Street Retail Park, Atlantic Bowl will host 18 regular lanes and four VIP lanes, a games arcade and a cafe bar serving meals, snacks, soft drinks and alcoholic beverages.
Matt Hodges, who will be general manager at the new 20,000 sq ft venue, said: "Everything is going to plan and the lanes will start going in next week.
"It's quite a substantial build with the amount of work involved, it was a shell and we've had to fill it with everything."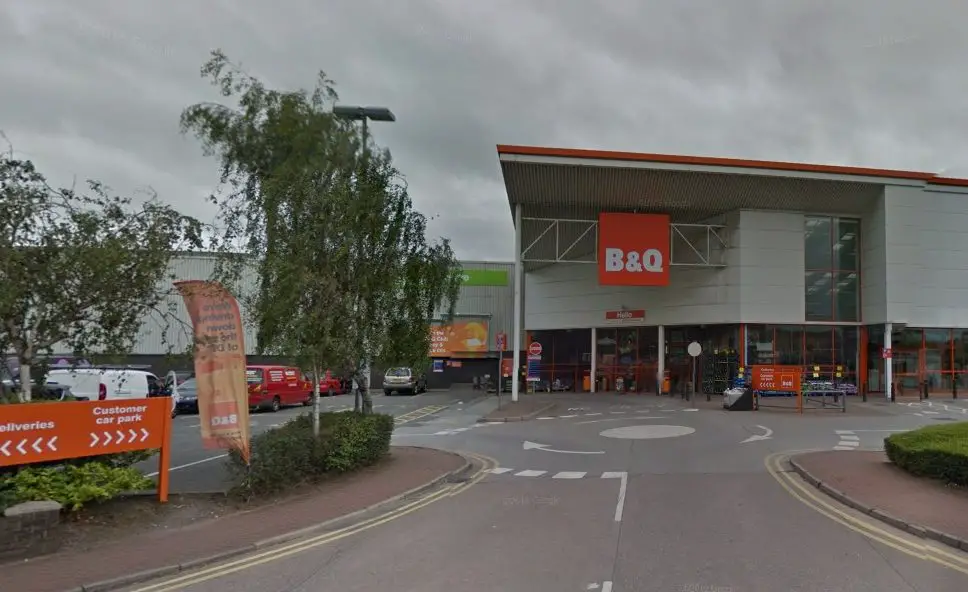 Bar and food licenses have already been obtained and the menus with prices are expected to be released in the next few weeks.
Stanhope House Leisure, who also run Mansfield Superbowl and Chesterfield Bowl, is the chain behind Atlantic Bowl.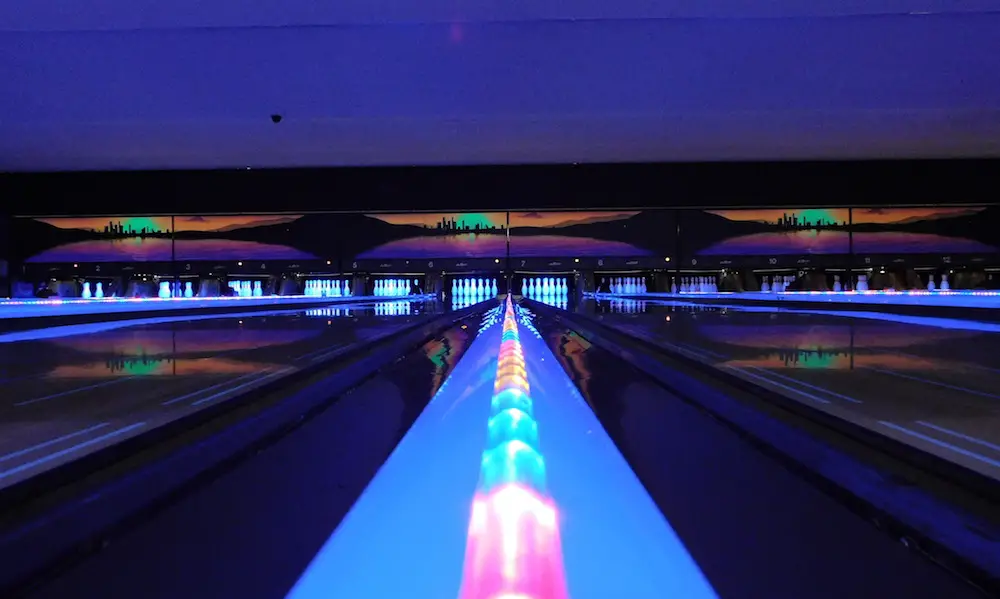 Trafford Council approved the planning application, which turns the 73,000 sq ft former B&Q unit into three smaller units, in February this year.
Customer facilities including cafe and toilets, staff offices and accommodation, and 262 parking spaces will be included in the overall development.
Comments