The Duke of Edinburgh (DofE) award centre in Timperley has announced plans to recruit 120 more members after celebrating its first Gold-level awards.
Two of the Timperley members from the Gold team expedition, Dan Hart and Alex Mollard, will be presented with their award by a member of the Royal Family at St James Palace.
The push for more members comes as the centre, based at Holy Cross Church, enters its fourth year.
Dan Hart, a member of the centre's first Gold award-winning team, said: "Doing Gold DofE at Timperley has been a great experience; I've met new people, learnt new skills and achieved a qualification that will be looked upon highly by future employers and universities.
"Although it was a challenge, and a big step up from the Silver award, I wouldn't hesitate to recommend it to anyone."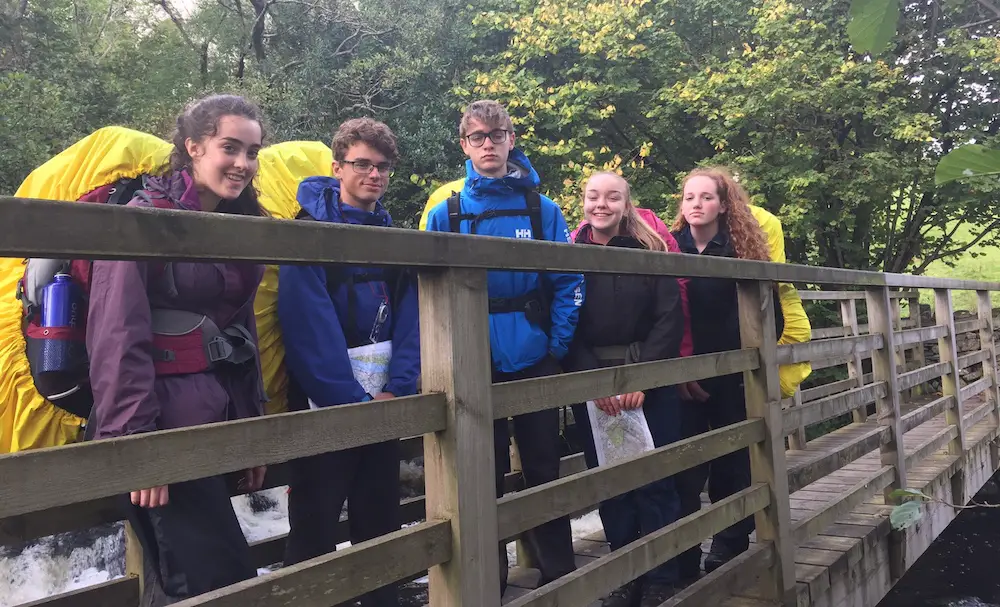 The Duke of Edinburgh Award scheme is the world's leading youth achievement award and Sir Graham Brady presented Bronze and Silver awards to 95 Timperley participants earlier this year.
After successfully running the Bronze and Silver level courses, the Timperley Centre started running the Gold standard, which takes longer to complete, in 2017.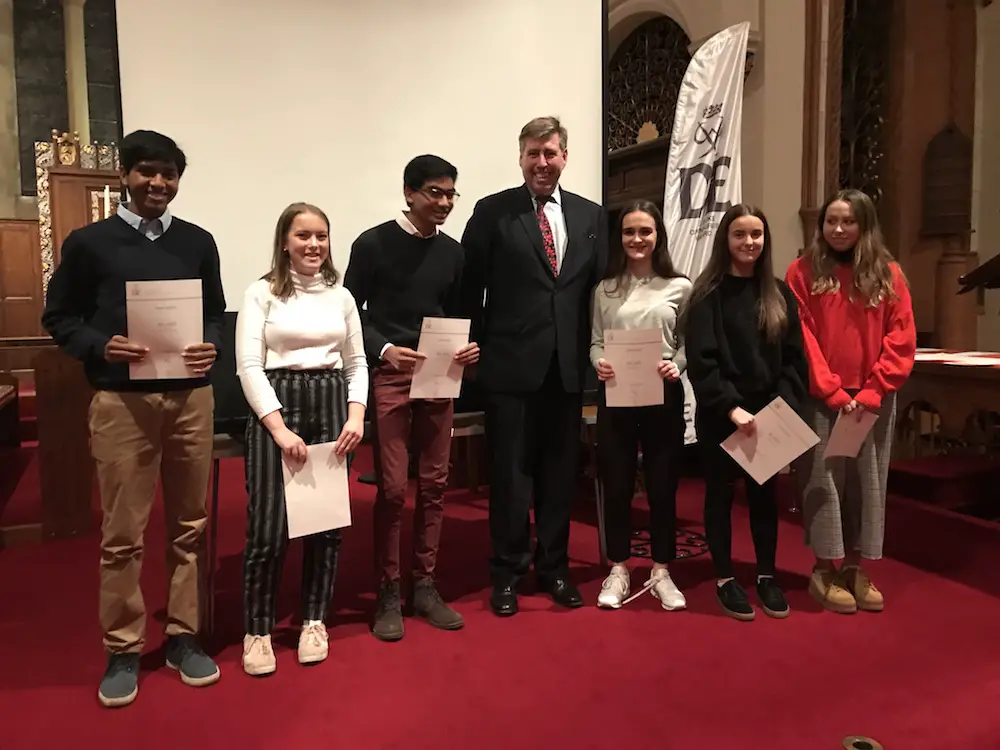 Centre manager, Andy Allan, said: "We are really proud of our member's achievements. They've all worked hard and we look forward to celebrating their success at our Annual presentation and the Gold Presentations in London.
"None of this would be possible without the adult volunteer team who invest their time to train and support our members. Plans are already in place for the new academic year and we look forward to welcoming new members and their parents."
The Vicar of Timperley, Rev Jim Bridgman, added: "We launched the DofE centre in 2015 and we've grown to over 120 members who last year collectively spent over 3,000 hours volunteering in the local community."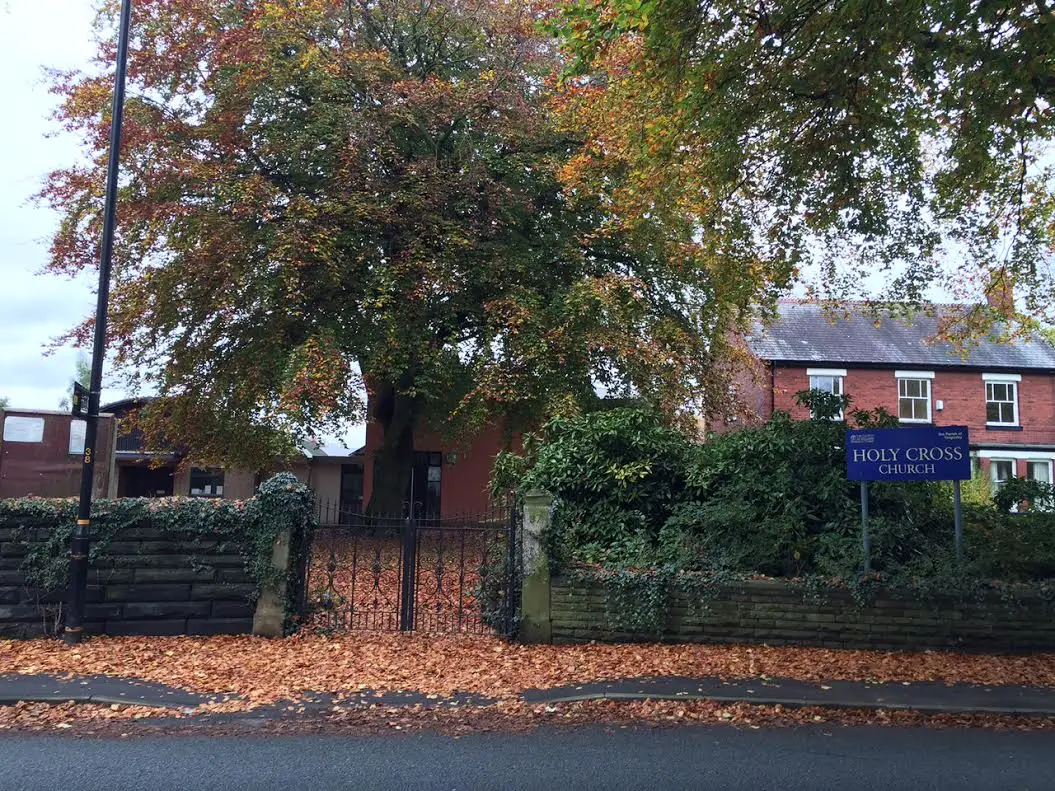 An open afternoon for young people keen to know more about the Award will be held from 3pm onwards on September Sunday 30th at Holy Cross Church Hall, Park Road, Timperley.
Comments