As the nights draw in and we prepare for winter, our attention turns to making sure our home is the perfect cosy retreat from the inevitable blustery and wet weather of the North.
When it comes to house-hunting at this time of year, we crave the cocooning comfort and homeliness that often goes astray in the summer months, without forfeiting the style and space we've become accustomed to.
If you're looking for the ultimate in luxury suburban living, one development that has masterfully combined contemporary elegance with traditional warmth is Highbank, a collection of 11 spacious homes situated on Bowdon's Green Walk.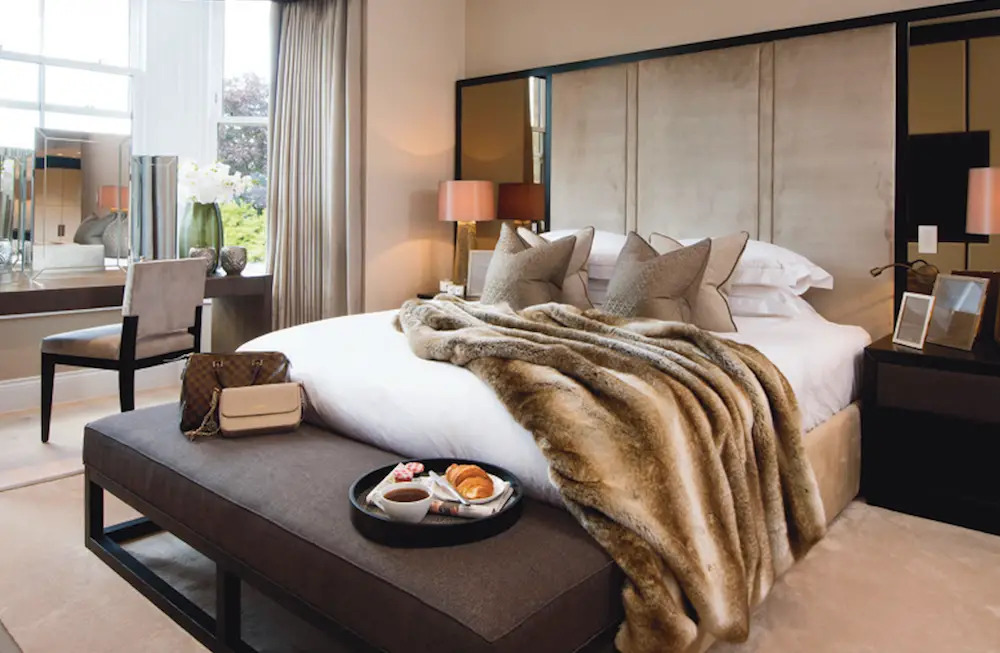 This distinctive Victorian building, originally built in 1861, has been renovated to bring it completely up to date, while its rich heritage has been honoured with the inclusion of charming period features. The development includes six apartments – including a spectacular penthouse – two three-storey townhouses, two mews houses and a detached three-storey coach house.
All homes have been meticulously designed to create that soothing atmosphere we all desire after a long day. Along with calming colours and textures, subtle lighting is central to the Highbank home, with LED strips softly illuminating ceilings, hallways and staircases.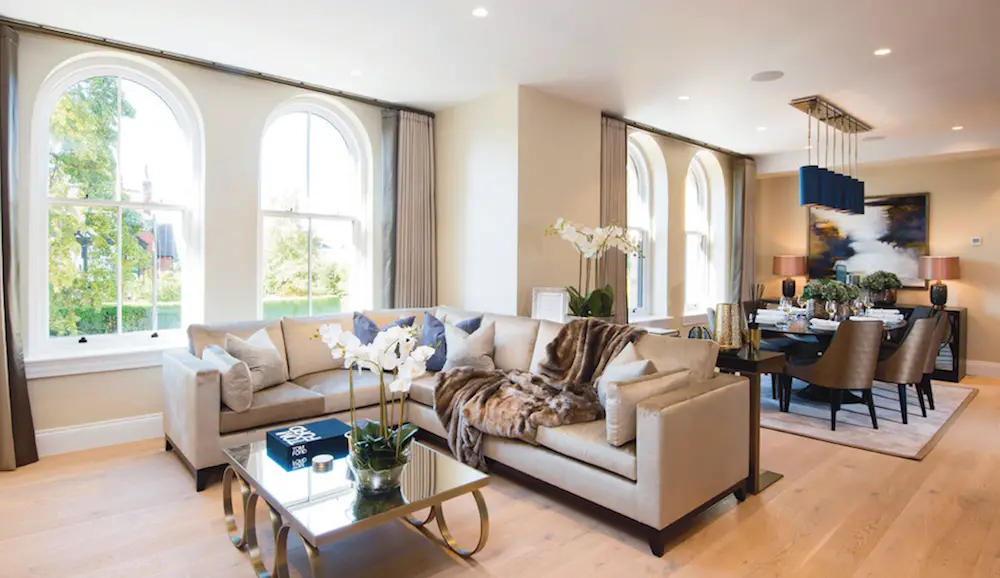 All bedrooms are fitted with thick carpeting, ensuring a soft cushion underfoot, while the hallways, living area and kitchen benefit from opulent wooden flooring – with under-floor heating throughout.
What's more, state-of-the-art technology allows you to control the heating from a mobile app, meaning you can get your home perfectly toasty in time for your arrival.
A stand-out property at Highbank is the penthouse. Spanning over 2,500 sq ft, this rooftop home has three sizeable double bedrooms, two of which are en-suite.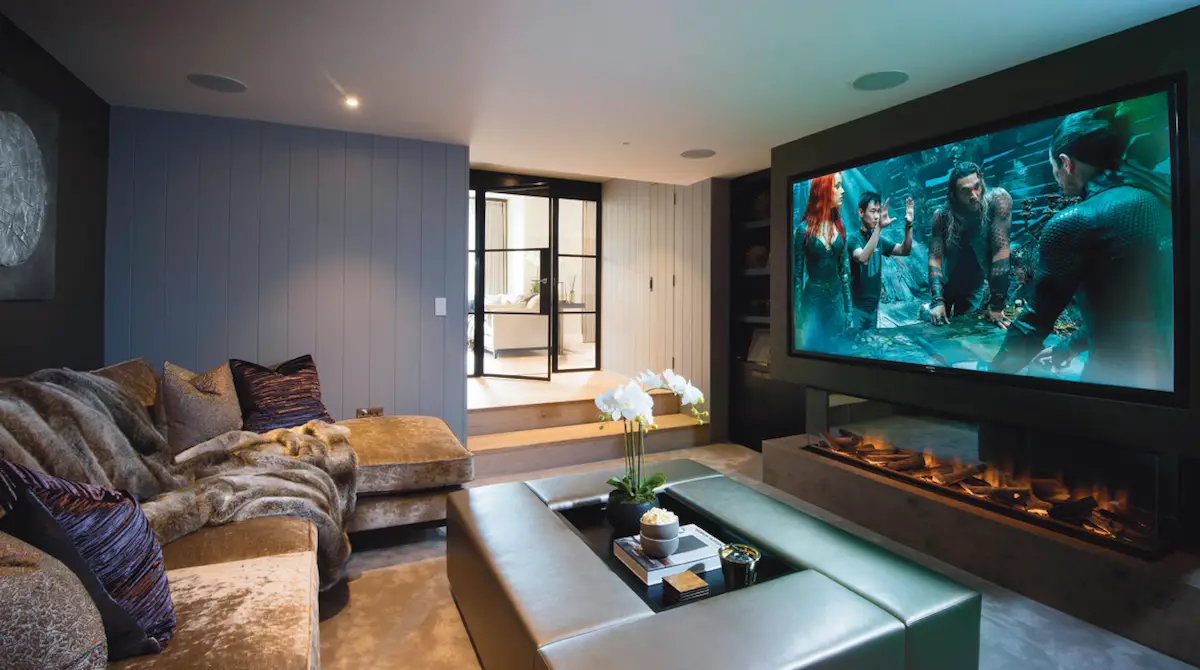 Upon entrance – via your own private lift – the open plan kitchen and lounge area leads through to a sunken dining or cinema room, which was just made for cosy nights in.
Meanwhile, the mezzanine offers a beautifully bright library or snug, as well as the third bedroom. The penthouse also has a roof terrace, offering exquisite views of the Church of St Mary the Virgin and the surrounding countryside – guaranteed to resemble a snow globe after winter's first snowfall.
The Highbank development is expected to be complete in October.
Design & Interiors by Design by UBER.
For more information, visit the Highbank website here. Enquiries and sales are being handled by Hibbert Homes (0161 929 6922) and Gascoigne Halman (0161 929 8118).
Comments