The artisan food producers behind Burt's Cheese and The Mezze Company are joining forces to bring a cheese shop and delicatessen to the Stamford Quarter in Altrincham.
Claire Burt, the cheesemaker behind the award-winning Burt's Cheeses and Carmen Hilditch from The Mezze Company signed the lease on the former Gummy Worm unit this week and are planning to open 'The Cheese Peddlers' in November.
The shop will sell chutneys, pickles, crackers, Burt's Cheeses, cheeses from other producers as well as other artisan food products.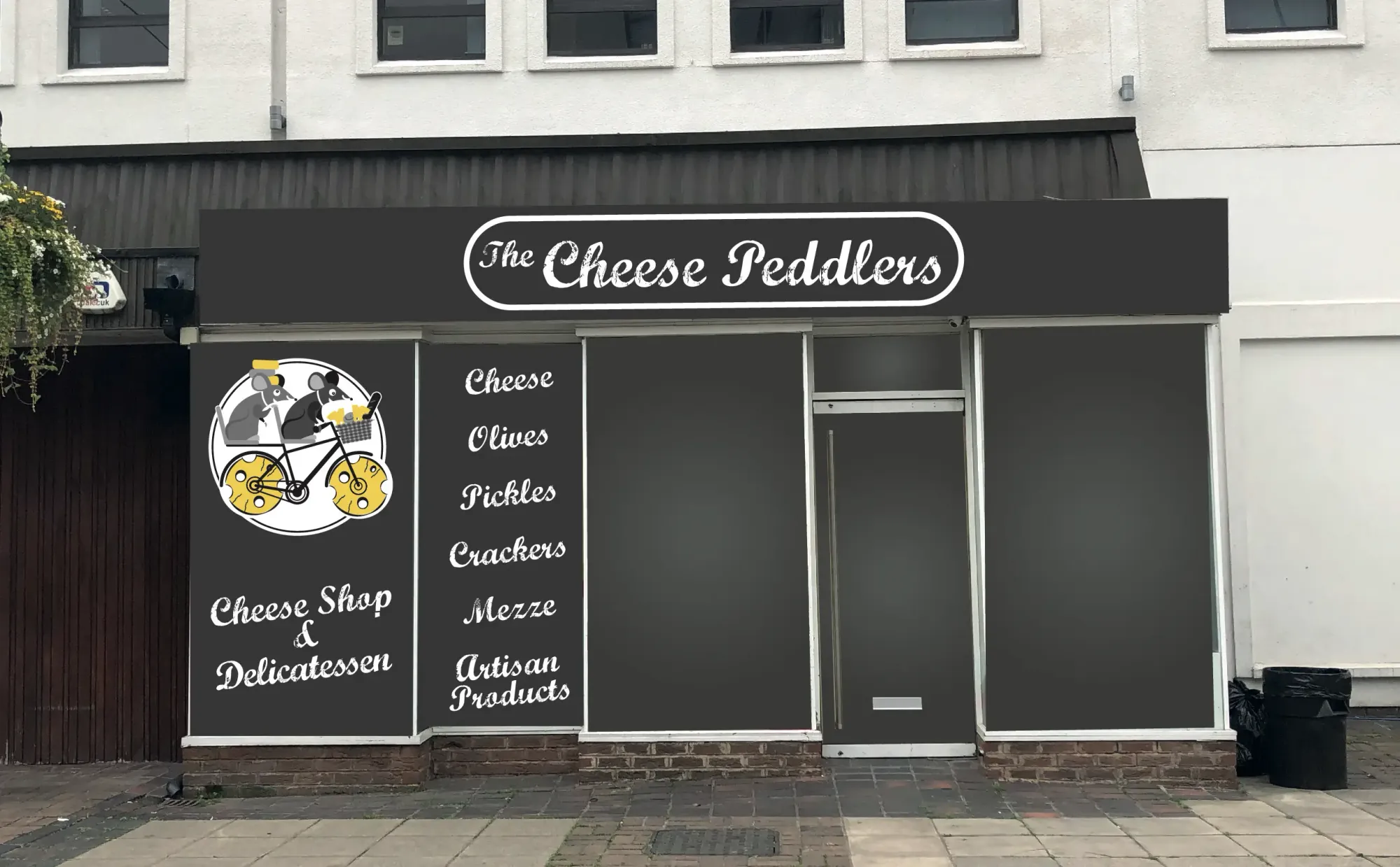 Claire Burt, who has previously been named as Observer Food Monthly Best Producer, said: "I'm more excited now than nervous. It'll be a sharp learning curve moving from production to retail but doing it with Carmen, I know we'll work well together.
"Carmen has got great food knowledge because she's the chef and producer of all the crackers and other products. I'll bring the cheese knowledge."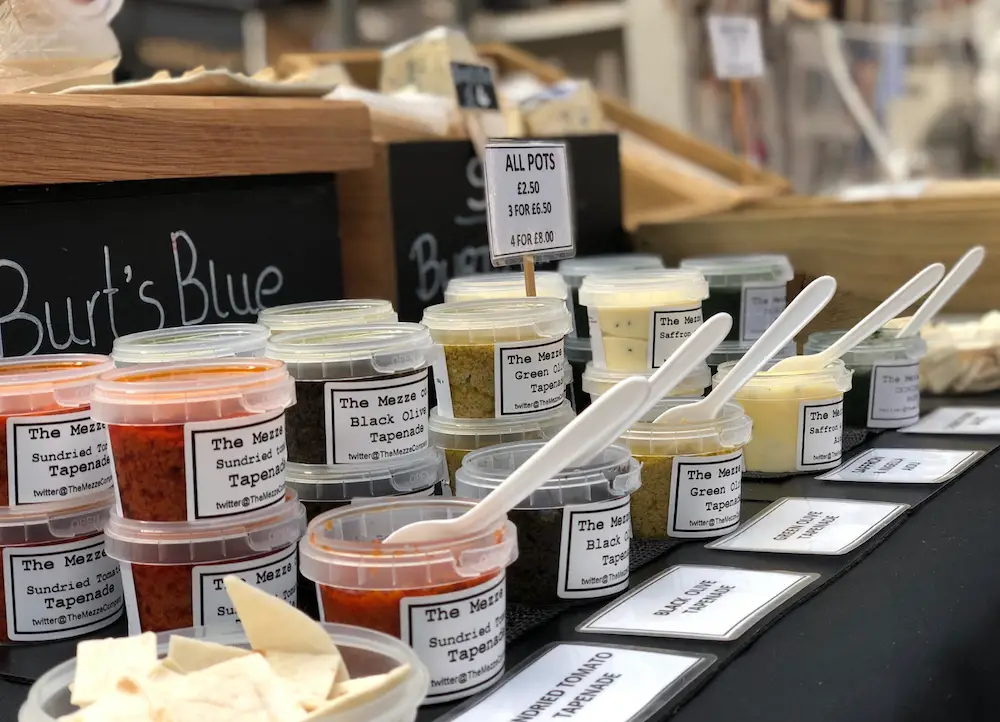 Burt's Cheese, produced in Knutsford, is currently stocked in shops nationwide and The Mezze Company regularly sell products at various markets in the area.
On the topic of setting up a shop of their own, Claire added: "The customer base we want to grow is the small independent market which does really well here. I live in Altrincham and this is where it all began so it makes sense to open Cheese Peddlers here."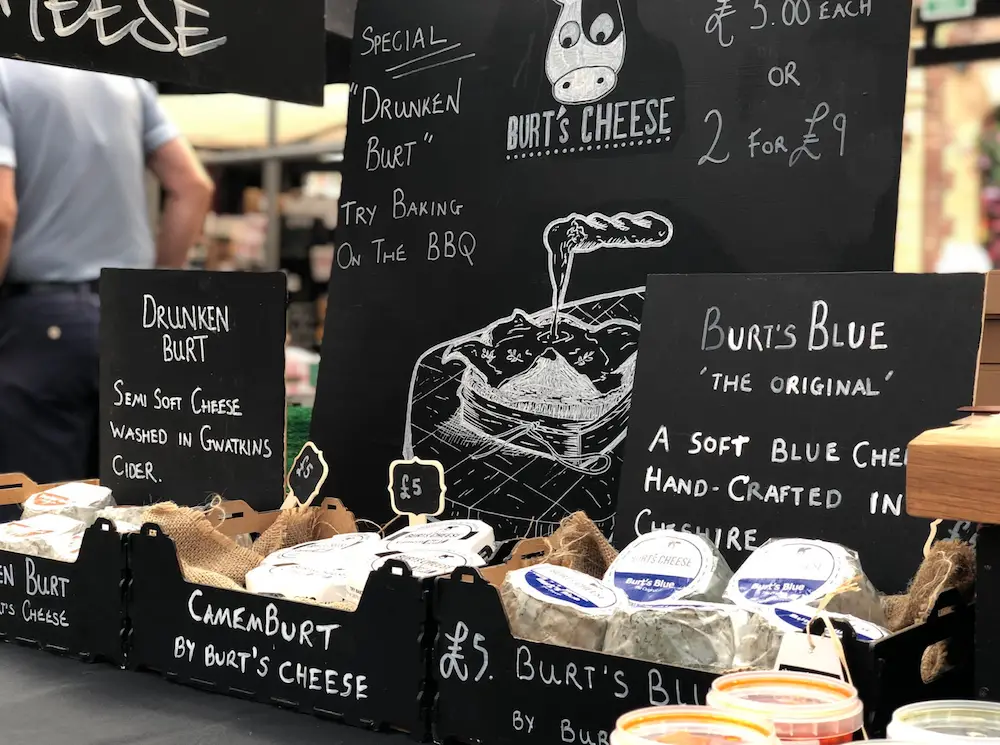 Comments