An award-winning collector of movie and sports memorabilia has opened a shop in Altrincham town centre.
Jason Thanos, who has opened Magical Emporium on Lloyd Street, has spent 15 years travelling all over the world to collect autographed speciality items such as signed Muhammad Ali Gloves, Mondo movie art and even a life-size Han Solo trapped in carbonite.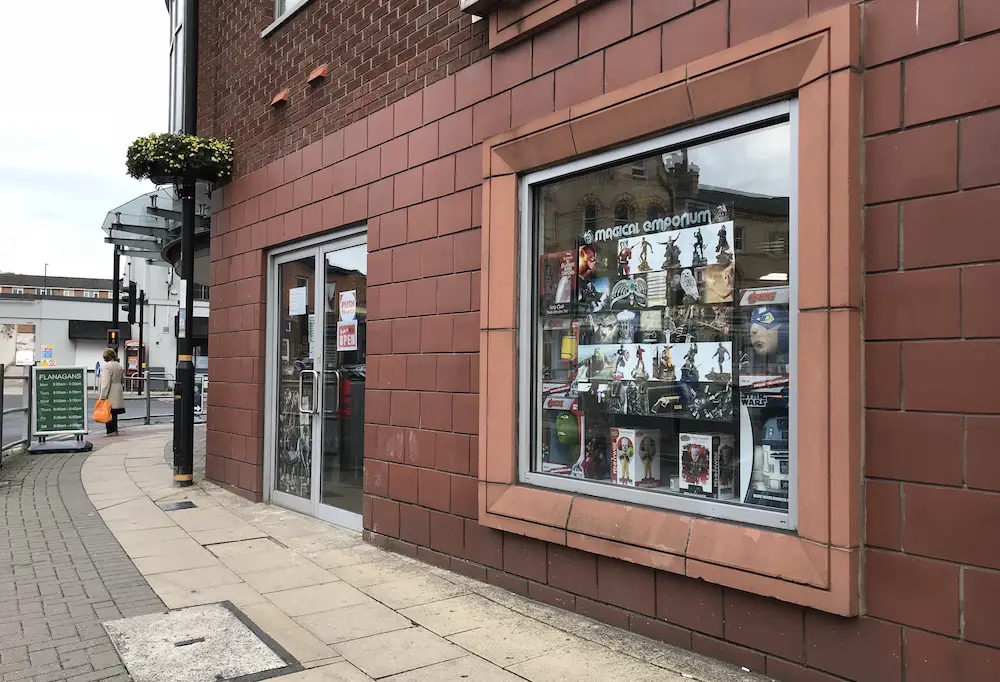 He's lived in Manchester most of his life but has visited places like Hollywood, Toronto, Cannes, Rome and Japan to hunt down celebrities at movie premieres.
Thanos said: "Magical Emporium is a kingdom of dreams. Anything that you've ever dreamed of in any universe, whether it's Marvel or DC, classic or modern movies, everything is in here.
"I don't think anyone can walk in here and not find something they like."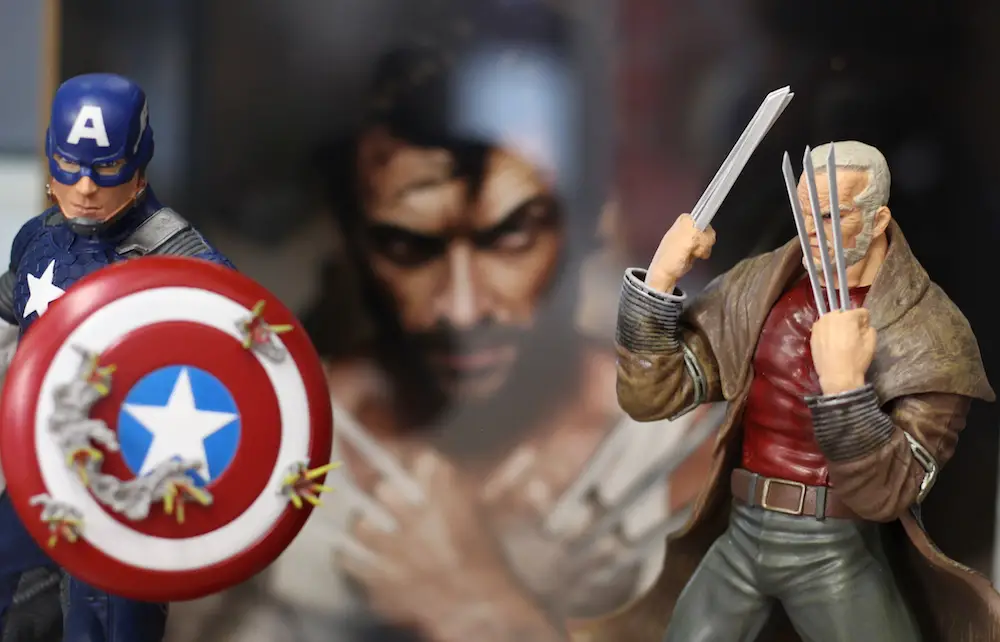 He was also awarded the Best In-Person Collector award by the Autograph Fair Trade Association in 2010.
Inside the shop, there are photos of Jason with the likes of Robert De Niro, Al Pacino, Sylvester Stalone, Jonny Depp, Tom Hardy and Angelina Jolie.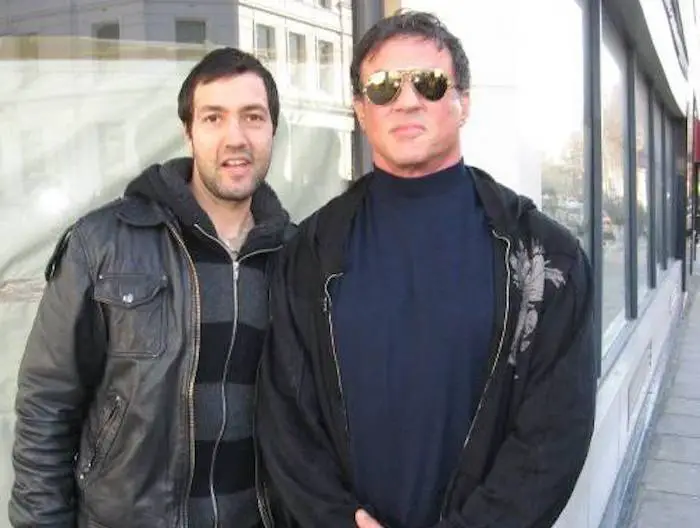 Thanos added: "Anybody who is into collecting, anyone who has a man cave or is a geek, this is it. There's no shop like this anywhere in Manchester. I'll have the sorts of things you'll not even expect to see."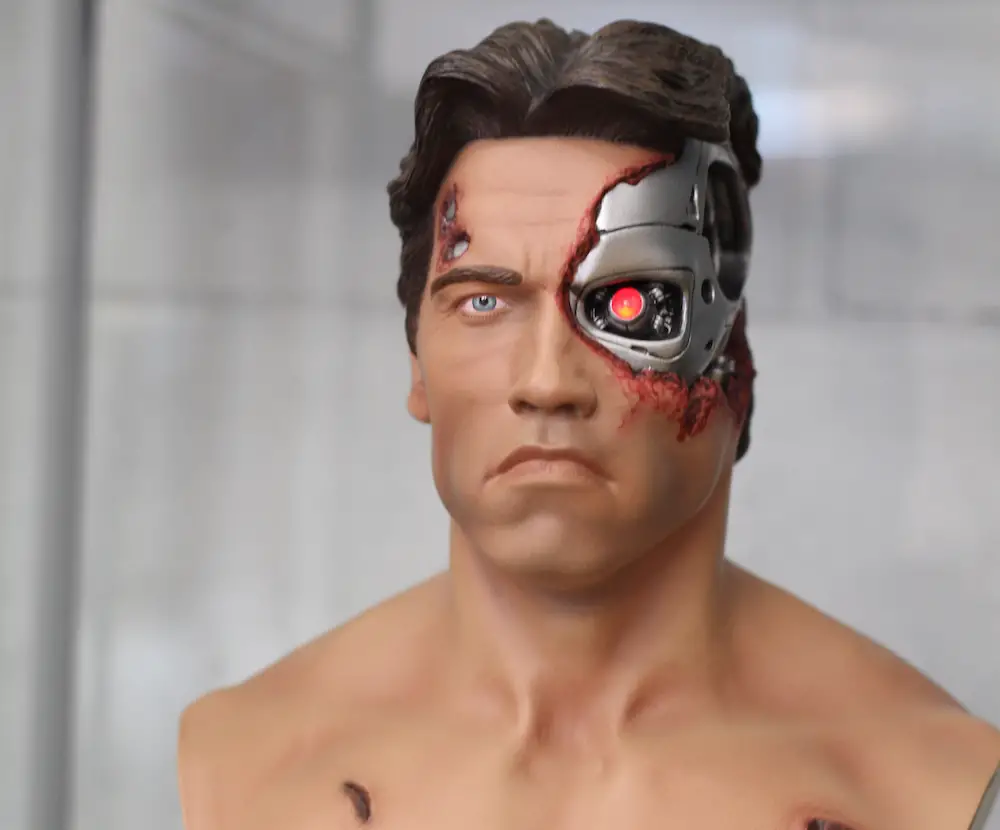 In the early 1990s, Thanos was a singer in a rock band but decided he wanted to do something different.
He planned to open a rock bar as a live venue where he could display autographs of famous rock artists but after discovering the market was made up mostly of fake signatures, he started going out acquiring them himself.
Since then, he has chased celebrities all around the world and estimates that his stock now includes over 5,000 items.
Comments