Altrincham Market's reduction of plastic usage is "a brilliant example of what can be done", say Altrincham ward councillors Geraldine Coggins and Daniel Jerrome.
An environmentally-friendly motion, supported by all parties, was recently passed by Trafford Council to phase out single-use plastic for the next two years – but Altrincham Market is already ahead of the game.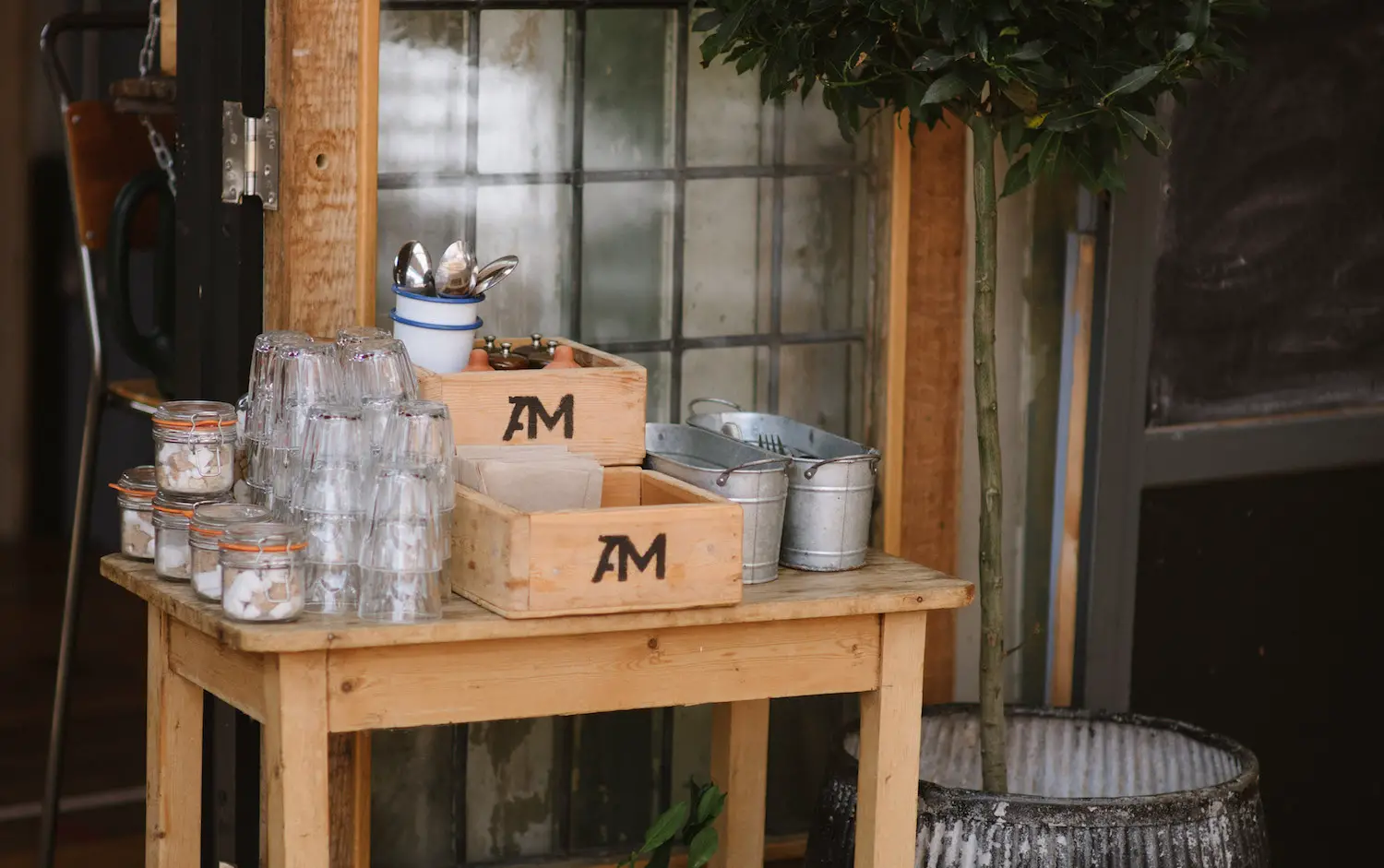 After researching how plastic was dealt with by the council, Market House co-owner Jenny Thompson made some major changes to the supply chain in order to cut down on non-recyclable plastic waste.
The number of plastic bags used at Market House has dropped and they choose to provide free tap water, reducing the need to buy bottled water.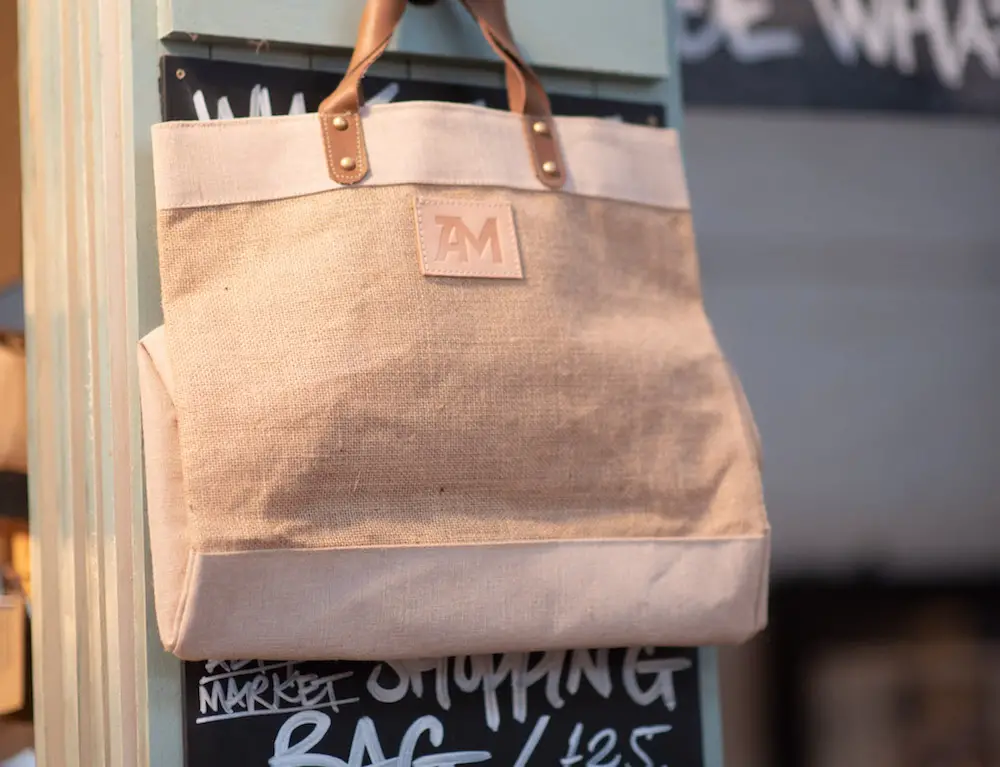 Jenny said: "We used to get drinks delivered in plastic but we've found that a lot of the plastic in Trafford is burned for energy.
"To counter this, we've decided to try and reduce the amount of plastic that we buy. We now buy drinks in either aluminium or glass, which are both recycled."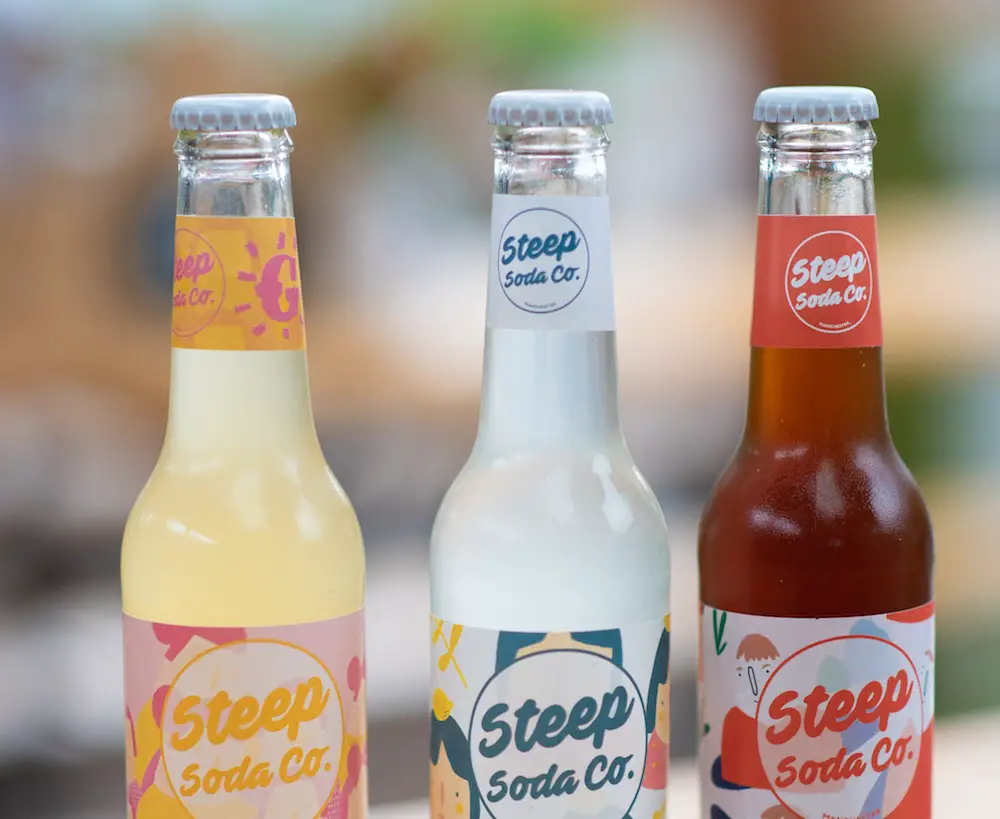 For the milk used at the coffee shop and the olives for the food stalls, the market has ditched the usual plastic bottles or tubs and now get those products delivered in larger singular plastic bags.
Jenny added: "We've been able to influence the supply chain by warning that we're not going to buy them anymore unless they change the way they supply the products and it's worked.
"Our kitchens buy a lot of fruit and vegetables from people in Manchester who grow within 35 miles radius of here and it's all locally produced. They bring the vegetables in hard plastic crates that fold down and they take back which is great because there's not even any cardboard waste there."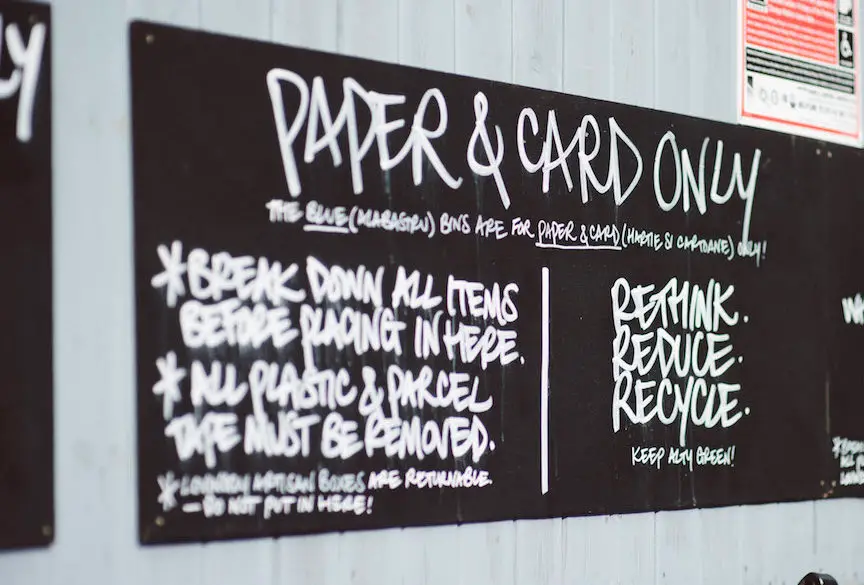 Speaking about Lovingly Artisan, the breadmakers at the market, Jenny added: "Instead of them delivering the bread in cardboard and us recycling the boxes each time, they can now use their higher-grade boxes 12 times before we have to recycle them. It's reusing before recycling which is the best possible solution."
Cllr Geraldine Coggins said: "There are still a million plastic bottles made a minute across the world. The scale of it is really mind-blowing. It takes pioneers like Jenny to show that businesses can make a difference.
"We want to enable individuals and businesses to tread more lightly and leave less of a trail of waste without it coming at a cost to them. We need to design ways to affect the supply chain and put the cost on the suppliers just like Jenny has done."
Fellow Green Party councillor Daniel Jerrome added: "People know that as consumers, they can encourage businesses to do better. I think more people do want businesses, the council and suppliers to really take up the battle and reduce their plastic."
Photography: Claire Harrison
Comments